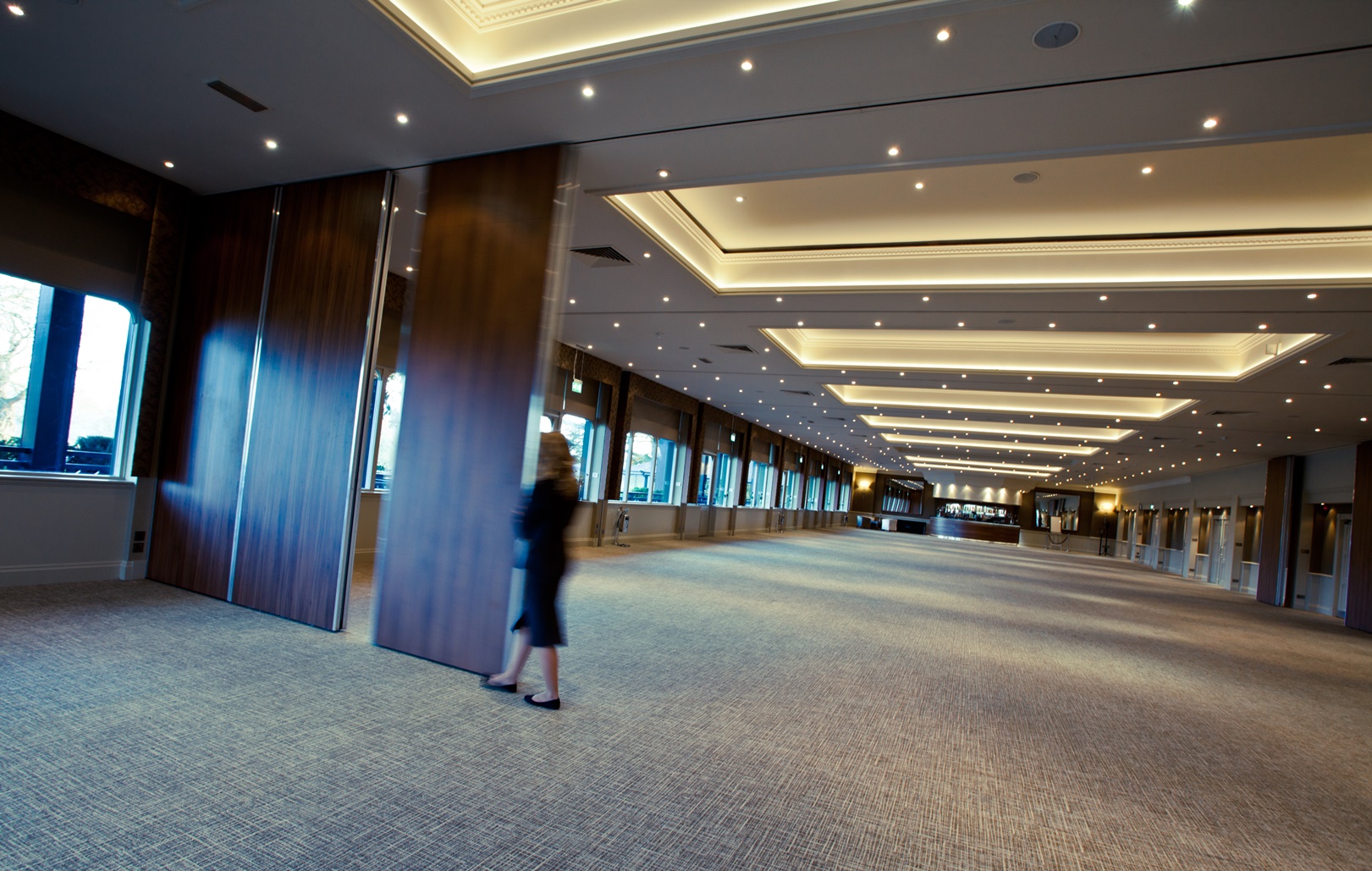 meetings, conferences & events
the moment 700 thought as one...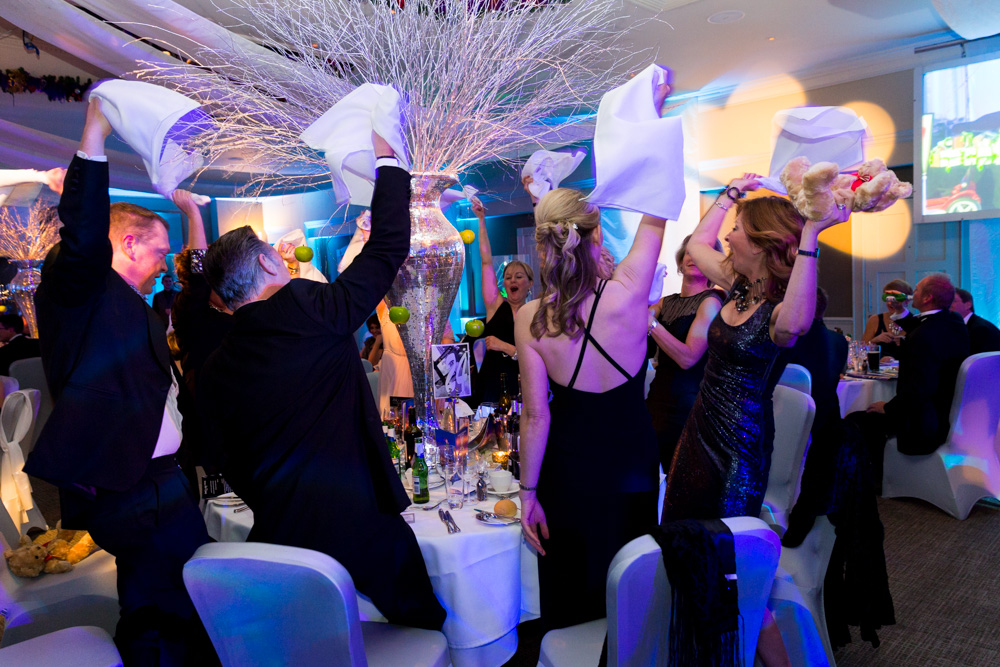 meetings, conferences & events
CELEBRATE YOUR SUCCESS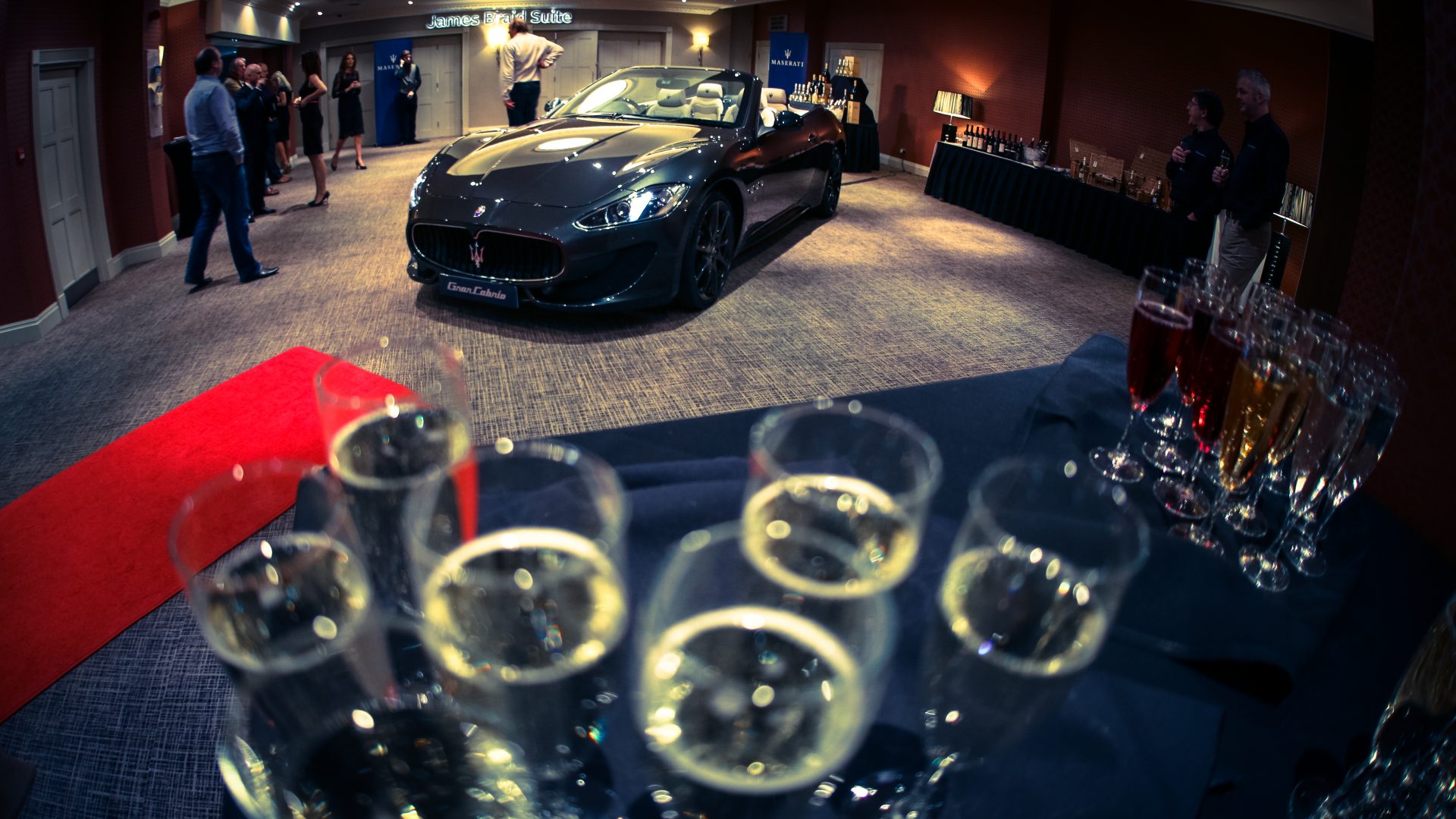 meetings, conferences & events
YOUR EVENT... YOUR WAY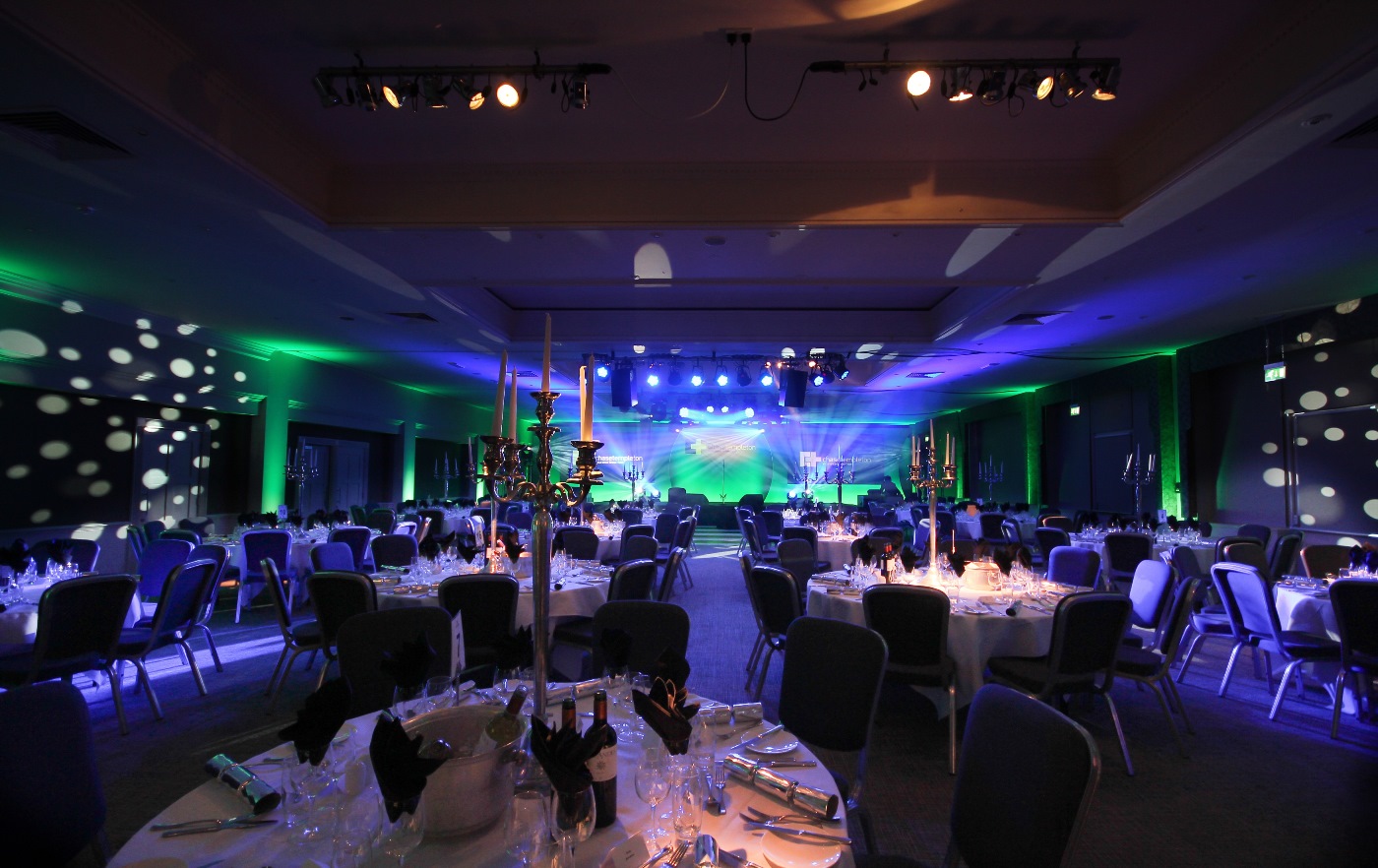 meetings, conferences & events
IMPRESS YOUR GUESTS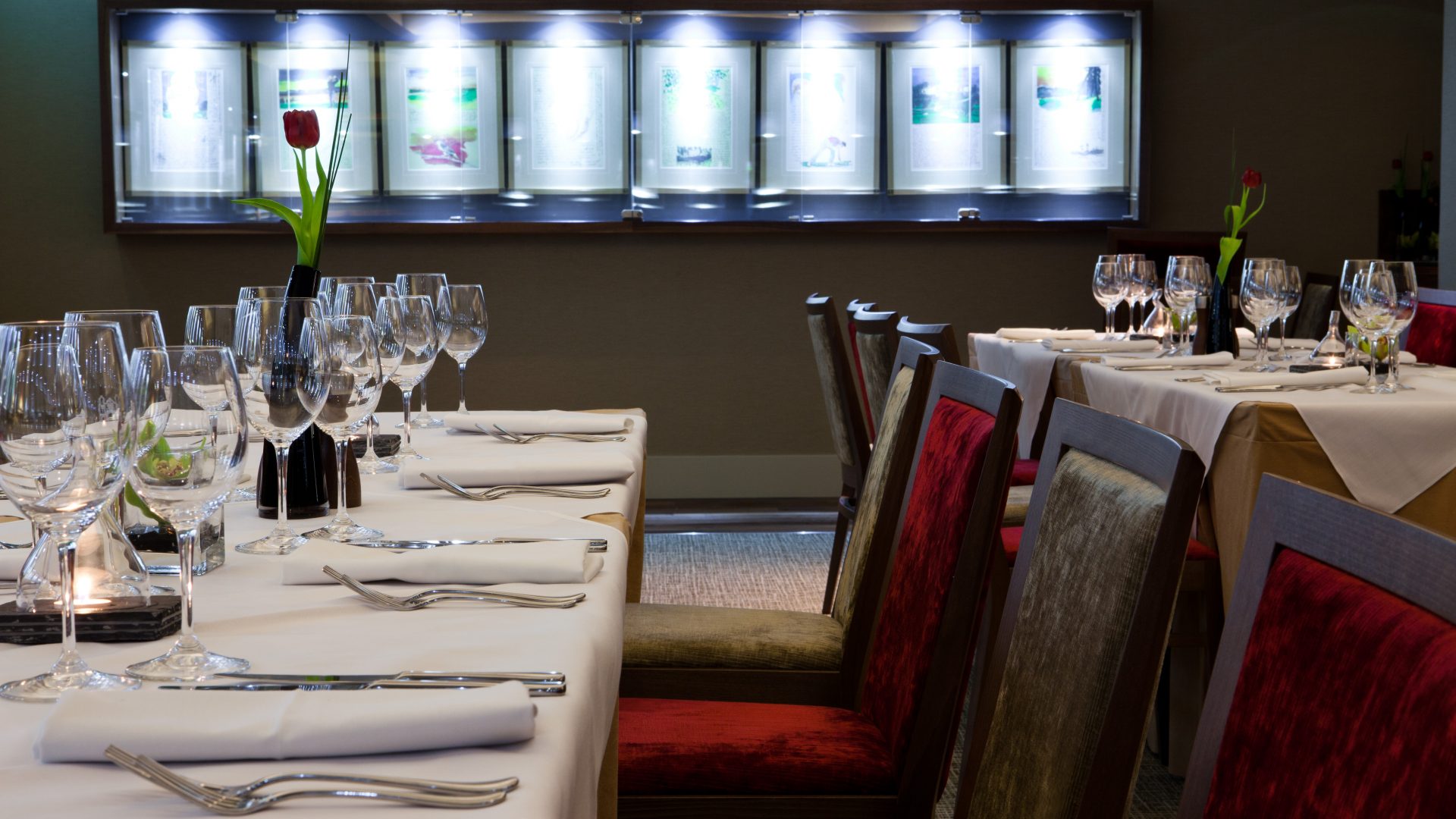 meetings, conferences & events
Space to create
meetings, conferences & events
the moment you land that big deal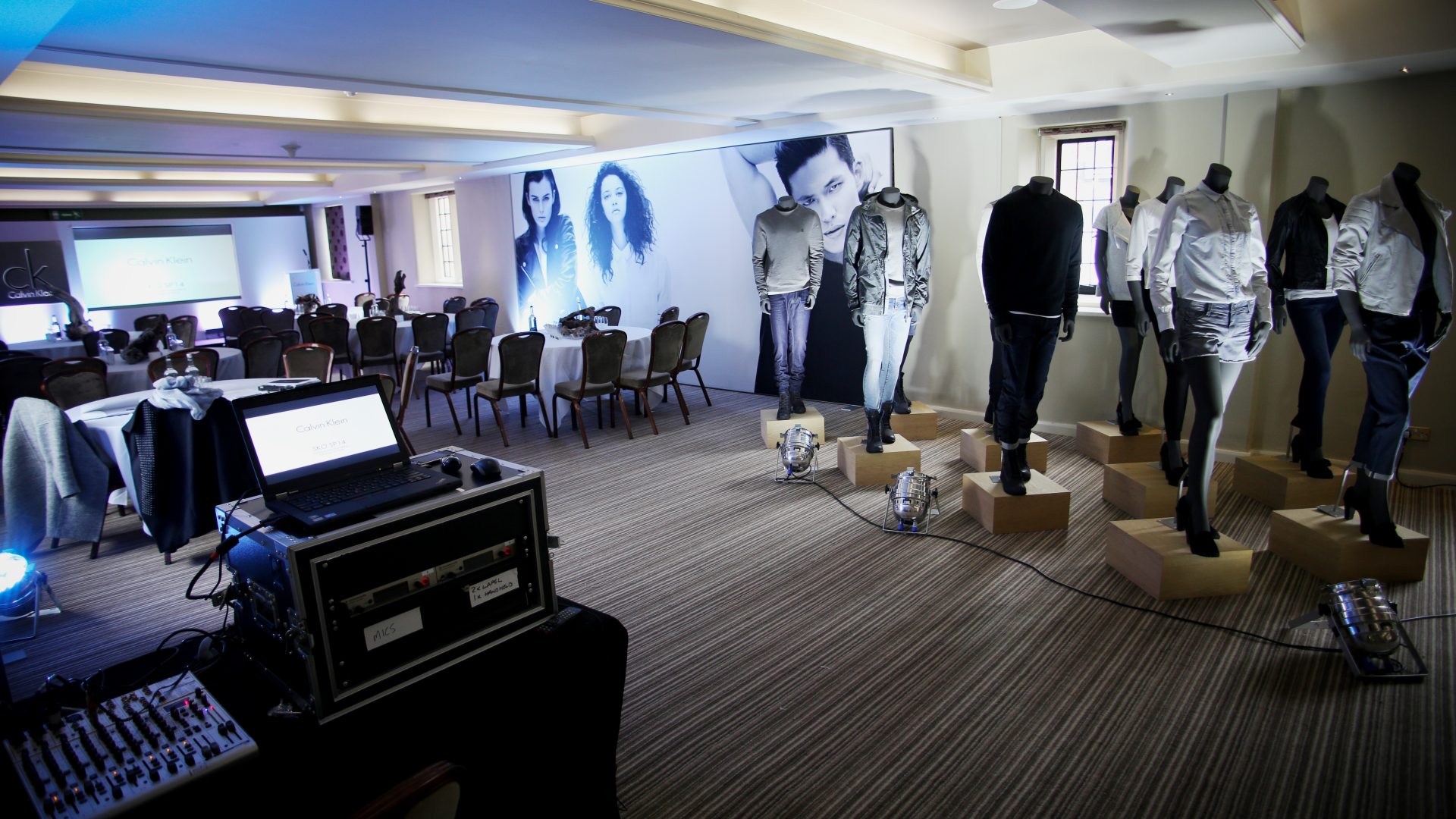 meetings, conferences & events
Let us take care of business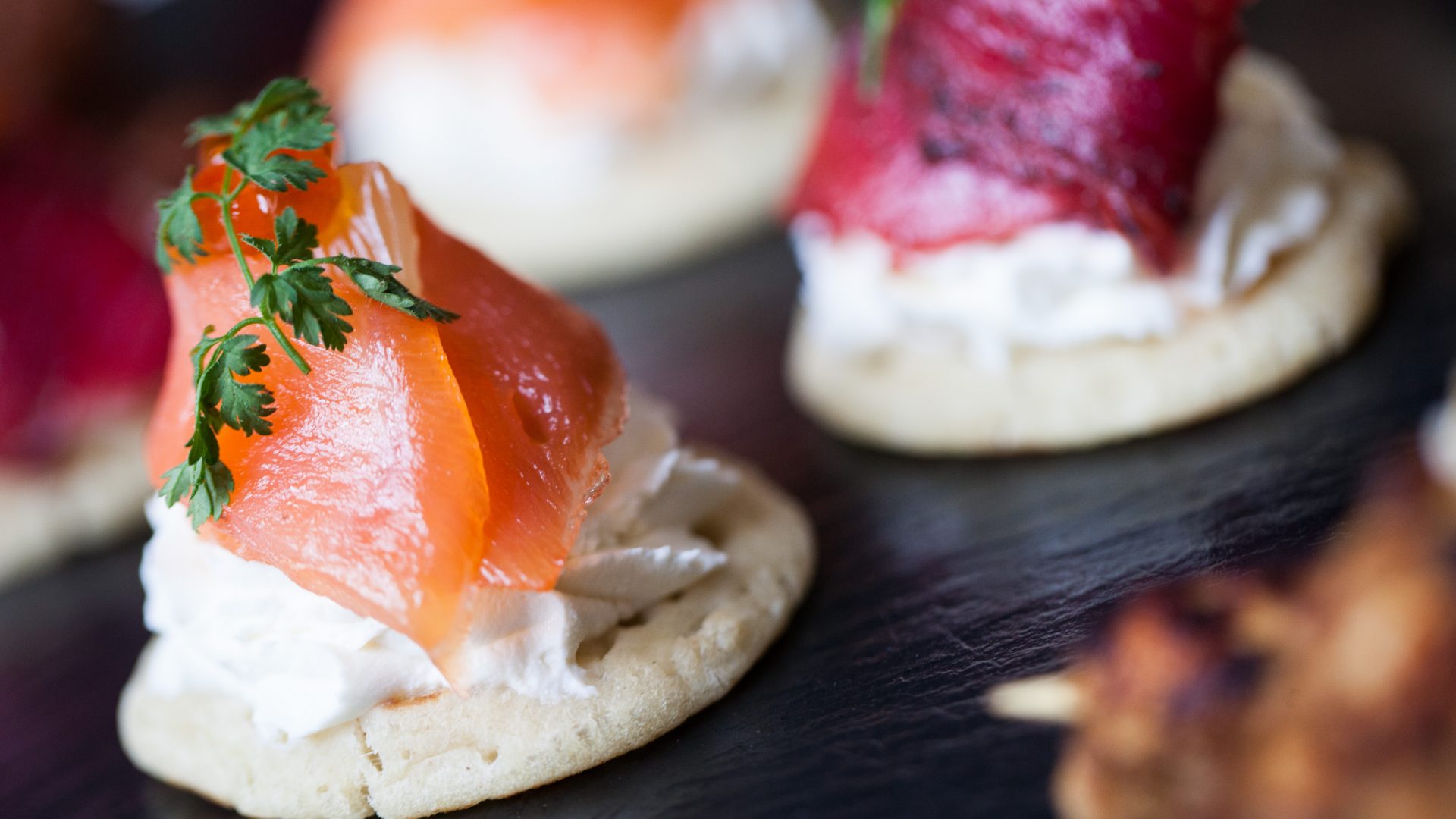 meetings, conferences & events
Let the food do the talking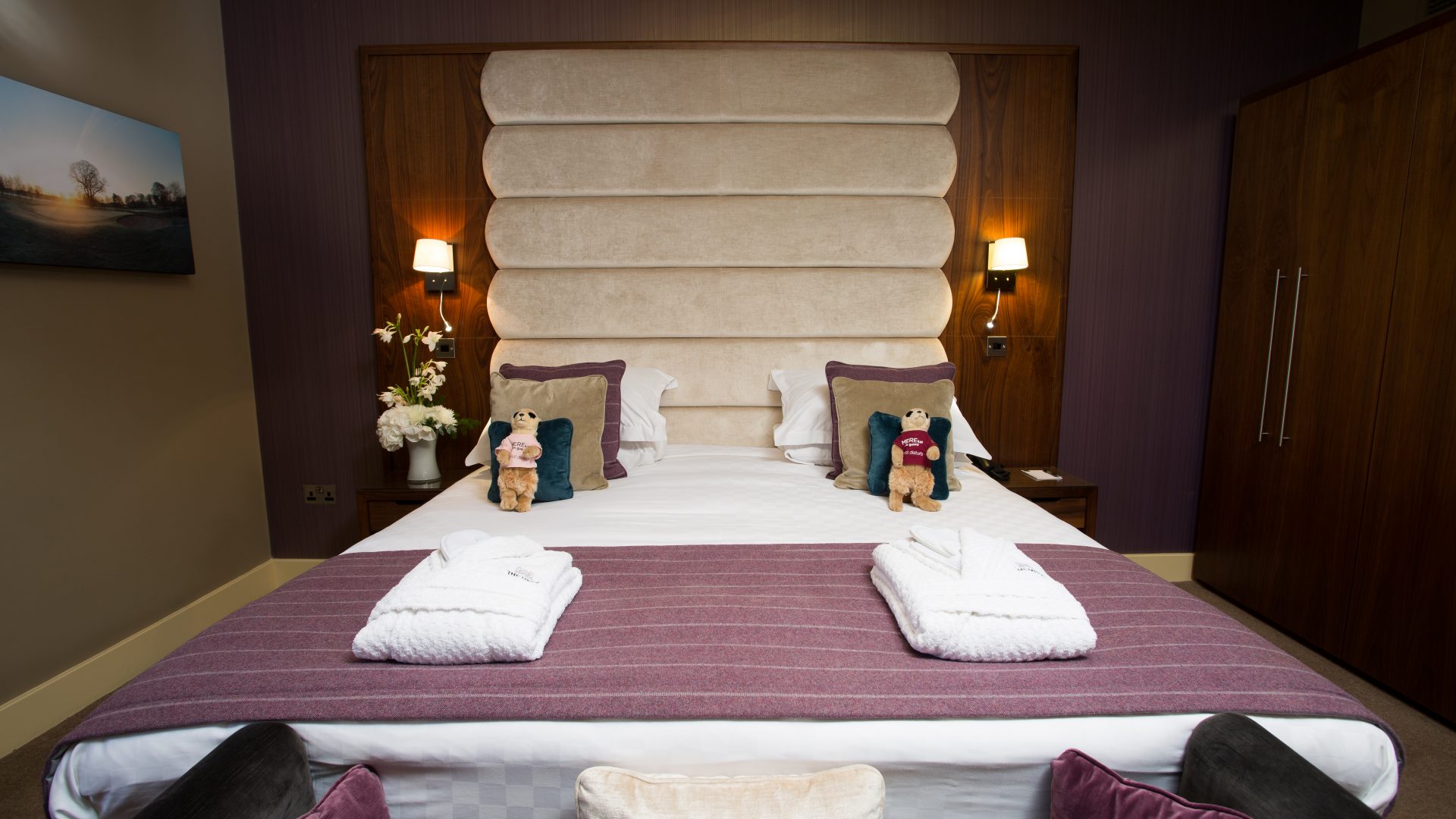 meetings, conferences & events
The perfect night's sleep...
The storybook moment
Christmas at The Mere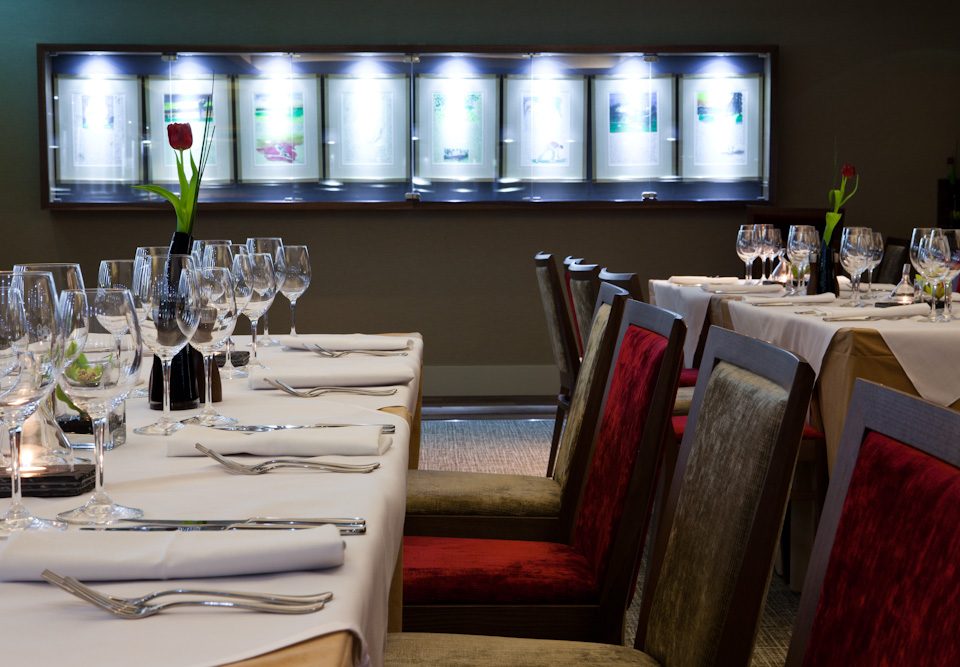 Meetings, Conferences & Events
Inspiring your next business moment
The moment you arrive, you're greeted by the magnificent arches of The Mere, a venue like no other. Your new go-to location for grand events, intimate meetings, fabulous dining, golf and leisure. Truly momentous.
Whether you're planning a small business meeting or a large scale event, we have plenty of space to meet, greet and create big ideas.
Choose from six meeting and event spaces, each with unique touches to ensure that no matter what's on your agenda, we're taking care of business.
VIEW EVENT SPACES
PLAN YOUR EVENT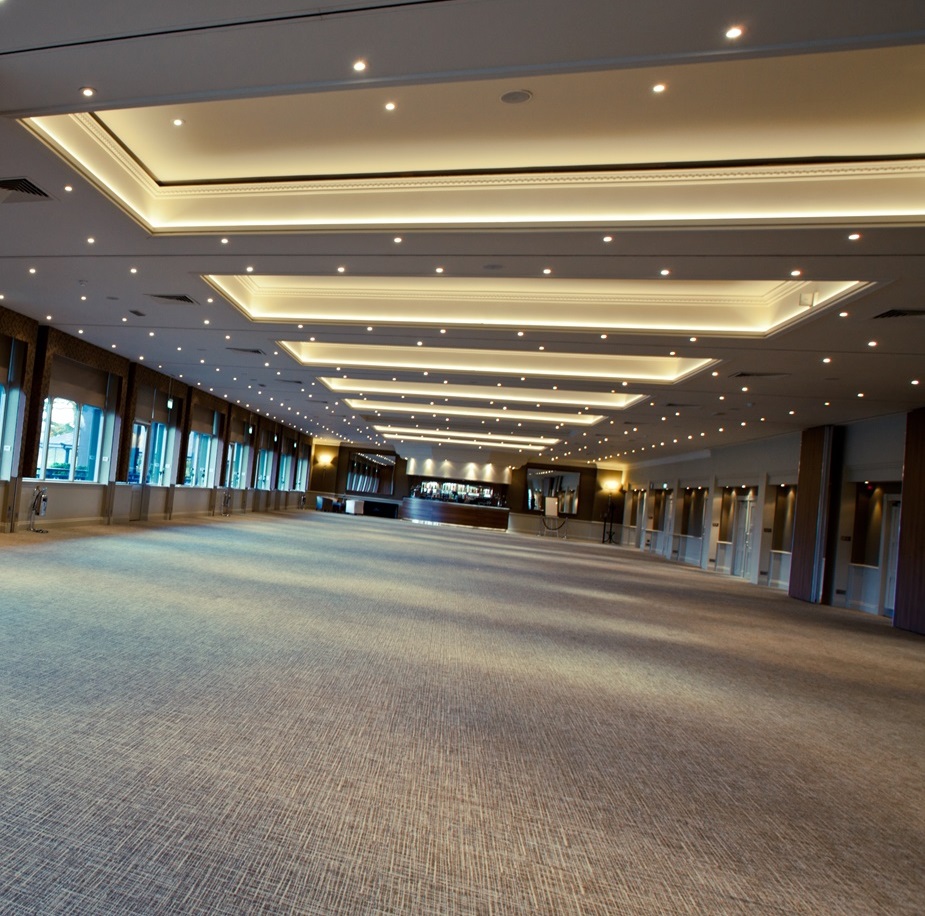 make a statement
THE JAMES BRAID SUITE
For large meetings, conferences or events, The 700 capacity James Braid Suite offers flexible layouts, plus separate break-out rooms and dining areas.
With its own entrance, reception lounge, bar and in-built audio PA system, the room is ideal for large-scale presentations, conferences, product launches and entertainment functions.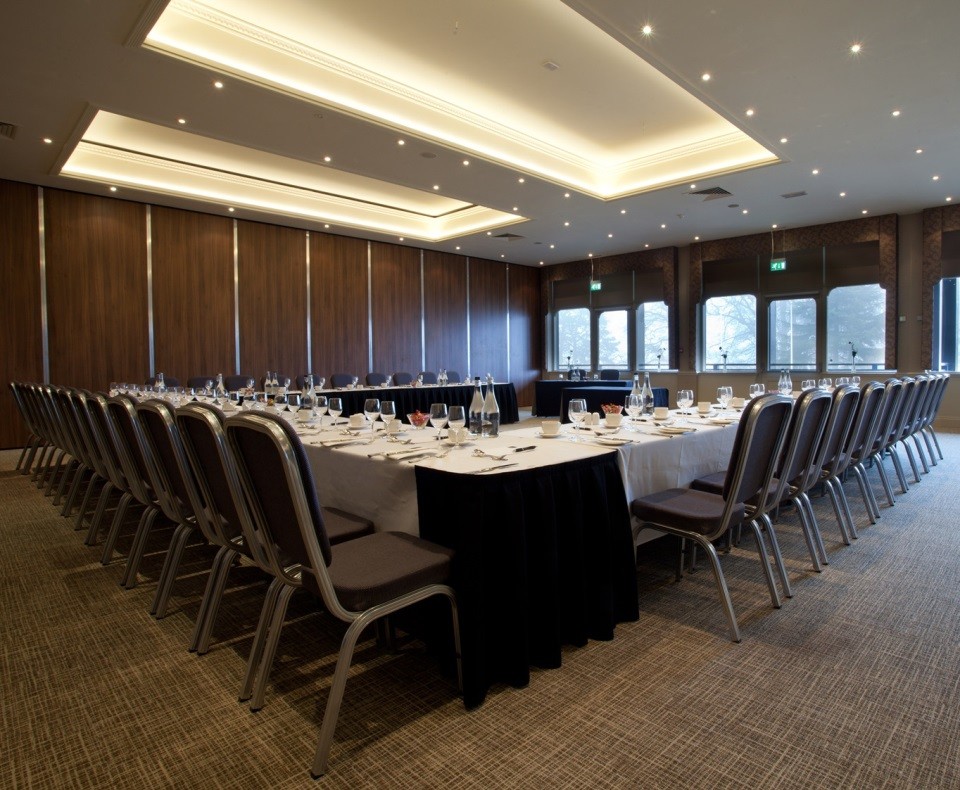 A ROOM WITH A VIEW
the mere suite
The Mere Suite, part of the larger James Braid Suite, can be used as a self-contained unit, making it ideal for smaller events, weddings or meetings for up to 150 people. It also offers private bar facilities with access to its own veranda, views overlooking the putting green and Mere Lake.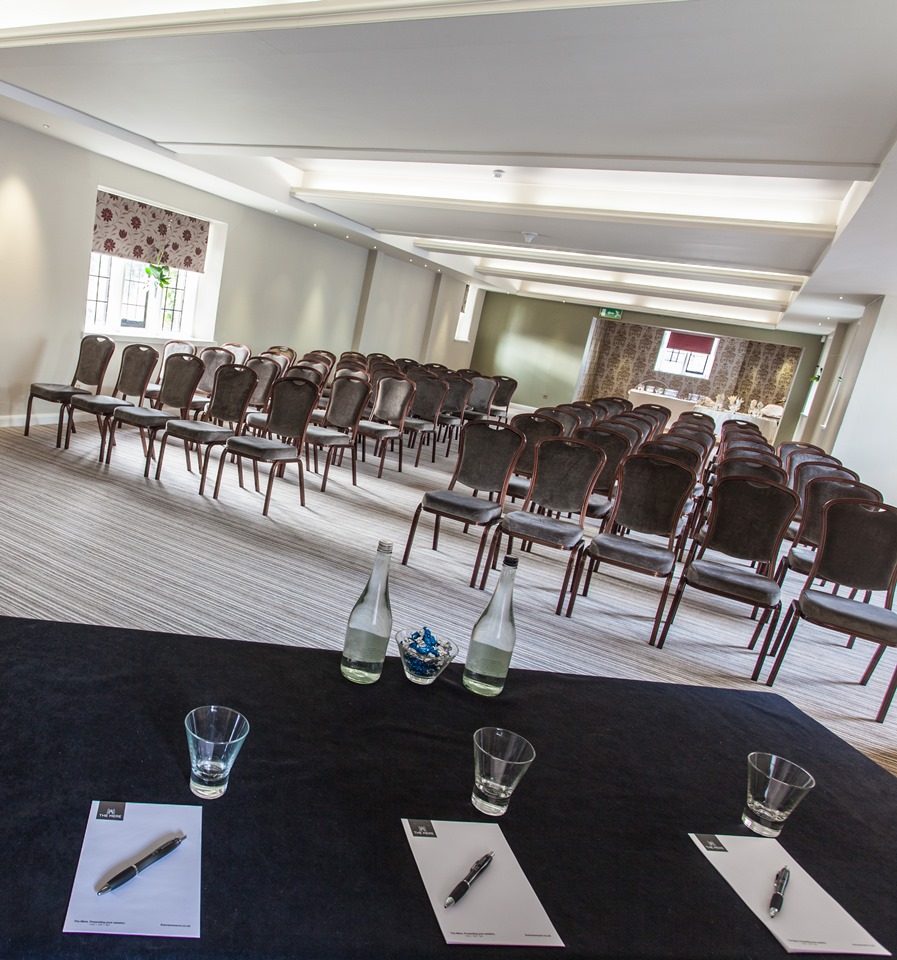 Thinking space
THE GEORGE DUNCAN SUITE
For up to 200 delegates, the contemporary George Duncan Suite boasts of a separate bar and lounge area, plus a connecting syndicate room.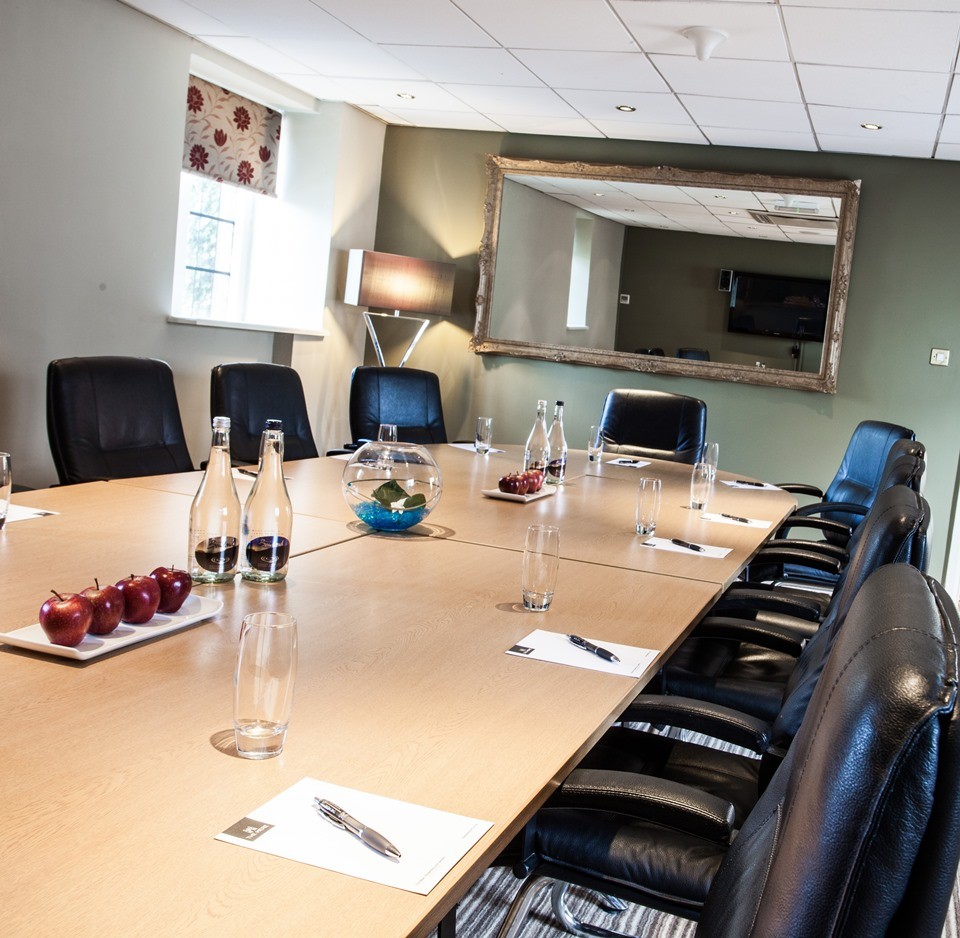 SMALLER MEETINGS
The boardrooms
To complement our flexible suites, we also have two boardrooms readily available; with high specification of décor and furnishings, making them a perfect solution for private and exclusive functions.
Catering is available with a choice of banqueting menus to suit your tastes.
Intimate events
The Riley Room
This self-contained space is perfect for private dinners and intimate events with catering for up to 60 people. The Riley Room features a permanent display of 60 unique pieces of art work from esteemed local artist Harold Riley.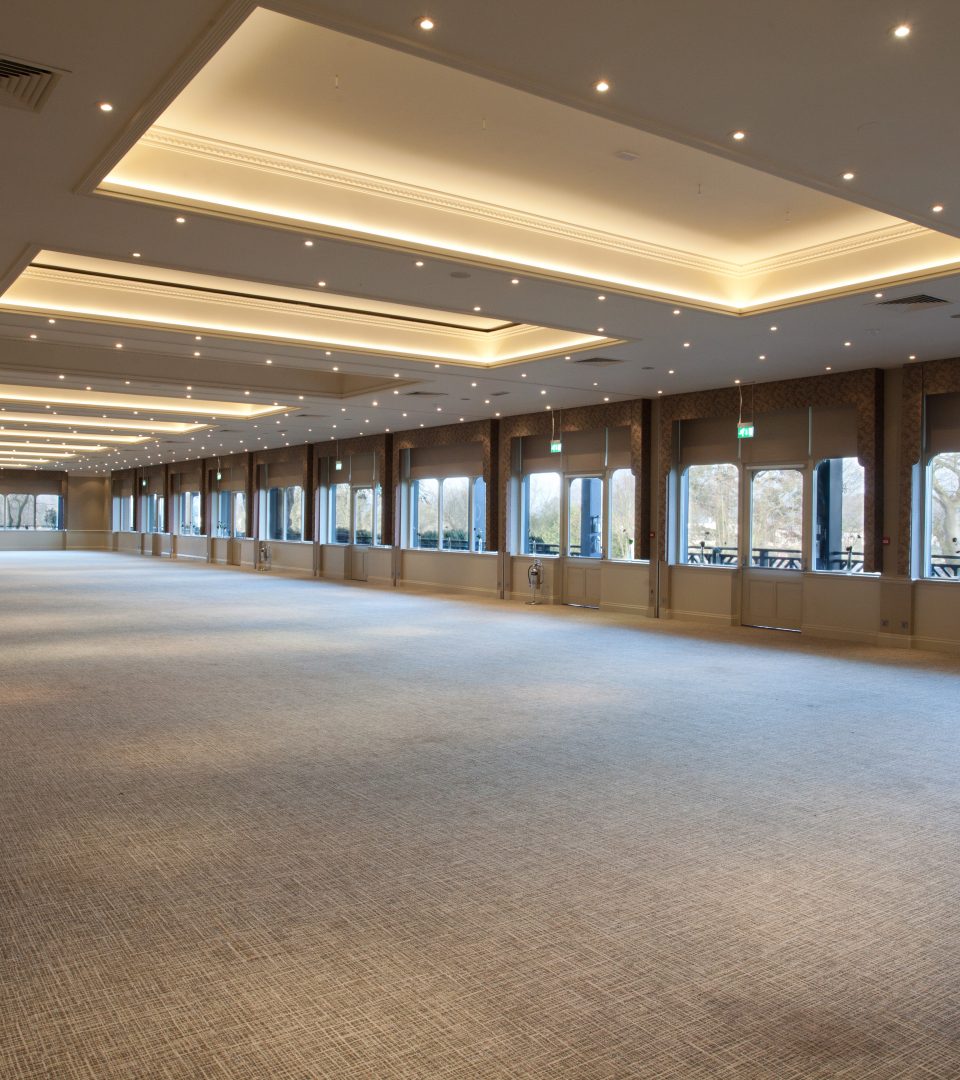 Exclusive offer
Meet at The Mere...
Discover our exclusive delegate offers at The Mere for meetings and events taking place in 2018 from only £39.00 (including VAT) per person…
view offer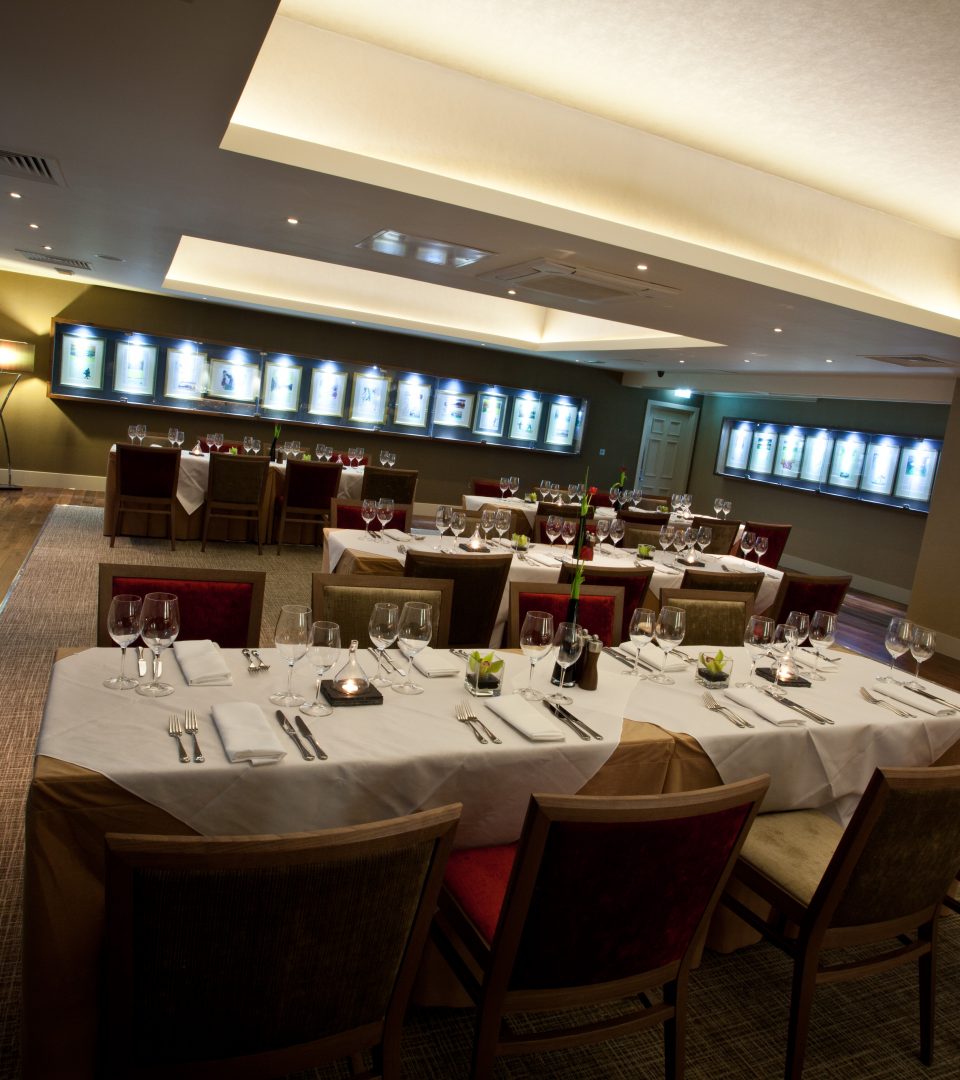 What's included
Delegate packages
With three gloriously refined spaces; we are the go to hub for those who need to meet in a distinctly more elegant setting in the heart of the Cheshire Countryside. Our delegate package provides everything that you and your team will need for a productive meeting which includes…
• A private meeting room
• Break out area
• Servings of tea / coffee and treats
• Lunch buffet
• Flip chart, notepads and pens
• Cordials, water, fruit and sweets
If you need somewhere to rest your head after a busy day, our 24 hour rates are inclusive of an overnight stay in one of our luxurious guest rooms, a delicious evening meal and a full English breakfast to start your day.
View Package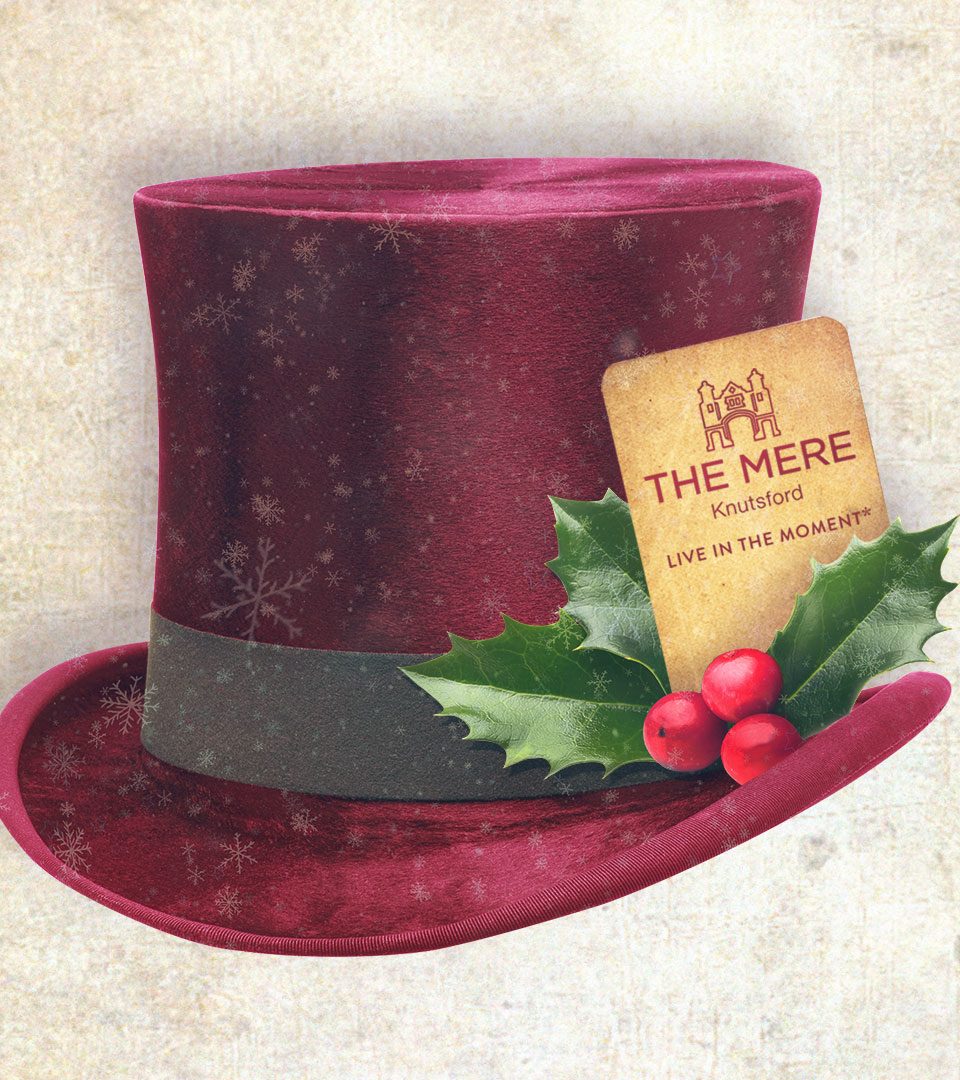 The storybook moment
Christmas at The Mere
Another magical festive season is fast approaching and we have a fantastic selection of events taking place. Come and gather round and enjoy the warmth and company of your nearest and dearest. Discover our Christmas packages today…
Santa Sunday Lunch
Sunday 2nd December enjoy a pre-Christmas family celebration with entertainment, a DJ and a visit from Santa himself for only £35 per adult, £22 per child ( 2 – 12 years) and £6 per infant (0-1 year)
Christmas Party Nights
It's the event of the year, so celebrate in style at The Mere this Christmas with a three course set menu and entertainment for only £45.00 – £50.00 per person. Or why not make a night of it from only £140.00* per person?
Christmas Day Lunch in Browns / The Riley Room
Join us for a delicious Christmas Day Lunch on 25th December for only £100 per person (minimum age 16)
Christmas Day Family Lunch in The James Braid Suite
Bring all the family to The Mere for a festive lunch on 25th December for only £100 per adult, £50 per child (6-12 years), £25 per child (1-5 years) and free for infants up to 1 years. A Children's menu is available.
Boxing Day Brunch
Wednesday 26th – enjoy live music and a delicious carvery from midday until 3.30pm from only £40 per adult, £30 per child (3-12 years) and £5 per infant (0-2 years)
New Year's Eve Gala Ball
Finish the year in style with our New Year's Eve Gala Ball on Monday 31st December which includes music, delicious food and fireworks for only £100.00 per person. Or make a night of it from only £395* per person!
New Year's Eve Family Affair
Celebrate Monday 31st December with all the family and enjoy celebrations, live entertainment and fireworks for only £55 per adult, £27.50 per child (5-12 years), £17.50 per child (2-4 years) and £5 per infant (0-1 year)