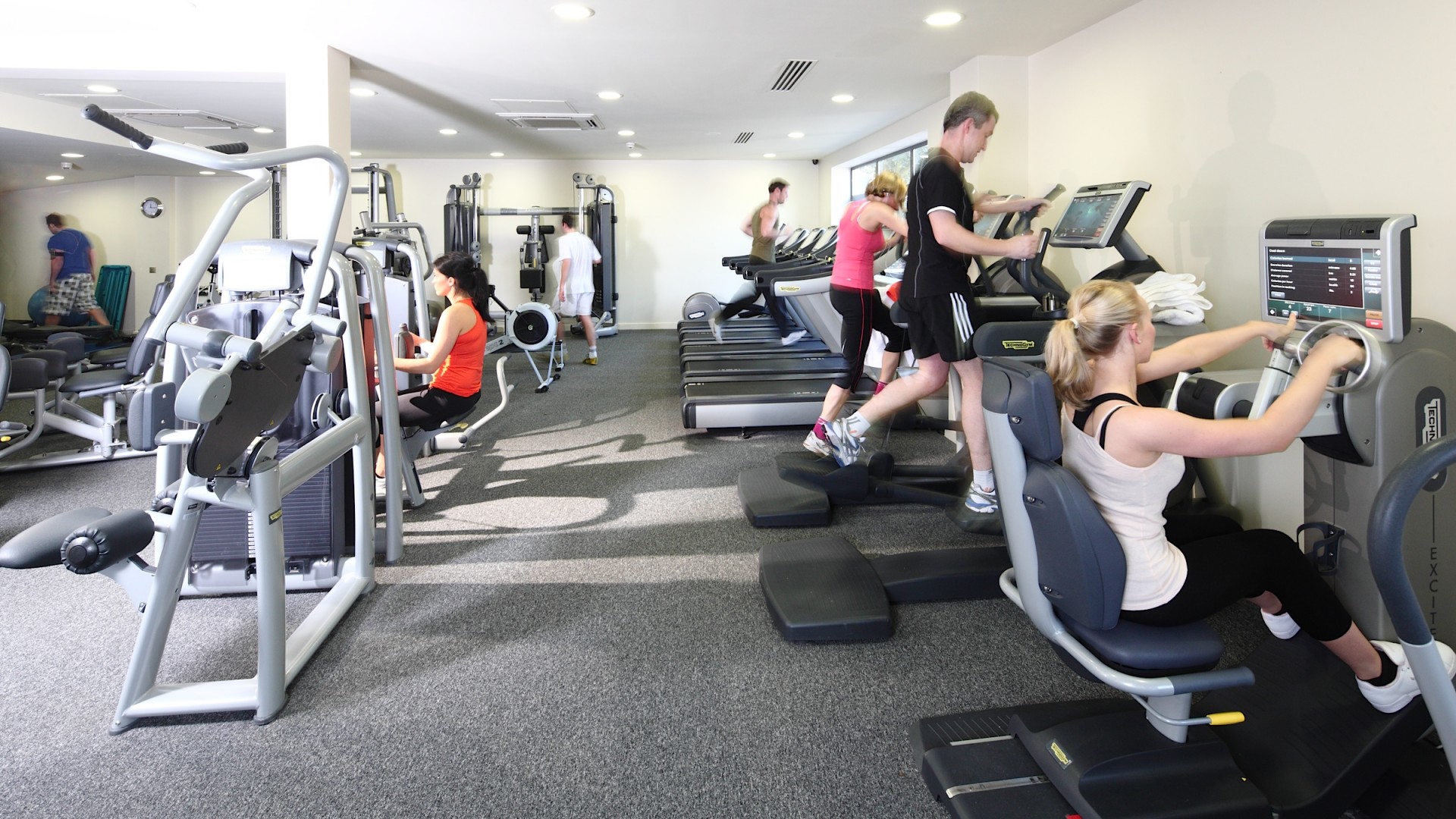 THE MERE HEALTH CLUB
BE THE BEST VERSION OF YOU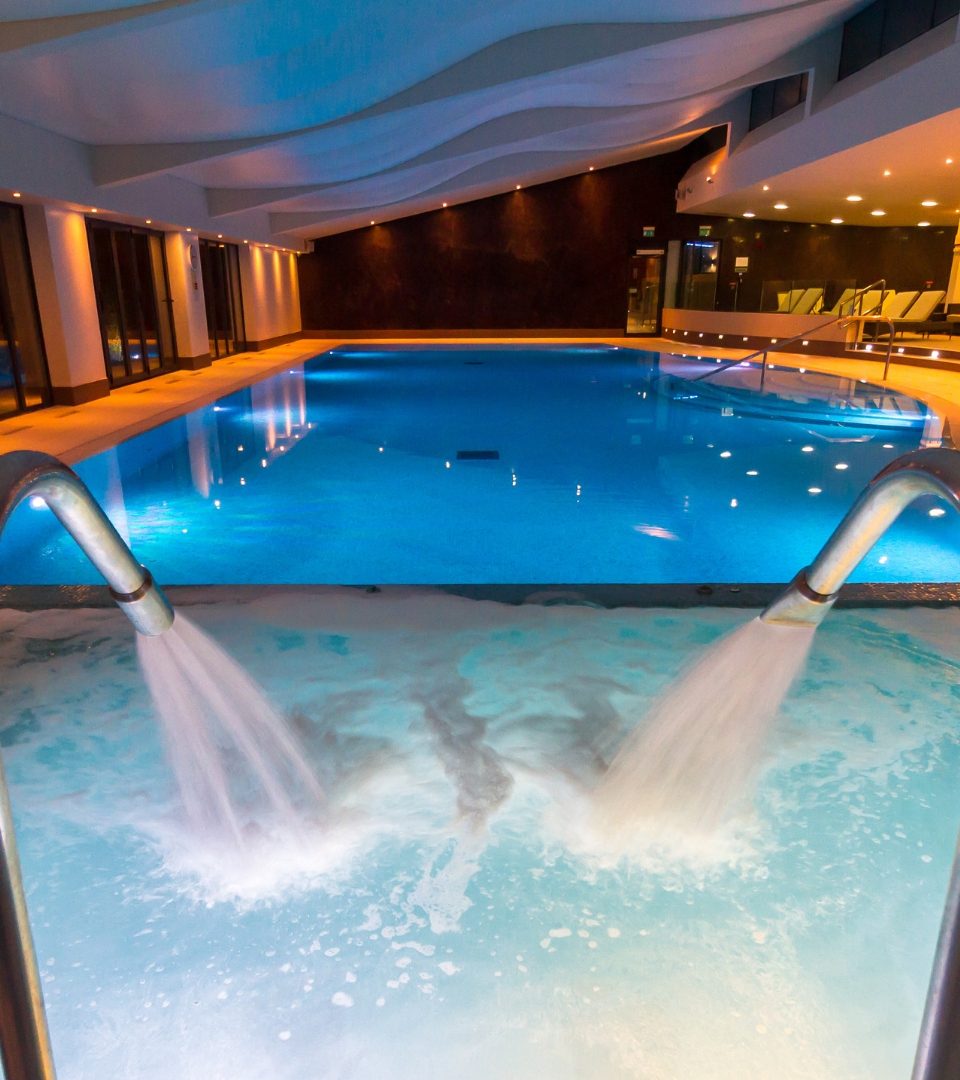 THE MERE HEALTH CLUB
FITNESS AT ITS FINEST
The Health Club is now open, with group gym classes held outdoors until May 17th, when we're allowed to run all classes in our indoor studio.
At The Mere's award-winning Health Club, it's our job to ensure you have everything you need to achieve all your health and fitness goals.
We feature innovative mind and body programmes, cutting-edge equipment, expert personal trainers, and group exercise programmes – all created to inspire you, challenge you, and surpass your every expectation.
From the warm feeling of welcome to the glow of impeccably clean locker rooms, unparalleled service is always on display.
Become a member and enjoy:
• A selection of cutting-edge Technogym fitness equipment
• Over 60 studio classes each week, including a selection of dance-inspired workouts
• Expert personal training services
• A luxurious 20 metre heated swimming pool
• Soothing hydrotherapy pool
• Thermal zone featuring a Hamam Room, Sauna, Salt Room, Steam Room and a Caldarium
• Deliciously healthy bites in the Spa Lounge & Bar
• Tennis beside the lake
• Smart, spacious changing facilities complete with fresh towels, toiletries and hair styling tools
• A relaxation terrace for al-fresco lounging
BECOME A MEMBER
REFRESH YOURSELF!
The Spa Lounge & Bar is an intimate, stylish and contemporary restaurant, serving breakfast, a selection of pastas, grills, sandwiches and healthy salads throughout the day.