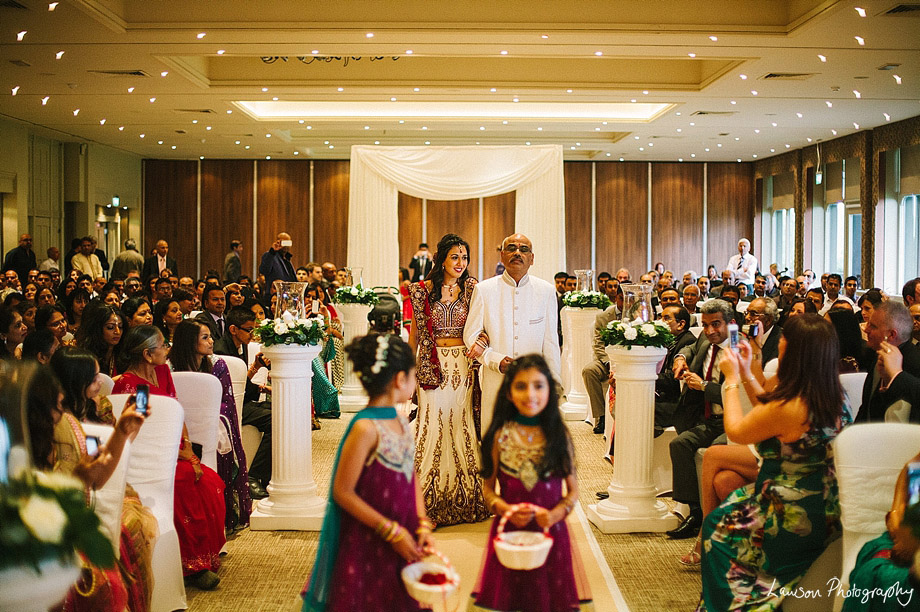 EFFICIENT. ELEGANT. UNIQUE.
YOUR SPECIAL DAY... YOUR WAY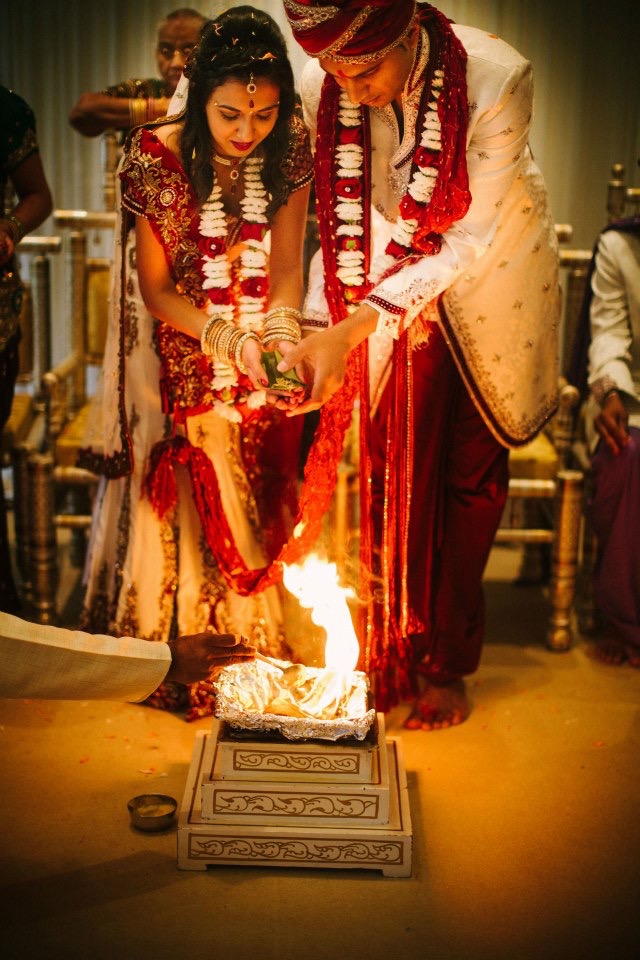 Magical moments
TRADITIONALLY ELEGANT
If you're planning a day that celebrates a specific culture or tradition, our experienced events team will work with you to create your wedding, your way.
Our James Braid Suite has enough space to hold up to 550 guests, with the flexibility of holding smaller ceremonies, such as a Tish, Bedeken or to provide a prayer room for guests.
With stunning views over The Mere lake, luxury decor and its own private entrance, the James Braid is perfect for Asian and Jewish weddings, Walimas, Nikkahs, Sangeets and Mehendis.
We have plenty of space for staging, ensuring that guests will dance the night away and that your Mandaps and Chuppahs are set to impress.
Should you need recommended suppliers, our wedding planning team have strong relationships with a number of caterers specialising in Indian, Halal and Kosher cuisines.
Contact the team to discuss creating your perfect day, or use our event planning tool to view our event spaces.
DOWNLOAD OUR BROCHURE BELOW
VIEW EVENT SPACES
PLAN YOUR DAY