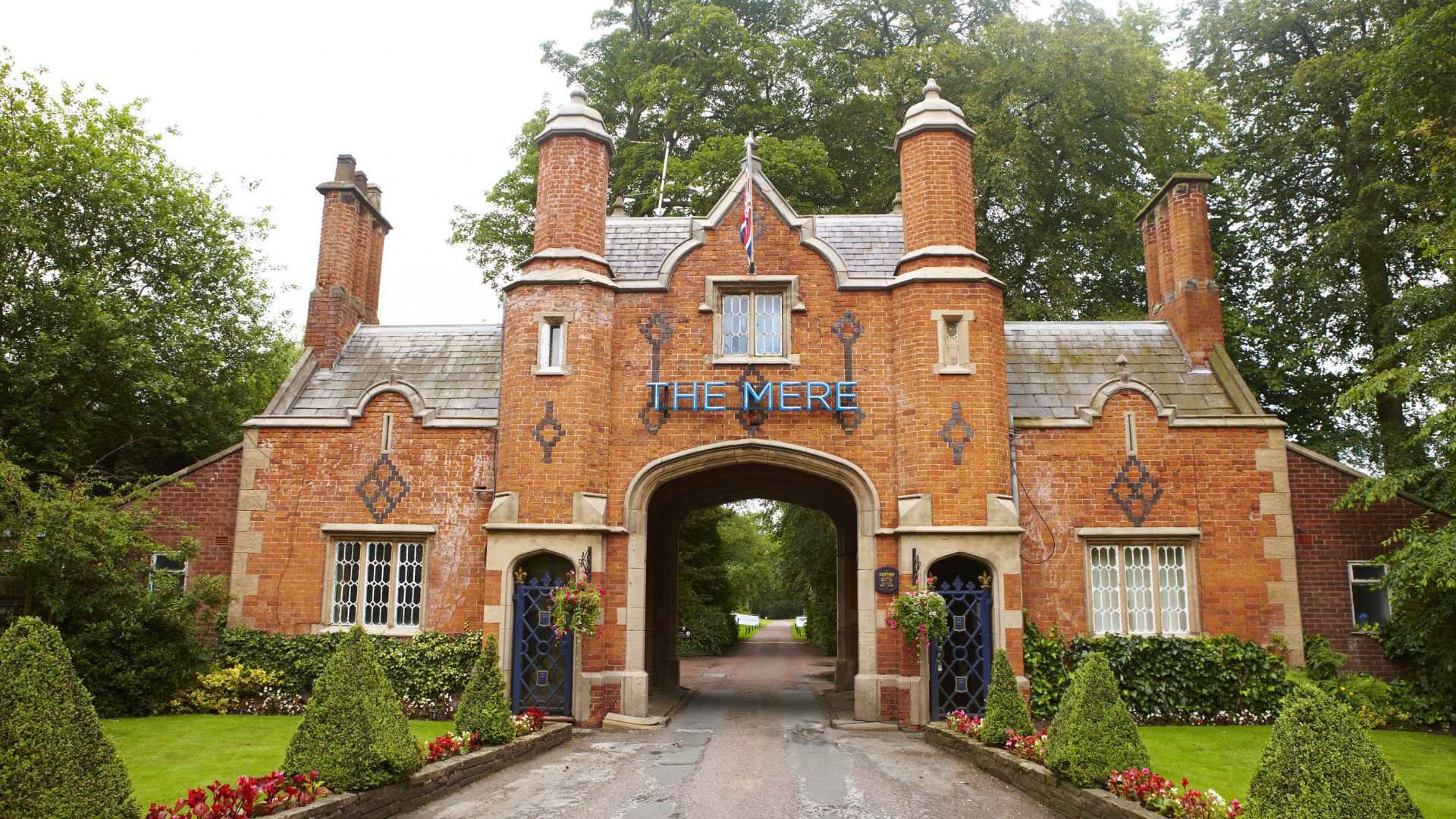 LOVELY TO MEET YOU
COME ON IN...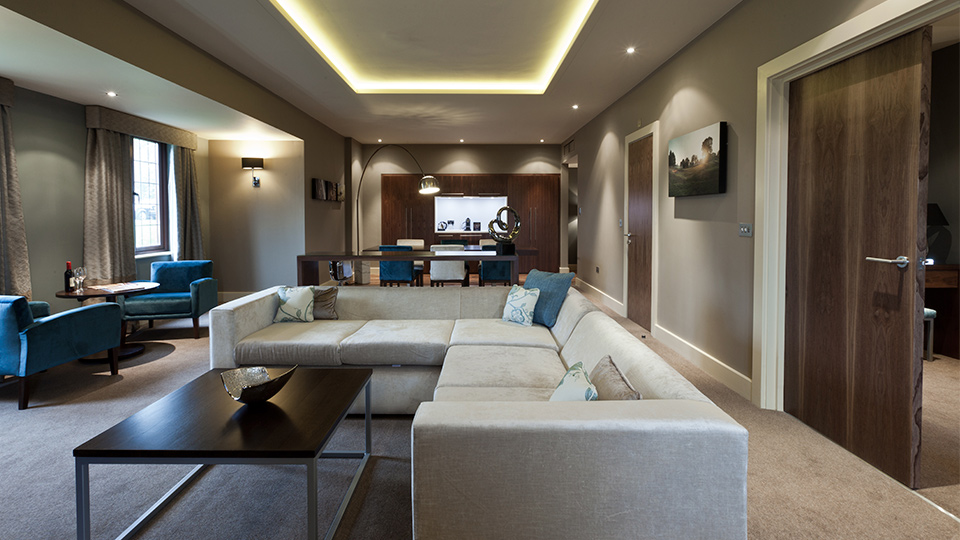 Guest Rooms
Enjoy A Lovely Night's Sleep
From the first bite to the last drop
Winter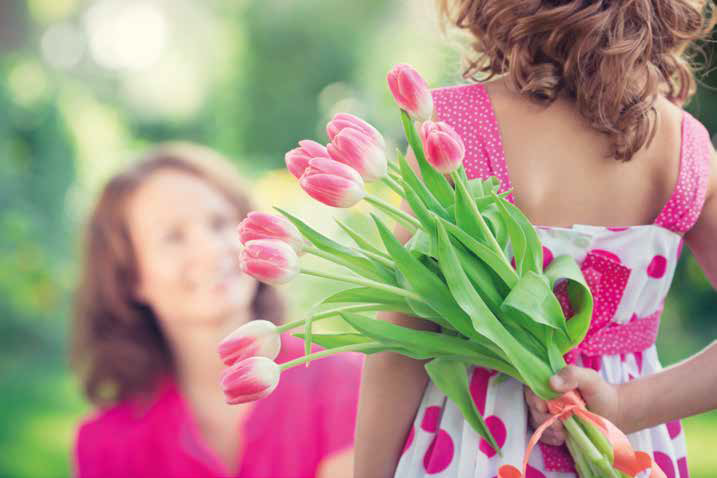 A moment to cherish your mum
Mother's Day Sunday 11th March
From only £12 a week
Spa & Health Membership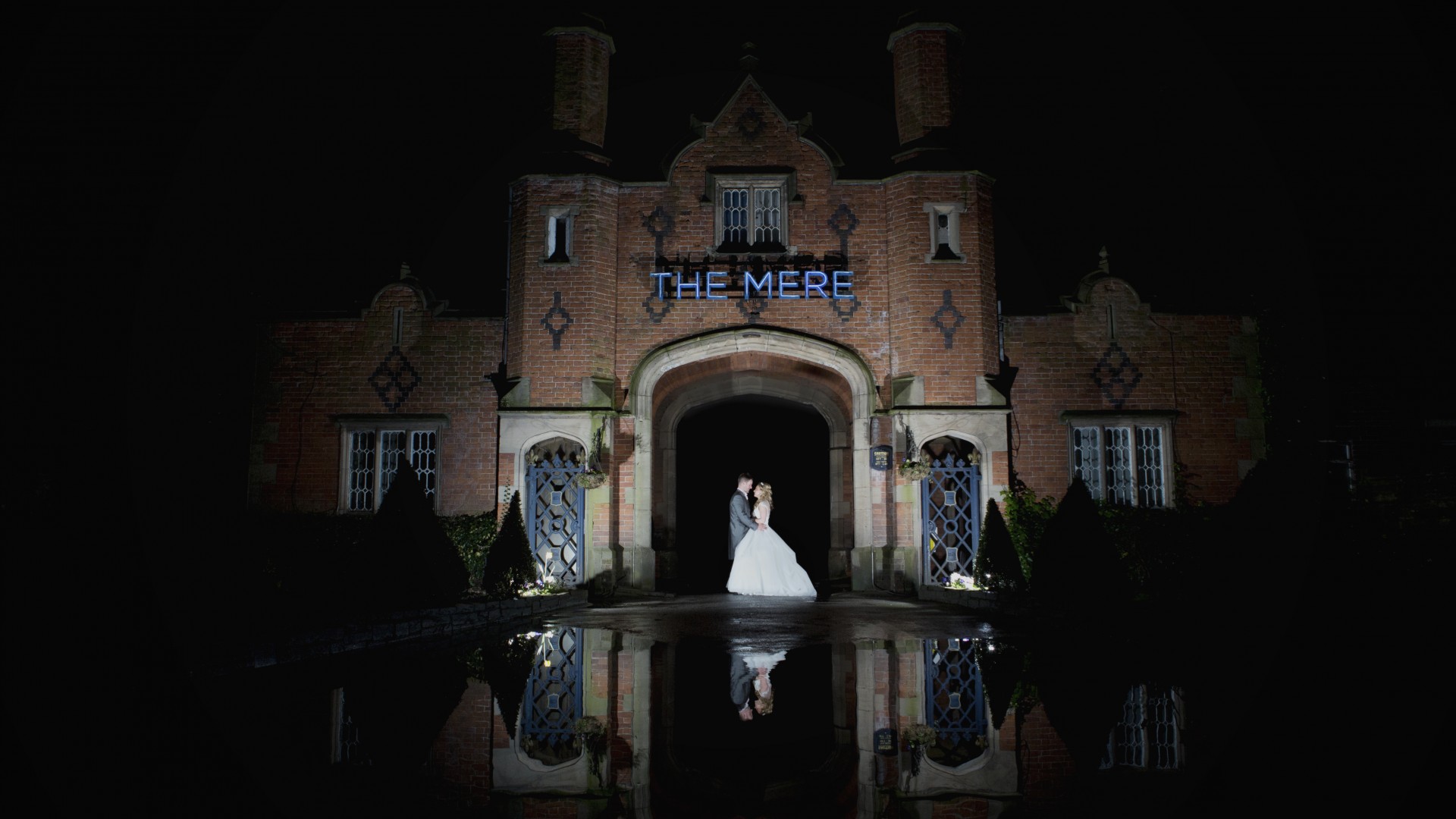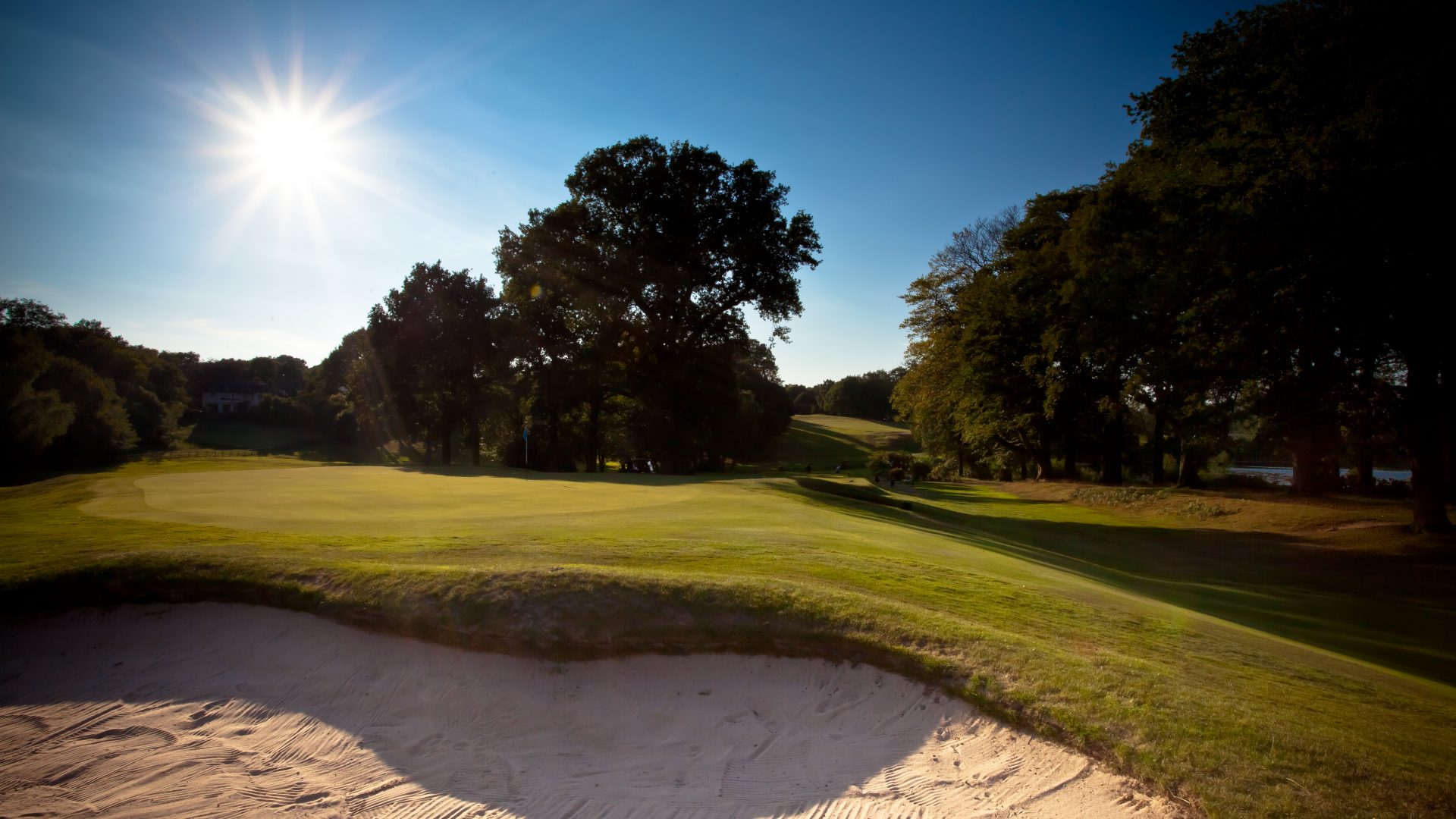 the moment golf heroes are created
corporate golf championship 24th April 2018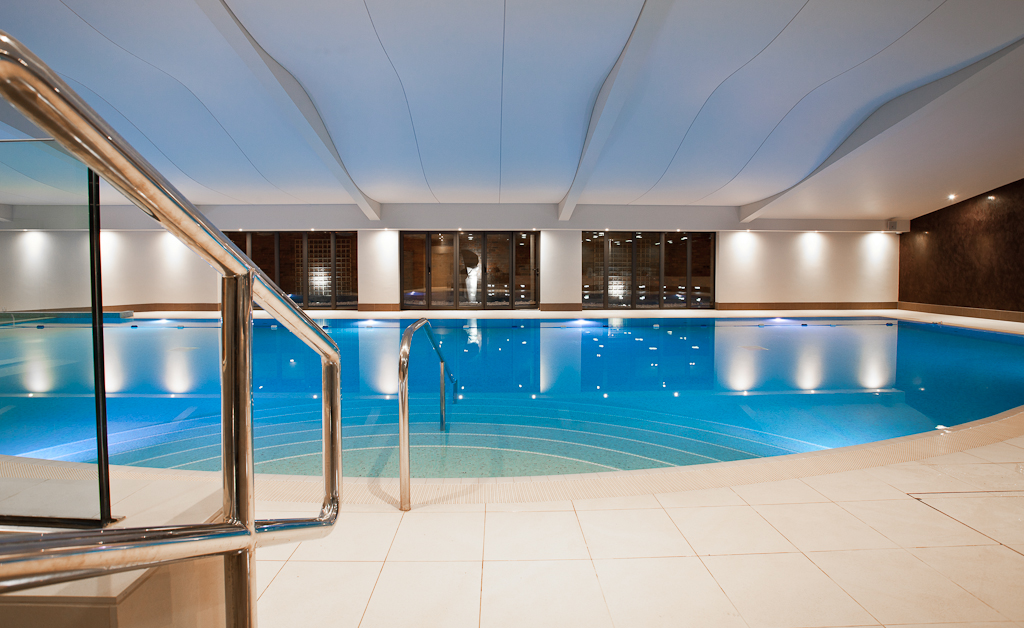 SPA & HEALTH
Time To Unwind...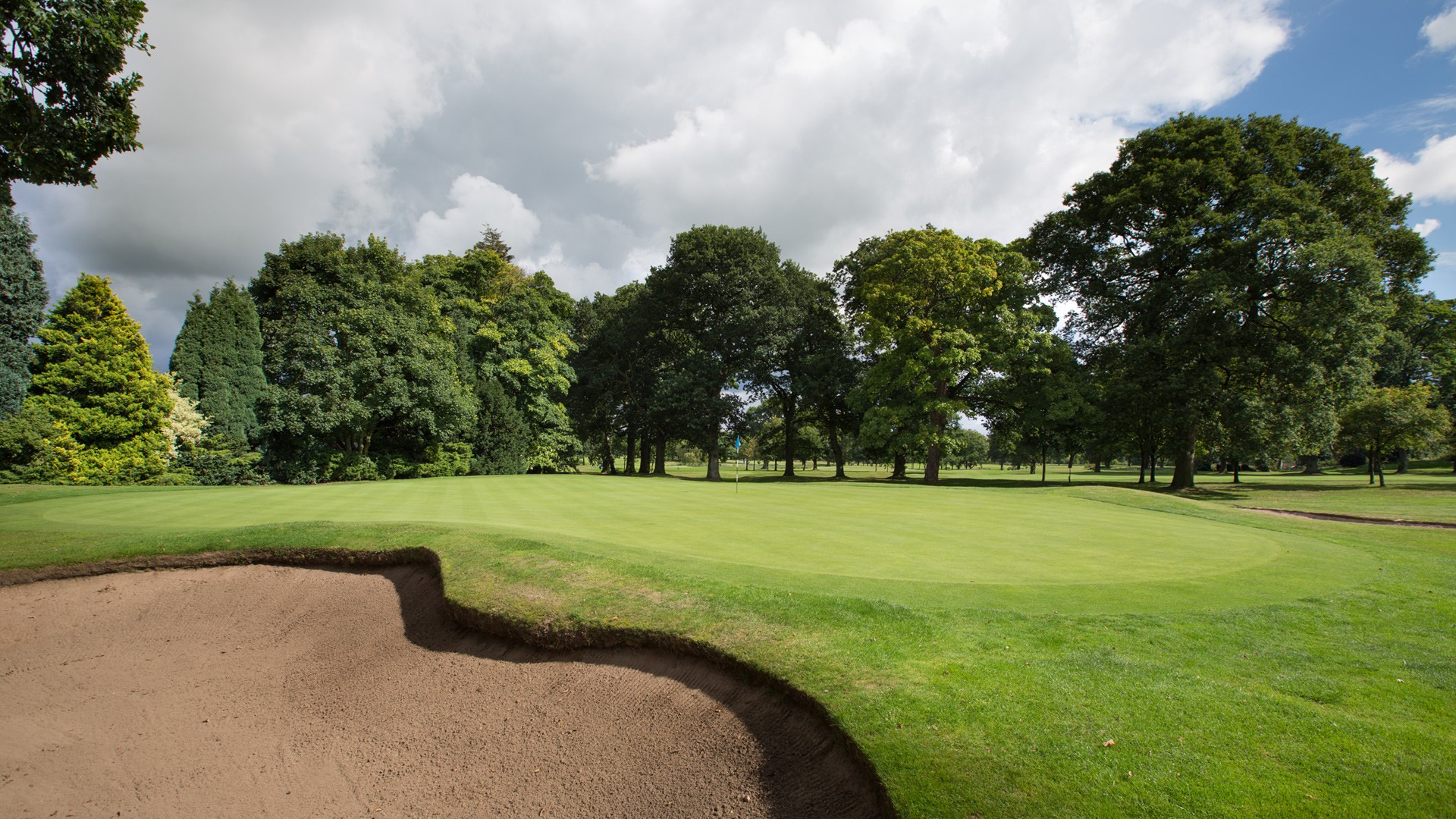 Golf
Walk in the footsteps of Champions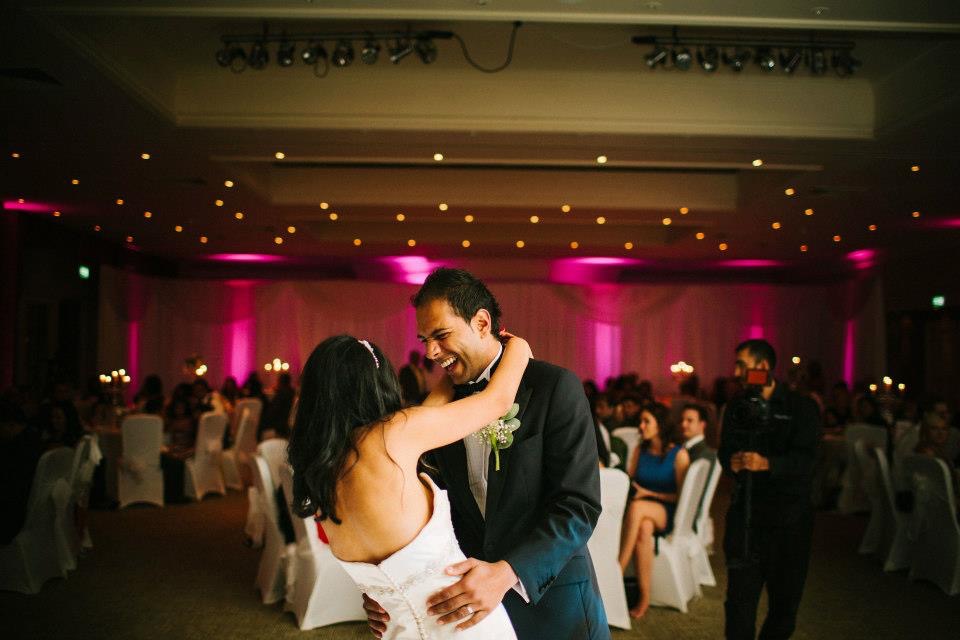 WEDDINGS
Last Minute Wedding Package for only £5500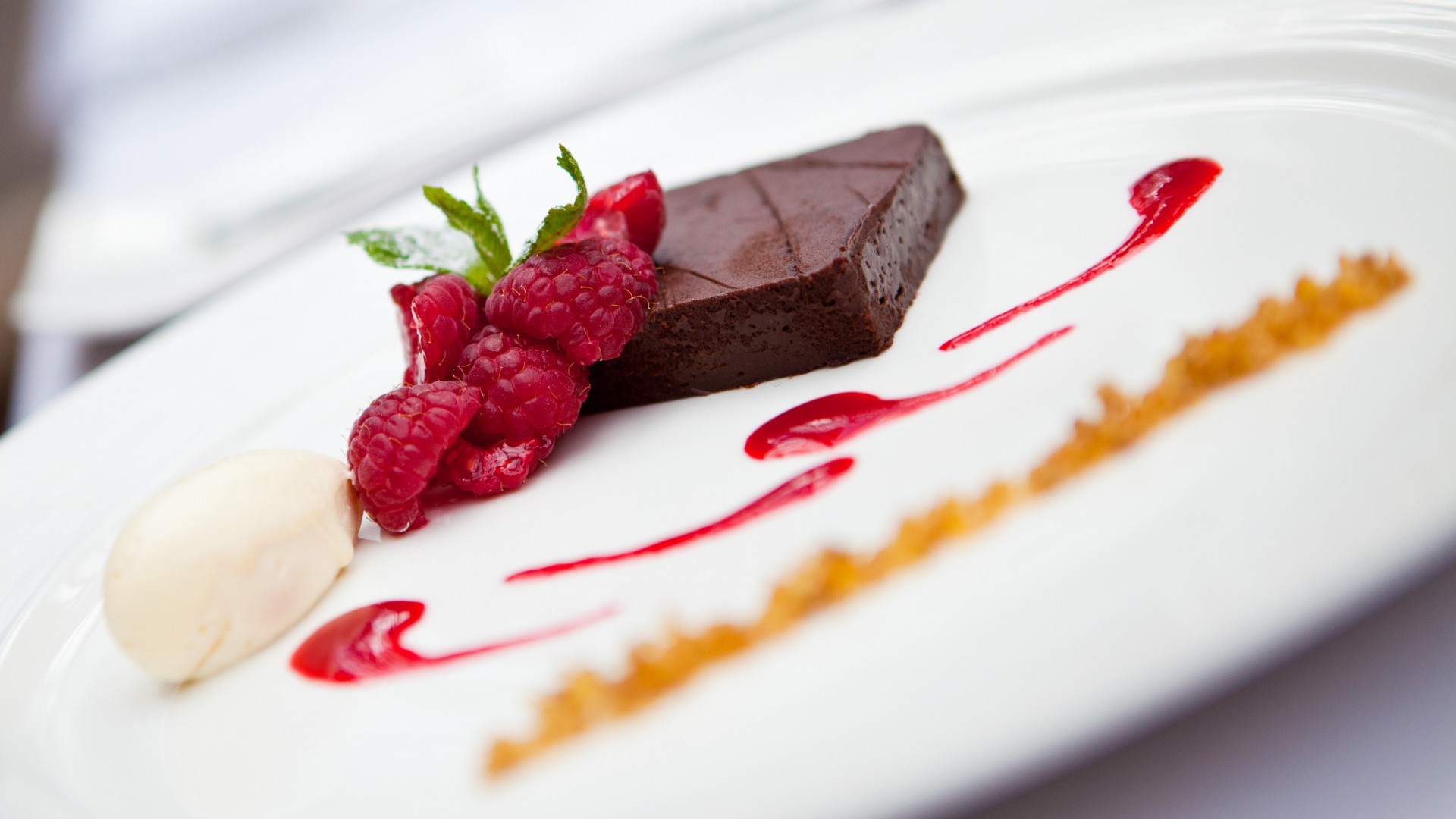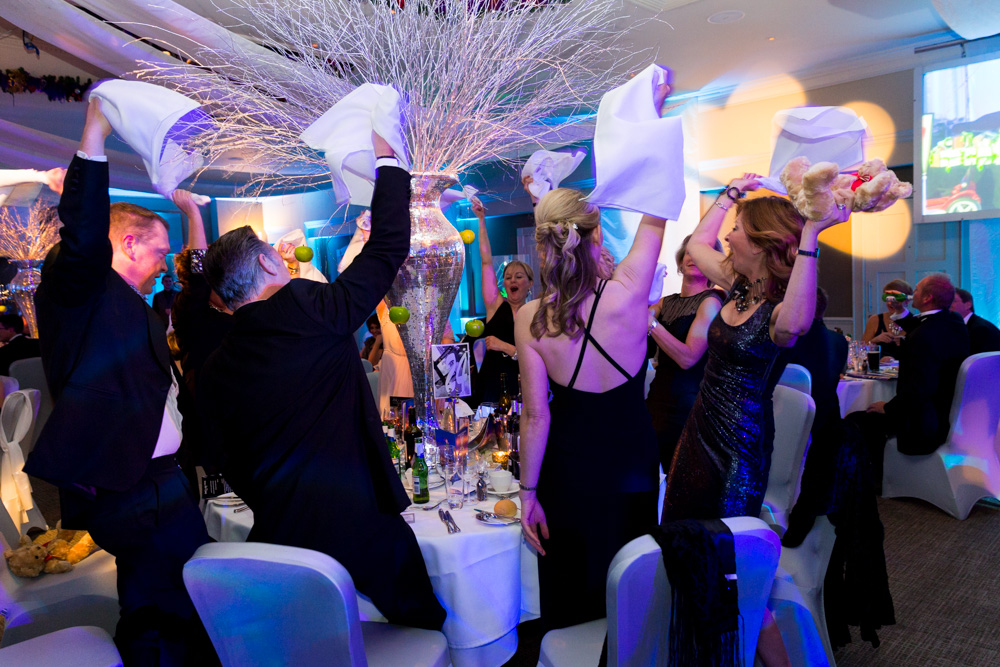 CELEBRATIONS
CELEBRATE IN STYLE!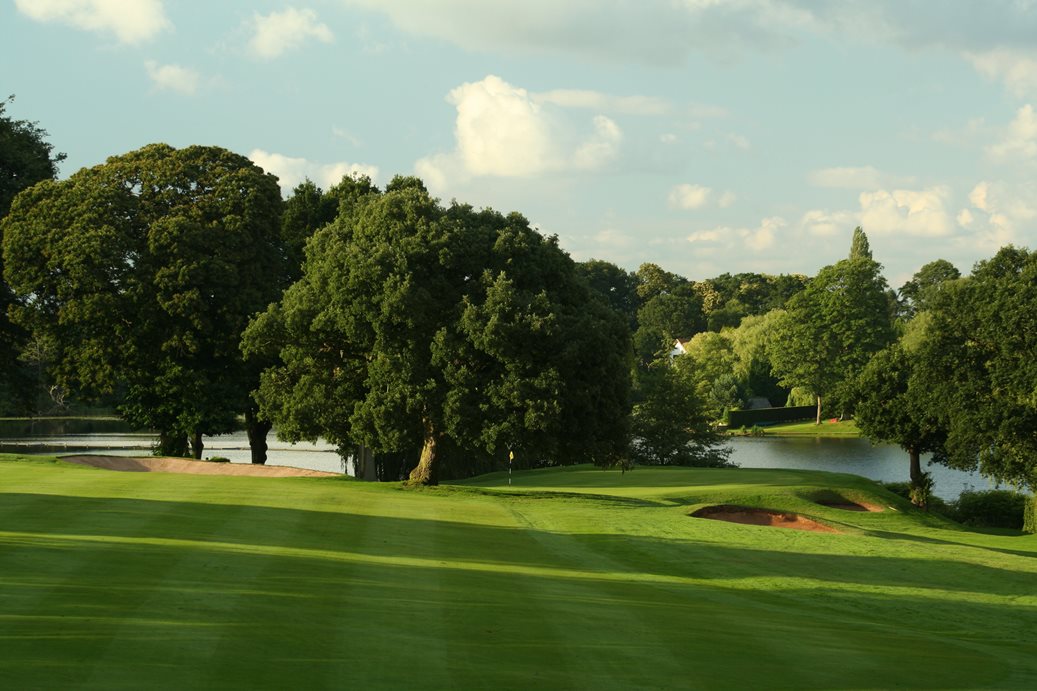 Join today for less than £25 a week
The Moment it sunk in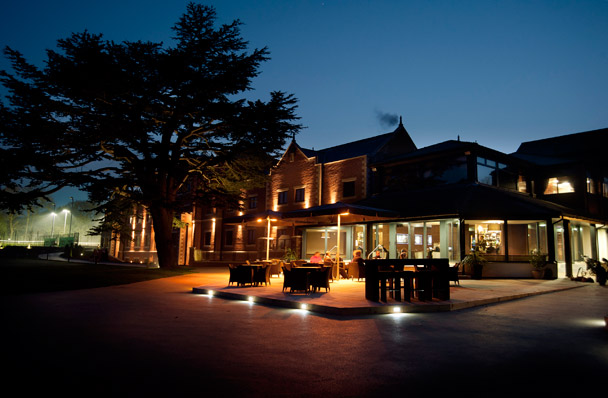 MEETINGS & EVENTS
MEET AT THE MERE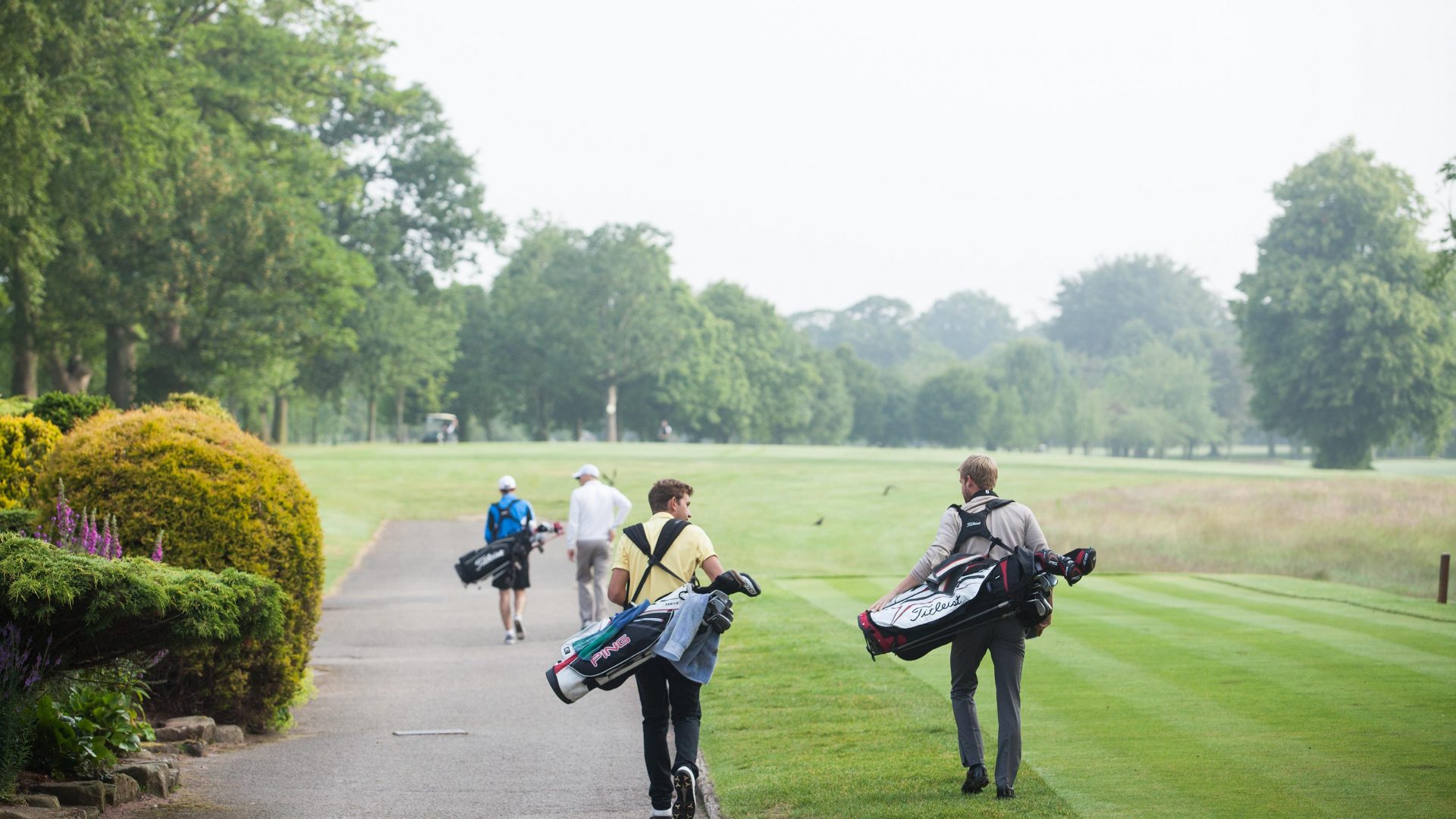 The moment your golf career started
The Mere Golf Academy