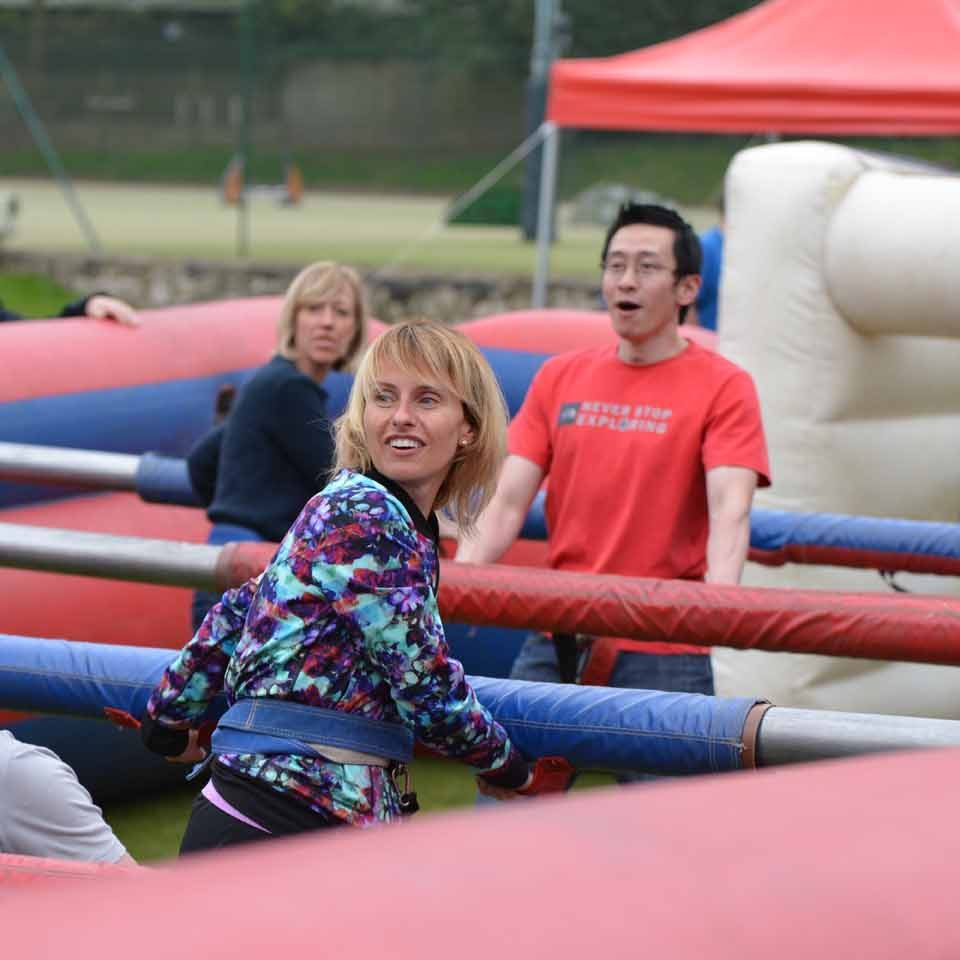 special-offers
It's a Knockout – Thursday 10th Sep & Saturday 12th Sep 2020
Graham Fisher's International 'It's a Knockout' is taking place on Thursday 10th Sep (evening) and Saturday 12th Sep (daytime) here at The Mere Golf Resort & Spa.
The event is open for teams of 10 (10 max, 6 min for 16 + years)
It's £600 per team which includes a BBQ! The cost can be paid by individuals or sponsored £60 each (based on a team of 10).
Spectators are welcome, the bar and the BBQ will be open throughout for them to enjoy.
For more information, please contact Pippa on 01565 830 053 or email pippa@caft.co.uk
Book Now