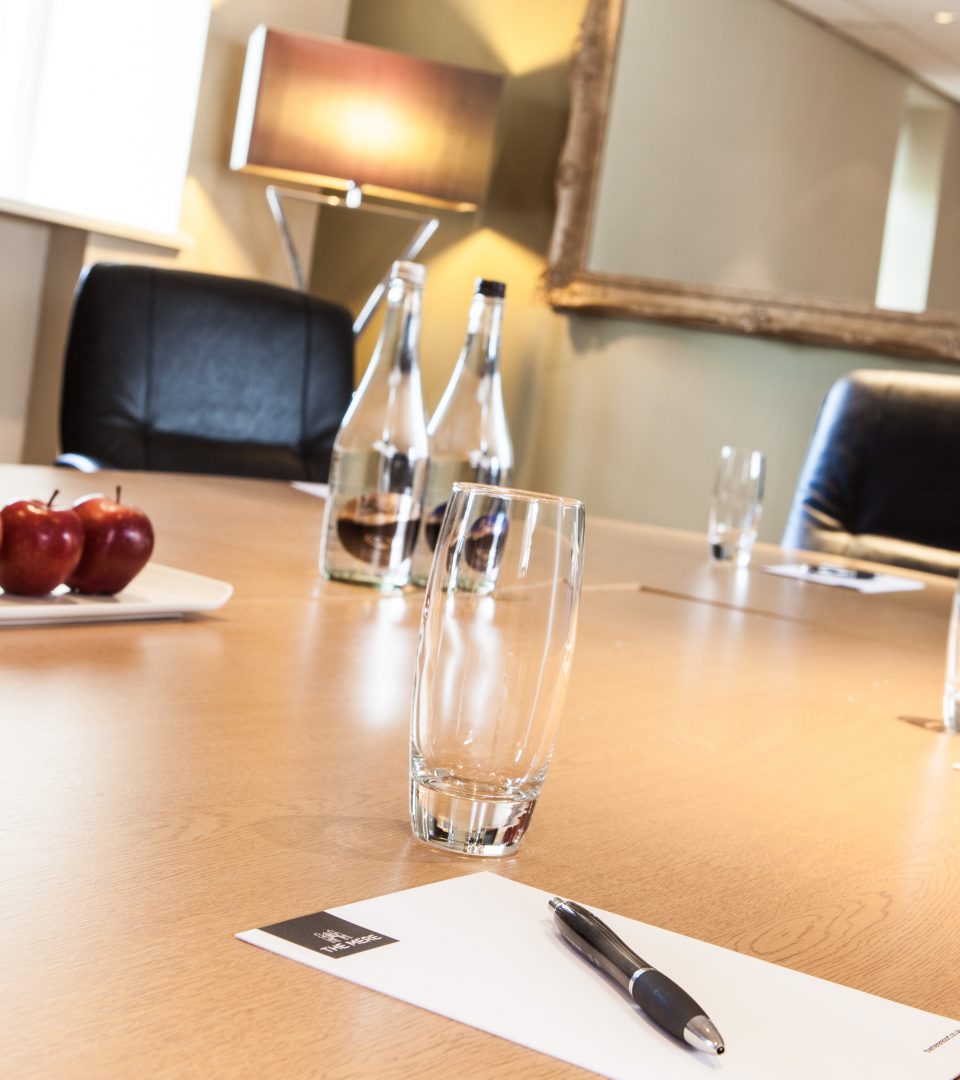 special-offers
Let us take care of business
This Summer, we have an exclusive selection of delegate offers that are perfect for intimate meetings, or large scale events. Let us take care of business...
Book Early
Book and confirm your event, or residential meeting by the 31st July 2017 and receive a reduced day delegate rate of £40 per person, or 24 hour rate from £155 per person.
For Events Over...
- For meetings and events over £3000, delegates will receive a choice of complimentary bacon rolls on arrival or complimentary drinks reception post your meeting
- For meetings and events over £10,000, the organiser or presenter of the event will receive a complimentary two night bed and breakfast stay with dinner on the first night.
Small Meetings Incentive
Perfect for intimate meetings, we have our Small Meetings Incentive package which is available in one of our executive rooms on a Monday, Thursday and Friday which is available from only £35 pp, day delegate rate.
T&C's for delegate packages - Promotion available on new bookings only, with a minimum of 10 delegates on the event. Bookings are now open until November. New meetings and events to be booked by 31st July 2017. Promotion is subject to availability and to qualify for either of these offers please quote TMJUNE.
Book Now