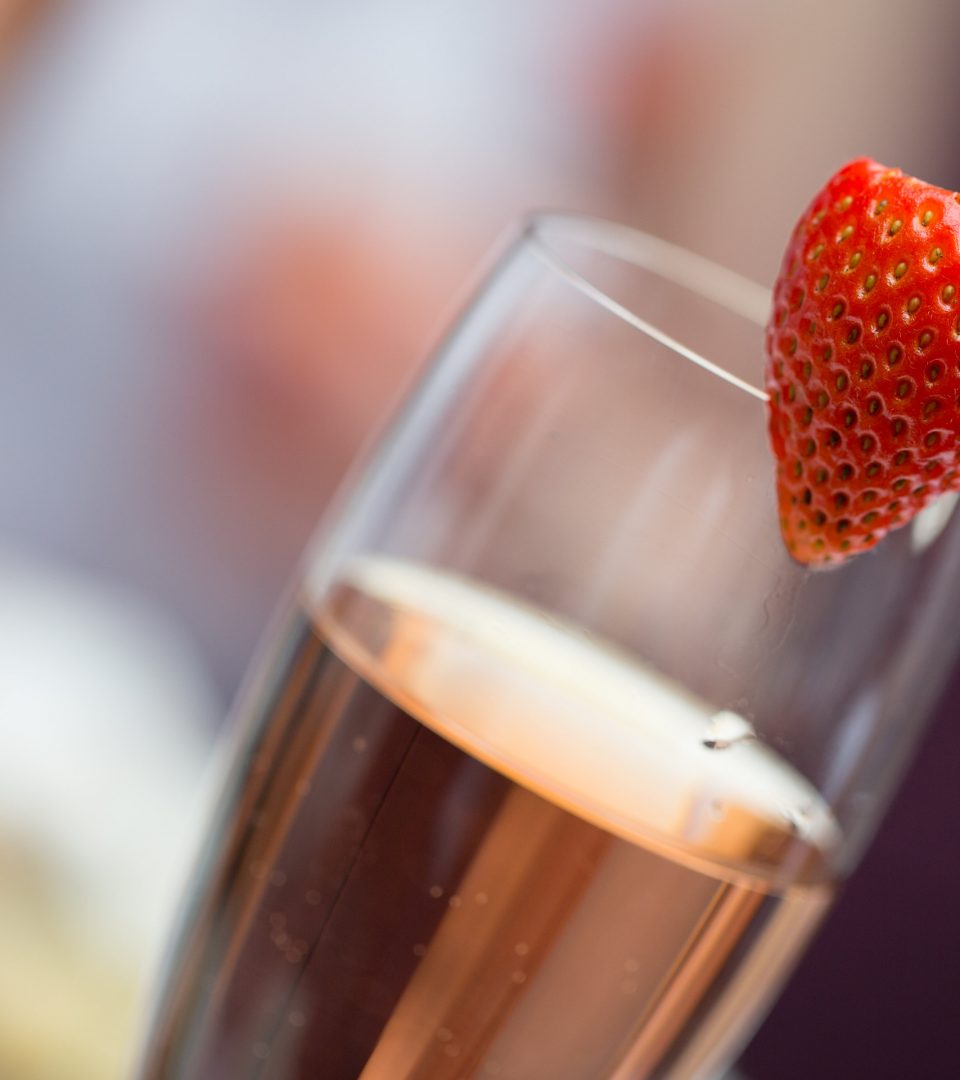 special-offers
Autumn Pink Afternoon Tea
Afternoon Tea is just perfect in the autumn too! A time to get all snuggly with pals in the lounge. Grab a comfy seat and watch the world go sailing by...
Indulge in a Pink Champagne themed Afternoon Tea which includes a selection of delicious finger sandwiches, cakes and pastries of the day, scones, a glass of pink sparkling and your choice of tea or coffee.
Autumn Pink Afternoon Tea is served between 1pm - 4pm.
Book Now