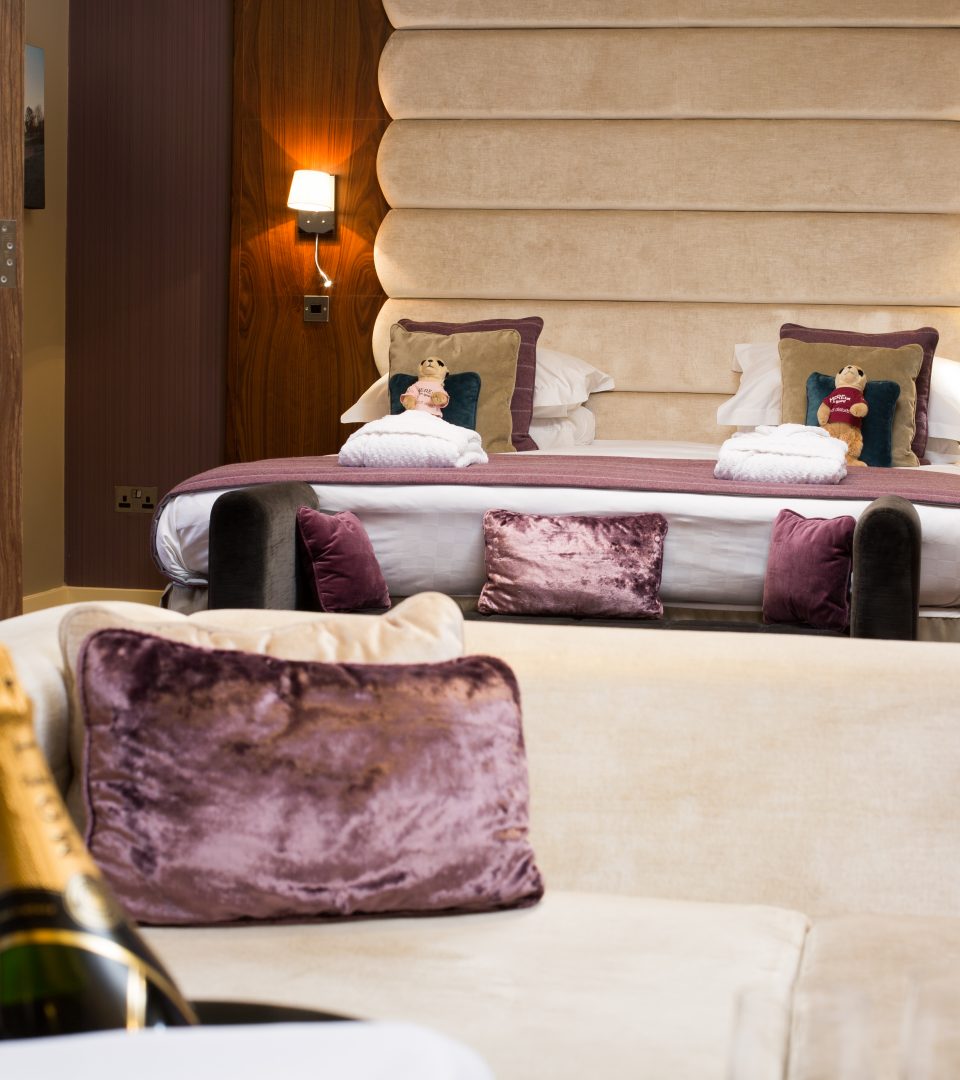 special-offers
Another eggscuse for a Mere getaway…
Make the most of the Easter break by relaxing with your family at The Mere.
We are running an exclusive offer for guests to join us to enjoy a cosy night away for only £130.00 for two persons, with one child going completely free!
During your stay, you'll get to enjoy a bottle of fizz, Easter eggs - and wake up to a full-English breakfast...
Book Now