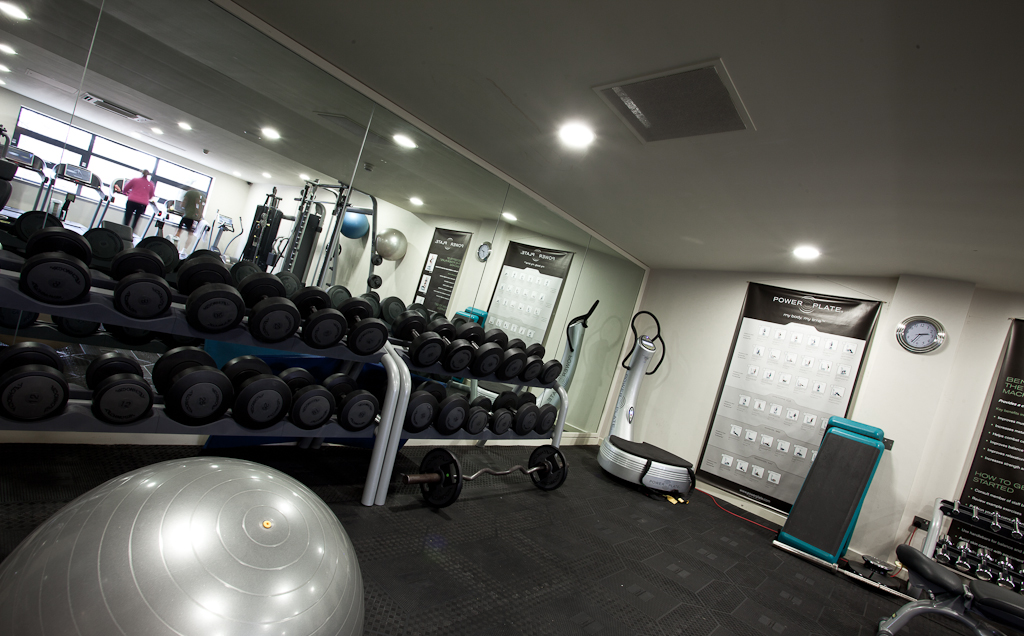 LET'S MOVE!
STUDIO CLASSES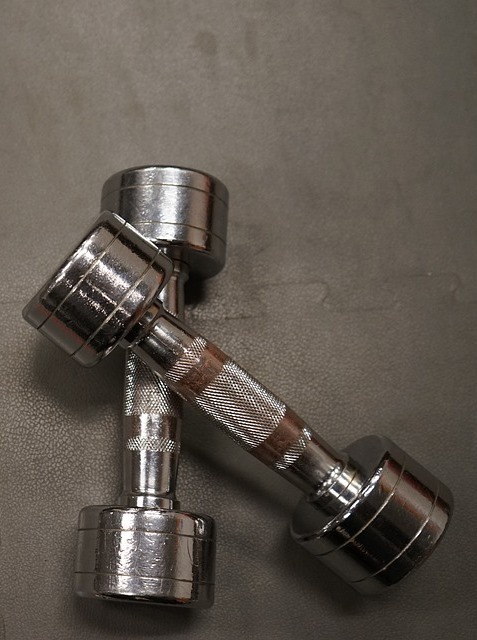 WORK IT OUT
STUDIO CLASSES
Aqua Fit – Pool based class for cardio
Aerobics: Strictly anything goes from Samba to mambo
Armageddon – High Intensity Interval Training
Body Sculpt – Aerobics to tone you up
Body Control Pilates – Core strength and flexibility
Boot Camp – Outdoor fitness including running
Box Fit – Pad boxing based class
Circuits – Cross training workout
Combat – Punch and kick your way to fitness
Elite Physique – Aerobics to tone and shape
Hi / Low Aerobics – Dance-inspired aerobics
Hour of Power –  Increase cardiovascular fitness
Insanity – Intense class for fast results
Pump – Weight training to music for toning up
Run Club – Get outdoors and run!
Step – Aerobic workout class
Step & Body Sculpt – Aerobics to tone and firm
Strong:  Body weight, muscle training and cardio
Studio Cycling – Cycle training with music
Studio Cycling & Abs – Studio cycling and abs blast
Studio Cycling & Body – Bike and circuit exercises
Swim Fit Training – Fitness train in the pool
Yoga – Improves posture, breathing and balance
Iyengar Yoga – Body alignment using props
Freestyle Fitness Yoga – Modern yoga unique and vibrant
Hatha Yoga – Slow paced and gentle
LET'S MOVE!
STUDIO CLASS TIMETABLE
| | | | |
| --- | --- | --- | --- |
| MONDAY | 06.45-7.45 | Box Fit (GS) | Jordan |
| | 09.15 - 10.00 | Aqua Fit (Pool) | Ben |
| | 09.30 - 10.20 | Studio Cycling & Body (GS) | Jordan |
| | 9.30 - 10.15 | Combat (US) | Joanne |
| | 10.30 - 11.15 | Pump (US) | Mike |
| | 11.20 - 12.05 | Studio Cycling (GS) | John |
| | 12.15 -13.15 | *Body Control Pilates* (US) | Vanessa |
| | 18.00-18.45 | Studio Cycling (GS) | Mike |
| | 19.20 - 20.20 | Yoga Hatha (US) | Louise |
| TUESDAY | 06.40-07.25 | Studio Cycling & Body (GS) | Cav |
| | 07.35 - 08.20 | Insanity (GS) | Jordan |
| | 09.10 - 09.55 | Combat (US) | Joanne |
| | 09.15 - 10.00 | Aqua Fit (Pool) | Lisa |
| | 10.00 - 11.00 | Pilates | Leila |
| | 10.15-11.00 | Box Fit (GS) | Jordan |
| | 10-15-11.00 | Elite Physique (US) | Nicky |
| | 11.05 - 12.35 | Yoga Iyengar (US) | Julie |
| | 12.00 -12.45 | Studio Cycling & Abs (GS) | Jordan |
| | 12.45 - 14.15 | Yoga Iyengar (US) | Julie |
| | 18.00-19.00 | Yoga Hatha (US) | Josh |
| | 18.15-19.00 | Insanity (GS) | Hannah |
| | 19.00-20.00 | Swim Fit Training (Pool) | Steve |
| | 19.05-20.00 | Hour of Power (US) | Claire |
| WEDNESDAY | 07.30 - 08.30 | Studio Cycling & Body (GS) | John |
| | 09.30 - 10.15 | Step (US) | Jan |
| | 10.00- 10.45 | Studio Cycling & Body (GS) | John |
| | 10.15- 11.15 | Elite Physique (US) | Jan |
| | 10.30 - 11.15 | Aqua Fit (Pool) | Sonya |
| | 11.15 - 12.15 | Pilates (US) | Jan |
| | 13.05-14.35 | Yoga Hatha (US) | Louise |
| | 18.00 - 18.45 | Studio Cycling (GS) | Jordan |
| | 18.00 - 18.45 | Treadmill Run (Gym) | Mike |
| | 18.55 - 19.40 | Pump (US) | Mike |
| | 19.45 - 20.45 | *Body Control Pilates* (US) | Vanessa |
| THURSDAY | 06.45 - 07.15 | Studio Cycling (GS) | Mike |
| | 07.20 - 08.05 | Boot Camp (GS) | Mike |
| | 08.45 - 09.30 | Easy Aerobics & Tone (US) | Debbie |
| | 09.30 - 10.30 | Outdoor Run (Outdoors) | Mike |
| | 09.30 - 10.15 | Hi / Low Aerobics (US) | Debbie |
| | 10.15 - 11.00 | Elite Physique (US) | Debbie |
| | 11.00 - 12.00 | Strong (US) | Leila |
| | 11.45 - 12.30 | Studio Cycling (GS) | Mike |
| | 12.00 13.00 | Pilates (US) | Leila |
| | 13.05 - 14.35 | Yoga Iyengar (US) | Julie |
| | 18.00-19.00 | Armageddon (GS) | Jordan |
| | 19.00-20.30 | Yoga Hatha & Relaxation (US) | Pam |
| FRIDAY | 06.45 -07.45 | Box Fit (GS) | Cav |
| | 09.00 - 09.45 | Easy Aerobics & Tone (US) | Debbie |
| | 09.45 - 10.45 | Step (US) | Debbie |
| | 10.15 - 11.00 | Insanity (GS) | Cav |
| | 10.30 - 11.15 | Aqua Fit (Pool) | Heather |
| | 10.45 - 11.30 | Body Sculpt (US) | Debbie |
| | 11.45 - 12.45 | *Body Control Pilates* (US) | Vanessa |
| | 13.30 - 14.30 | Yoga Hatha (US) | Josh |
| | 18.00 - 18.45 | Studio Cycling & Abs (GS) | John |
| SATURDAY | 07.30 - 08.15 | Studio Cycling & Abs (GS) | John |
| | 08.15 - 09.00 | Studio Cycling & Body (GS) | John |
| | 09.00 - 10.00 | Yoga Freestyle (US) | Jan |
| | 10.00 - 10.45 | Step (US) | Jan |
| | 10.45-11.45 | Elite Physique (US) | Jan |
| SUNDAY | 09.00 - 09.45 | Studio Cycling & Body (GS) | Cav |
| | 10.00 - 10.45 | Step (US) | Debbie |
| | 10.45 - 11.30 | Body Sculpt (US) | Debbie |
| | 11.30 - 12.15 | Body Sculpt (US) | Debbie |
| | 12.30 - 13.30 | Yoga Hatha (US) | Josh |
| | 17.00 - 17.45 | Studio Cycling & Abs (GS) | Fitness Team |
| | | US = Upstairs Studio GS = Garden Studio *Body Control Pilates* an additional charge of £3 per class | |