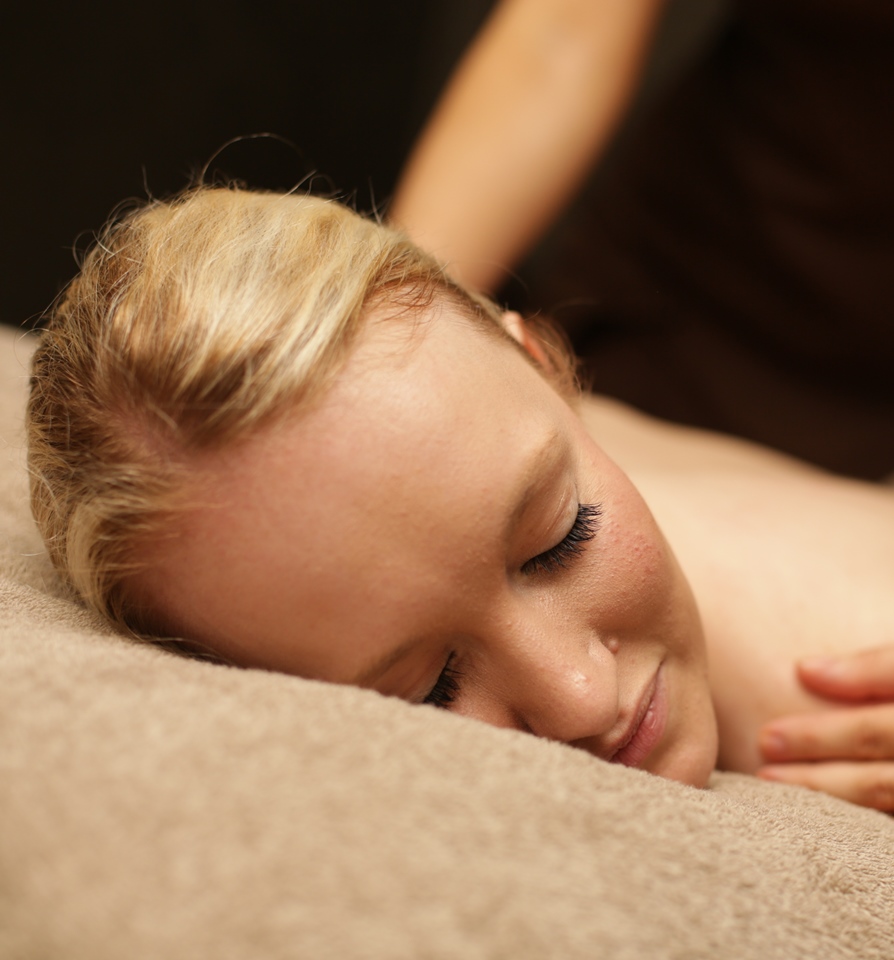 TIME TO SPAAAH...
Escape From The Outside World
Set in acres of Cheshire parkland, one of the most relaxing features of The Mere Spa is its total removal from the hustle and bustle of everyday life.
The combination of our award-winning Spa facilities and our indulgent treatment menu provides the perfect spa experience from start to finish.
VIEW EXCLUSIVE OFFERS
CONTACT SPA RESERVATIONS
PREPARE TO UNWIND...
OUR SPA TREATMENTS
NEED A LITTLE LONGER?
If you have the time to relax, we have the time to pamper you. Take a look at our selection of perfectly planned spa days, to ensure a day of true indulgence and relaxation.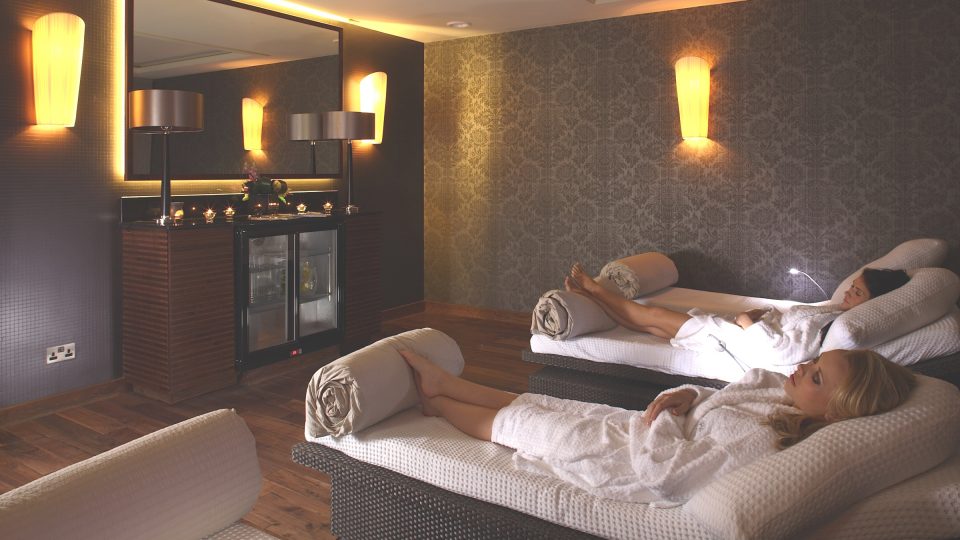 WORLD RENOWNED SKINCARE, HANDPICKED BY THE MERE
We're proud to offer the CARITA skincare range, packed with goodness-rich products and innovative ingredients to ensure you look your absolute best.