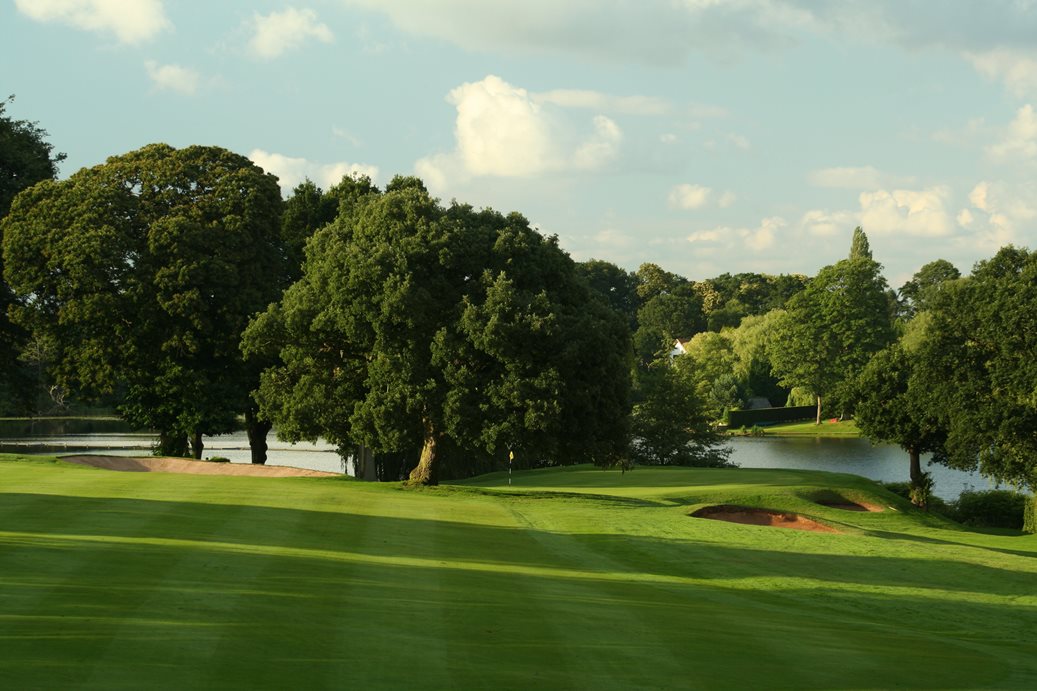 GOLF MEMBERSHIP
AS MUCH MERE AS YOU CAN HANDLE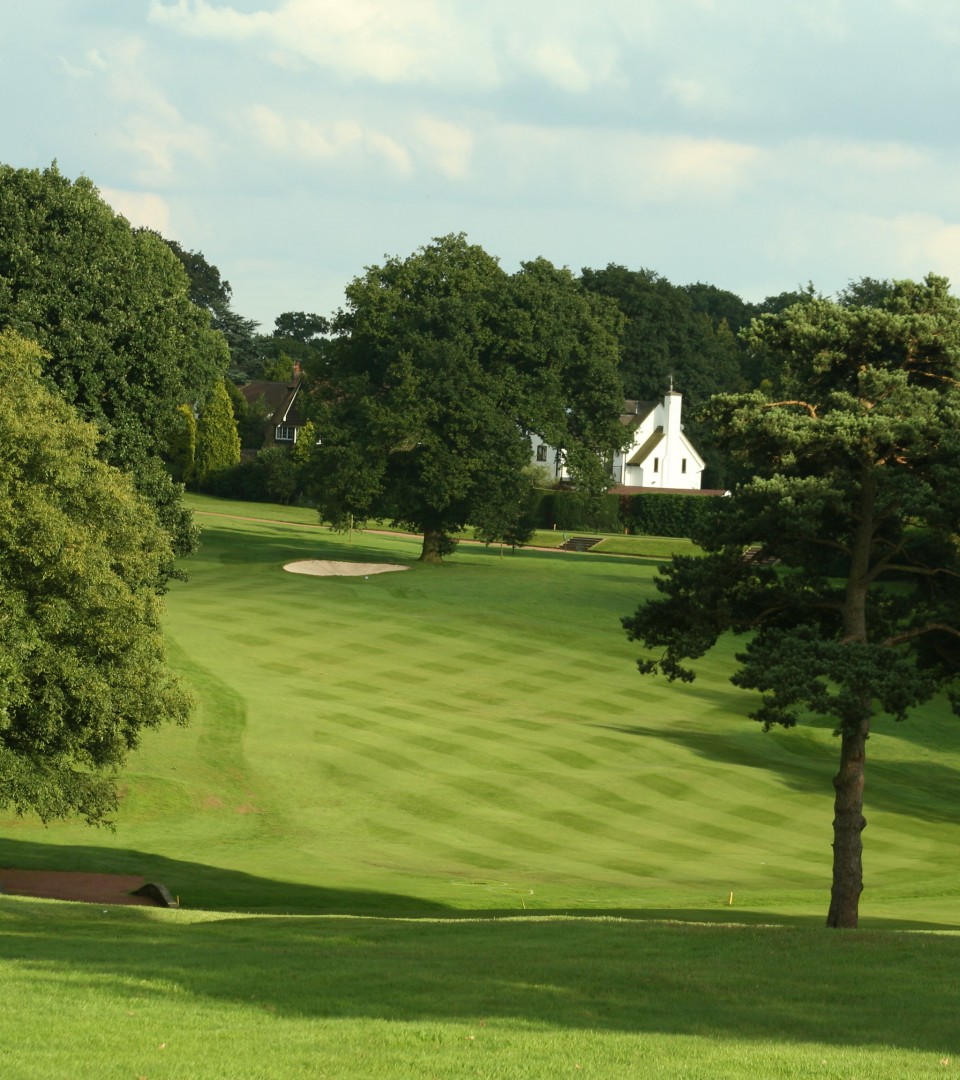 GOLF
GOLF MEMBERSHIP
Whether you're a seasoned golfer, or an enthusiast with a desire to perfect your game, our doors are always open, allowing you to enjoy our Championship course every day...
INDIVIDUAL GOLF MEMBERSHIP
Our Cheshire Golf membership entitles you to full use of all of our fantastic golf facilities, including practice areas, with regular competitions and social events. A golf only membership at The Mere starts from only £5 per day.
Choose from:
7 Day Membership...
Membership through Monday to Sunday including our year round programme of members competitions and medals.
6 Day Membership...
Enjoy our course from Sunday to Friday including Wednesday competitions for gents and Tuesday competitions for ladies.
YOUNG PROFESSIONAL MEMBERSHIP
Our Young Professional membership is designed for those under the age of 30. Membership starts from £25 per week and includes Monday to Sunday play, including our year round programme of member's competitions.
CORPORATE GOLF MEMBERSHIP
We encourage businesses to utilise our Cheshire Golf Course as a means to network with clients and reward employees. We have two corporate membership packages which have been tailored to meet the needs of the modern day business.
Our Corporate Director Package allows play between Monday and Friday with 75 guest rounds included.
Our Company Packages includes one four ball a day for any named company representatives between Monday and Friday.
JUNIOR GOLF MEMBERSHIP
The Mere has a growing junior golf membership section welcoming boys and girls, with regular competitions in the evenings, weekends and during school holidays. Our Junior membership is perfect for those aged up to 15 years, and provides access to our facilities for 7 days.
COLT MEMBERSHIP
7 days' membership for those aged 16 to 20.
CONTACT THE MEMBERSHIP TEAM
A MATTER OF COURSE
Take a look at the challenges that await you...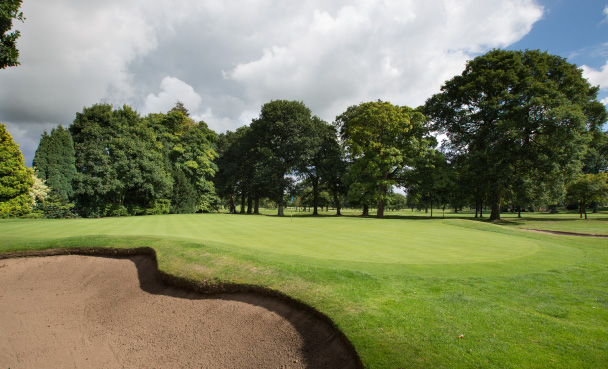 What's in it for you?
Much more than just your 18 holes...