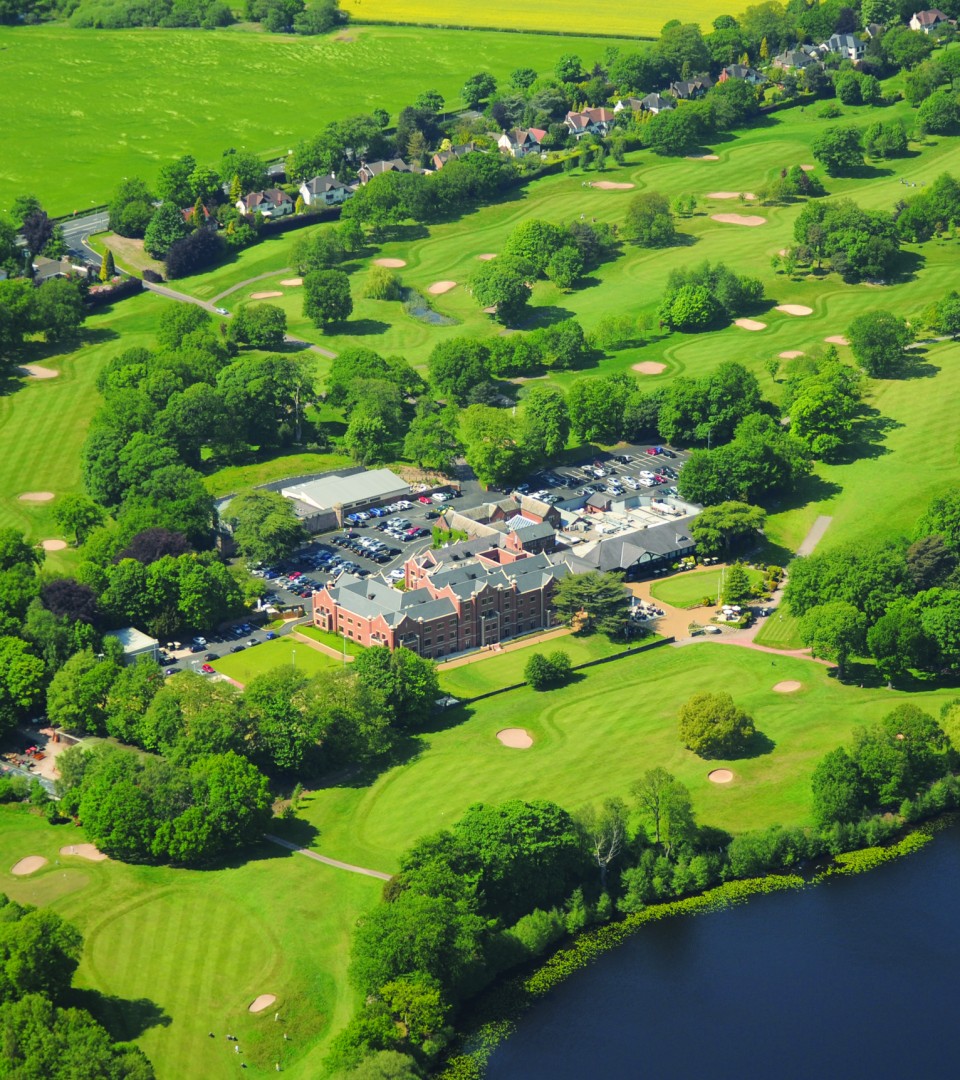 READY WHEN YOU ARE...
The Course
The 18 hole, 6,882 -yard, par-71 course at The Mere was designed by James Braid, and created out of 150 acres of Cheshire parkland in 1934. Today, the Championship course holds the reputation as one of the best maintained and highest quality golf courses in the North of England.
Surrounded by mature trees, flowering banks and with stunning views over the Mere Lake, the course offers the charm of the Cheshire countryside, coupled with a range of challenging features to test your precision and driving skills! Water, ravines and thick vegetation have been incorporated into the landscape, demanding care and accuracy whilst navigating the course.
To prepare for the challenges of The Mere's golf course, the resort offers players a complete floating golf ball driving range, two-tier pitching green, putting green and bunker practice area where players can warm up before a round.
Should you need a little assistance perfecting your swing, expert golf tuition is available through The Mere Academy, with personal and group sessions provided by our resident PGA Golf Professionals.
GOLF MEMBERSHIP
MEMBERS LOG-IN
CHECK IN TO THE BEE HOTEL
Welcome to the Mere Honeybees! Getting themselves nicely settled in on top of our golf course, our new bees are already preparing for the summer ahead.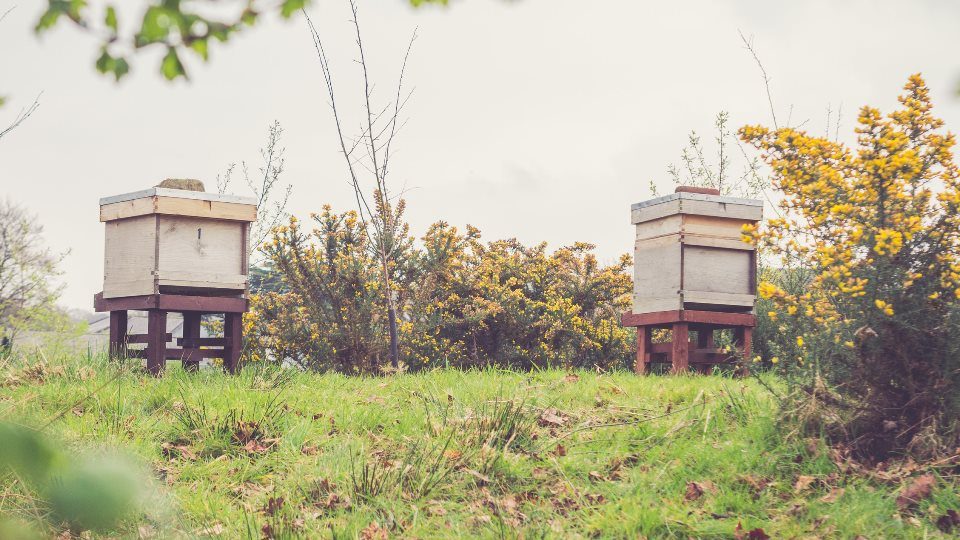 HOW DO WE DO IT?
Maintaining a Championship golf course takes horticultural savvy and daily dedication. A look behind the scenes at what it takes to keep our 150 acre course in tip top condition.