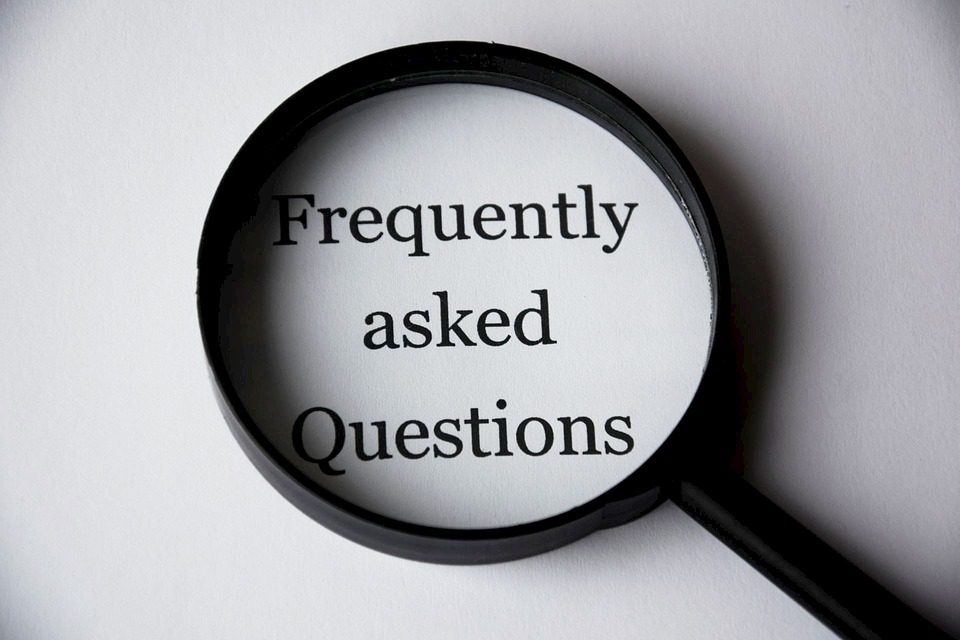 HOW CAN WE HELP?
YOUR QUESTIONS ANSWERED
From tee times to tea times, studio classes to spa passes, your Mere questions answered...
I'm Staying The Night...
I'm Visiting The Spa...
I'm Playing A Round of Golf...
I'm Getting Hitched!
I'm Celebrating!
Can I dine in my room?

Yes, we have a delicious room service menu that you can view here.

There is a £5 tray charge for room service.

What time can I access the Spa?

If you plan to use the spa during your stay, feel free to come and go as you please from 12 noon on the day of your arrival, until 11am on your day of departure with an option to extend for £25.00 per person.

We do welcome children to the swimming pool on the following days and time:

Mon – Friday    9am – 10.30am | 4pm – 6pm

Sat & Sun         9am-11.30am |  4pm-6pm

Can I upgrade my room?

Yes, we have a selection of ten luxury suites, with their own private lounge areas, some featuring separate kitchens and roll-top baths for added luxury!

What time can I check in?

Check in is from 2pm on the day of your arrival. (In case you were wondering also, check out is 11am on the day of your departure).

What time is check-out?

We ask that all guests check-out no later than 11am. This should give you plenty of time to enjoy a morning swim, a lovely breakfast and the stunning morning views over the lake…

Can I extend my check out time?

If you need a little longer in your room, we'll do our best to extend your check-out time, subject to availability. The Reception Team will be happy to provide you with availability and rates for late check-out.

Can I make changes to my package?

We've created our residential packages to ensure you have everything you need for a relaxing stay. If you've booked a residential package which includes dinner, golf or spa treatments, we're unable to transfer or remove these options from the total package price should you decide you don't wish to use them.

Can I check in early?

Whilst we're pleased to hear you can't wait to join us, our housekeeping team are busy preparing your room to ensure it's perfect for your arrival. So, we're unable to offer you an earlier check-in than 2.00pm.

I need to cancel my reservation

If your plans have changed, we'll do our best to find an alternative date for you to visit.

If you've made your reservation on our Advanced Booking Rate, unfortunately the cancellation charges will apply.

If you booked on a Best Available Rate, you may cancel without charge, before 2pm on the day prior to your arrival.

What's the nearest public transport?

Manchester Piccadilly is the nearest main line station and is approximately 30 minutes from our resort.

From Piccadilly, a connection is available to all mainline stations.

There is a frequent train service (approx every 20 minutes) – operated by Virgin trains- throughout the day from London to Manchester: Wilmslow is the nearest station directly served on this service and a taxi ride to our hotel will take approx 20 minutes.

Alternatively travel from Knutsford Station to Chester – which is only 5-10 minutes from Mere.

Please note that there is no taxi rank at Knutsford Station.

If travelling by train, please click here for local train and taxi information. For further information please call Train Enquiries on 0845 748 4950.

Can I see a Spa Treatment list?

You certainly can! You'll find our treatment price list here.

Do you have fitness classes?

Yes, we have over 50 studio classes every week. Take a look at our studio timetable here.

Do you offer Personal Training?

Yes, our professional Personal Trainers are on hand in the Health Club & Spa, to offer tailored fitness programmes and nutritional advice. Speak to the Health Club team for details!

Can children use the pool?

Yes, mini MEREKats are welcome to take a dip in our swimming pool between the following hours…

Mon – Friday    9am – 10.30am | 4pm – 6pm

Sat & Sun         9am-11.30am |  4pm-6pm

Can we have our treatments together?

Yes, we have a dual massage suite where you can enjoy a massage side by side, or a Rasul Mud Chamber for the ultimate treatment with friends.

Do I need to book Spa treatments in advance?

Our spa is very popular, especially over the weekend, and so to avoid disappointment, we'd recommend booking your treatments before you plan to arrive.  You can book your spa treatments here.

What time can I access the spa for a spa day?

If you're visiting our spa for the day, you can arrive from 9am until 6pm and any residential guests with early treatments before 12 noon can also arrive at 9am.

Do you offer treatments for Mums-to-be?

Yes! We have a lovely selection of spa treatments designed specifically for pregnant women. These treatments are marked with the pram symbol in our treatment menu.

Can I have a golf buggy?

Of course! You might need it to work your way around our 150 acres. Buggies are £35 each to hire.

Can I hire golf clubs?

Our golf shop stocks a range of golf apparel and equipment to ensure you have everything you may need for your visit.

Speak to the golf shop team for details..

Do you offer golf tuition?

Yes! Our Golf Academy aims to offer the highest quality tuition and coaching for both adults and juniors. Let our Senior PGA Golf Instructor take your game to the next level with our tuition menu, designed to improve your game.

Is there a dress code?

Whilst we welcome you to dress in comfort around the resort, we ask that those playing golf dress to golfing standard, with tailored shorts and shirts with collars. Denims and training shoes will not be permitted onto the course.

You'll find an outline in our Terms and Conditions here.

Can I receive a discount if I'm staying in the hotel?

Yes, resort guests receive a preferential rate on the golf course. Speak to the reservations team for details.

Where can I warm up before my round?

You can practice on our unique floating ball driving range (the only complete floating ball range in the UK), or on our putting green and chipping green.

Can I get married on a weekday?

Yes, we have a mid-week wedding package to ensure whichever day you choose to tie the knot, we can ensure your big day goes perfectly. For more information, please speak to our events team.

Do you offer bespoke menus?

Yes, whether you're tying the knot, celebrating a special occasion or holding a corporate event, we have a selection of banqueting menus hand-crafted by our award-winning team of Chefs.

Can I arrange a birthday gift?

Whether it's a little treat for yourself, or a surprise for someone special, tell us about your celebration and we'll we happy to recommend a suitable 'Mere Moment'.

From champagne on ice waiting in your room, to birthday banners, Mere gift vouchers or strawberry and chocolate plates, we'll help to plan the perfect birthday treat.

How do I plan a celebration?

From surprise birthday parties, to beautiful baby showers, christenings and engagement celebrations, whatever you're celebrating, our team are ready to help you plan to perfection.

If you have something to celebrate, use our handy event planner here or contact the events team to arrange a personal tour of our luxury event suites.

Can I buy gift vouchers?

Yes. We have a number of gift experiences available for spa days, afternoon tea and golf getaways. So, whatever their passion, you can give the gift of MERE.