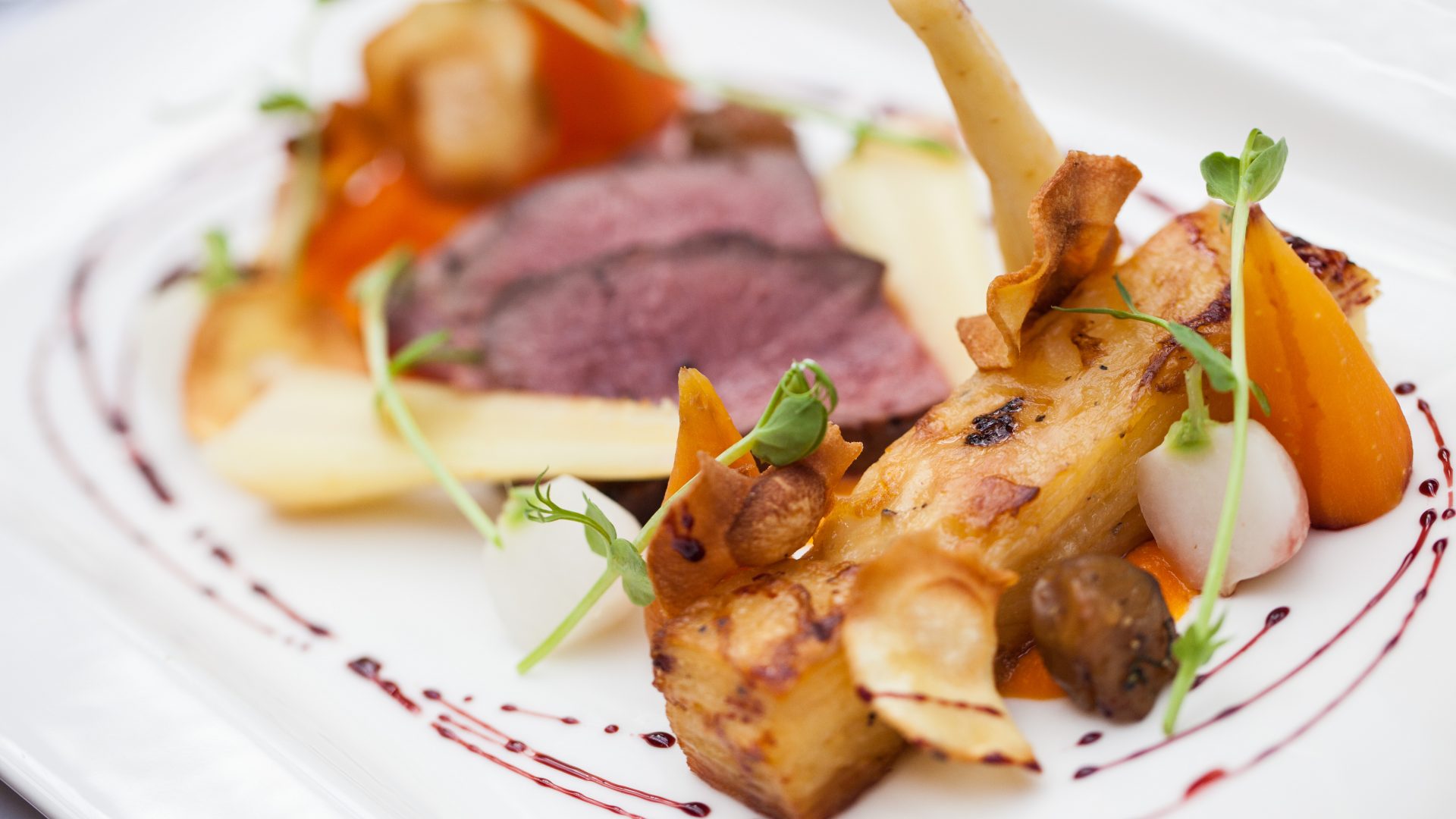 Gourmet Dining
Fresh, beautifully prepared and served with love...
The Storybook Moment
Christmas at The Mere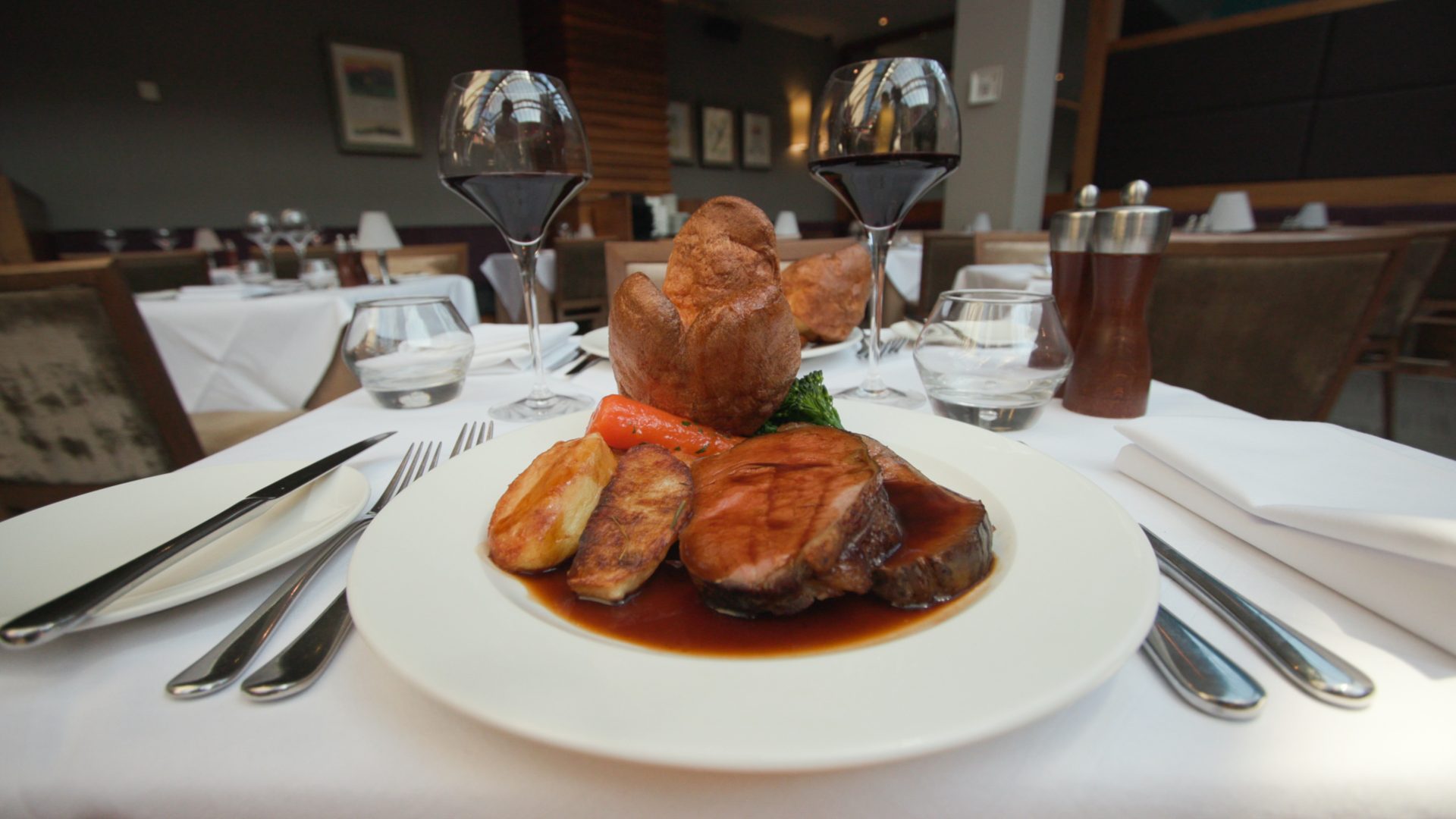 Cosy Sunday Lunch
The Perfect Sunday Afternoon With Friends...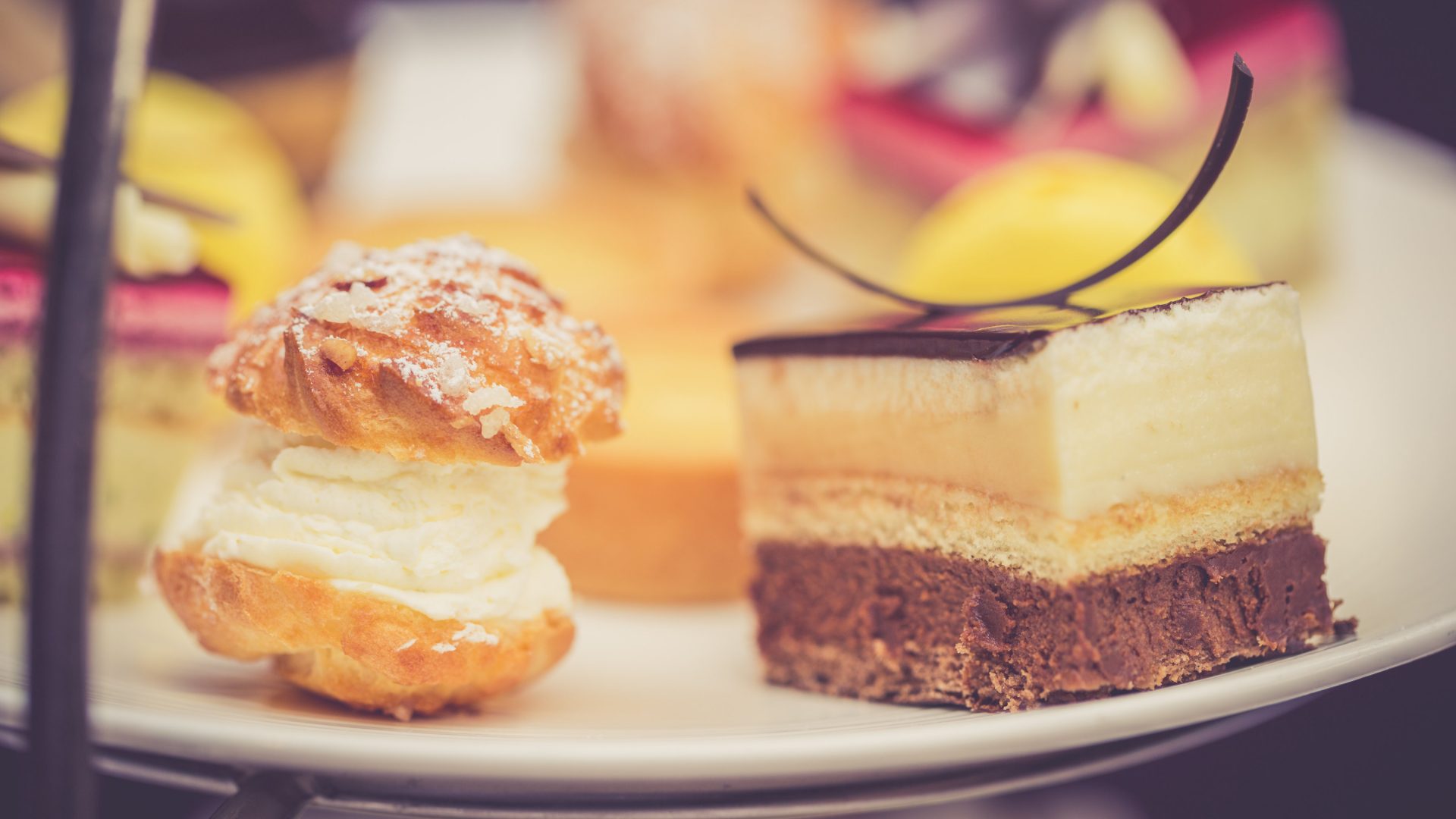 Afternoon Tea
Afternoon Tea Treats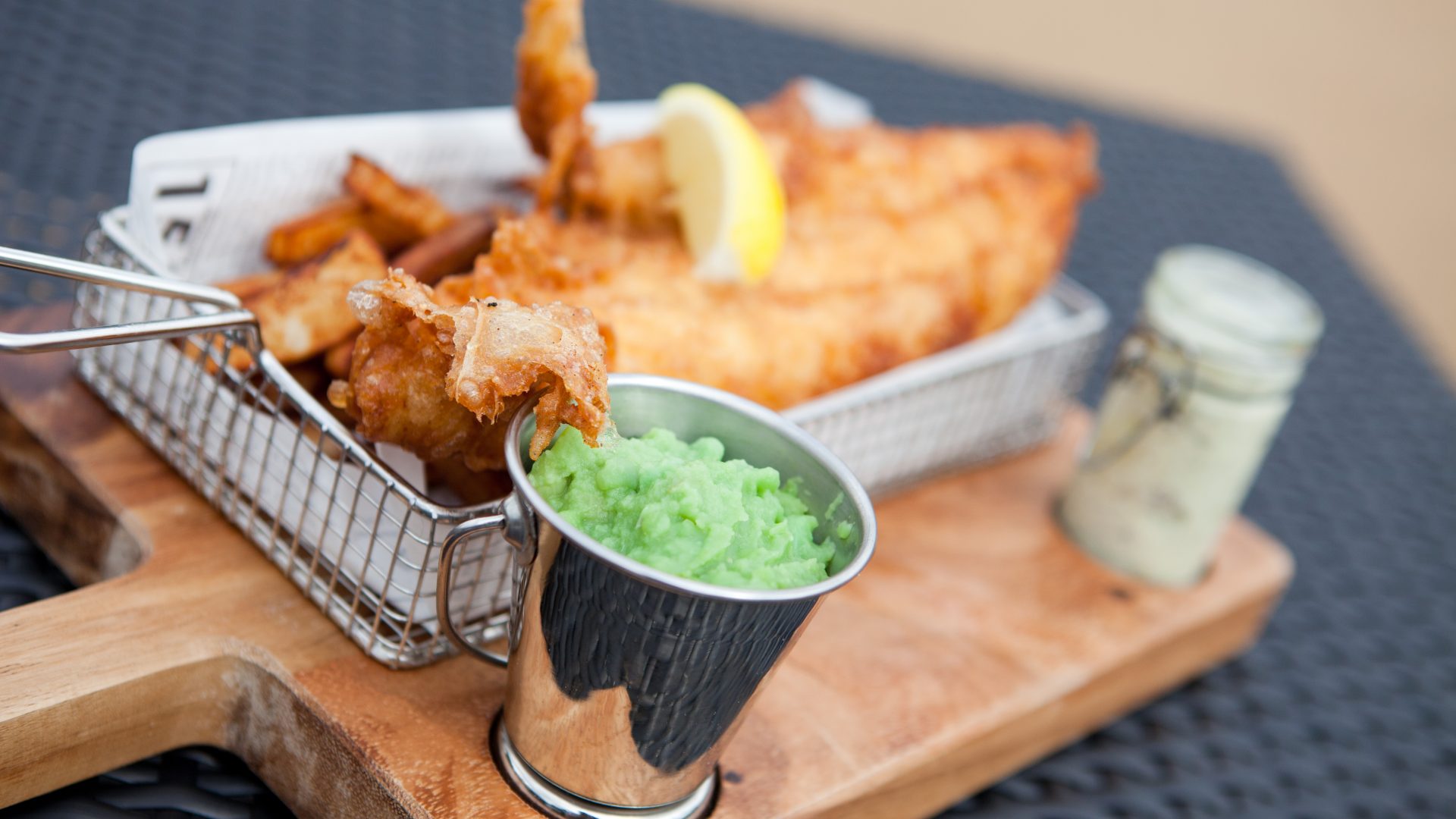 LAKESIDE LUNCH
GOURMET BITES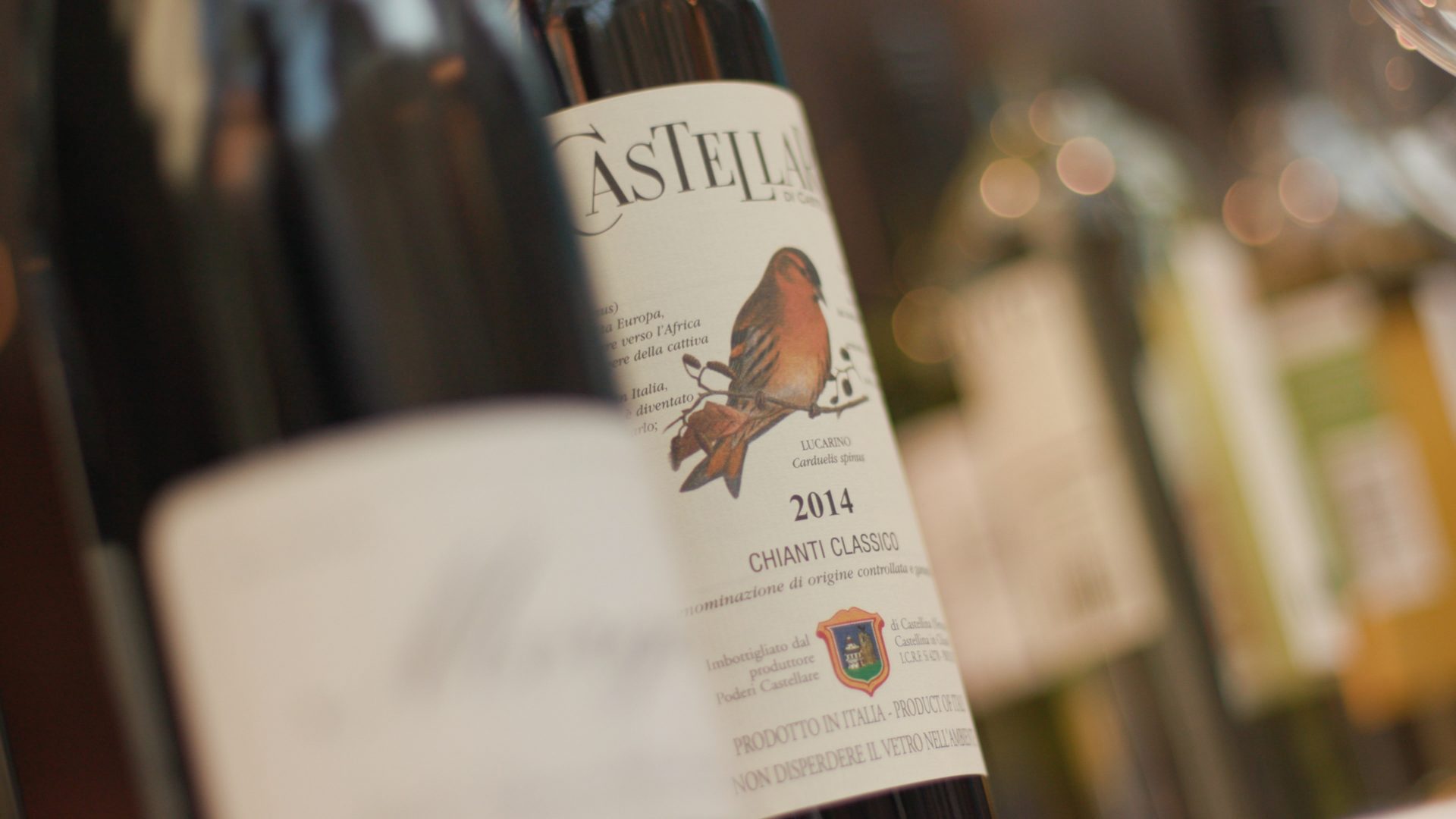 Perfect pairing
Exquisite selection of wines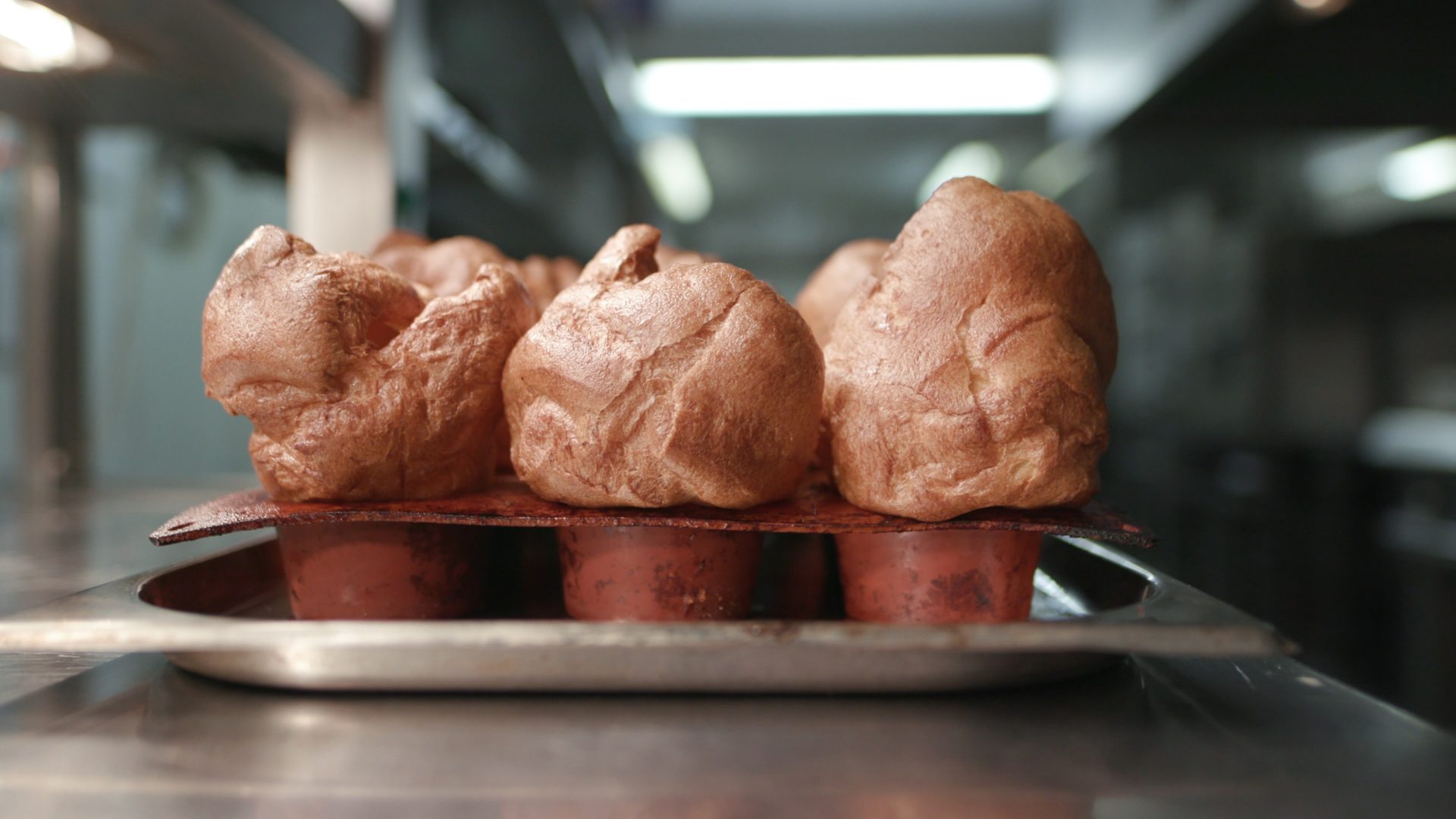 Delicious delights
Home baked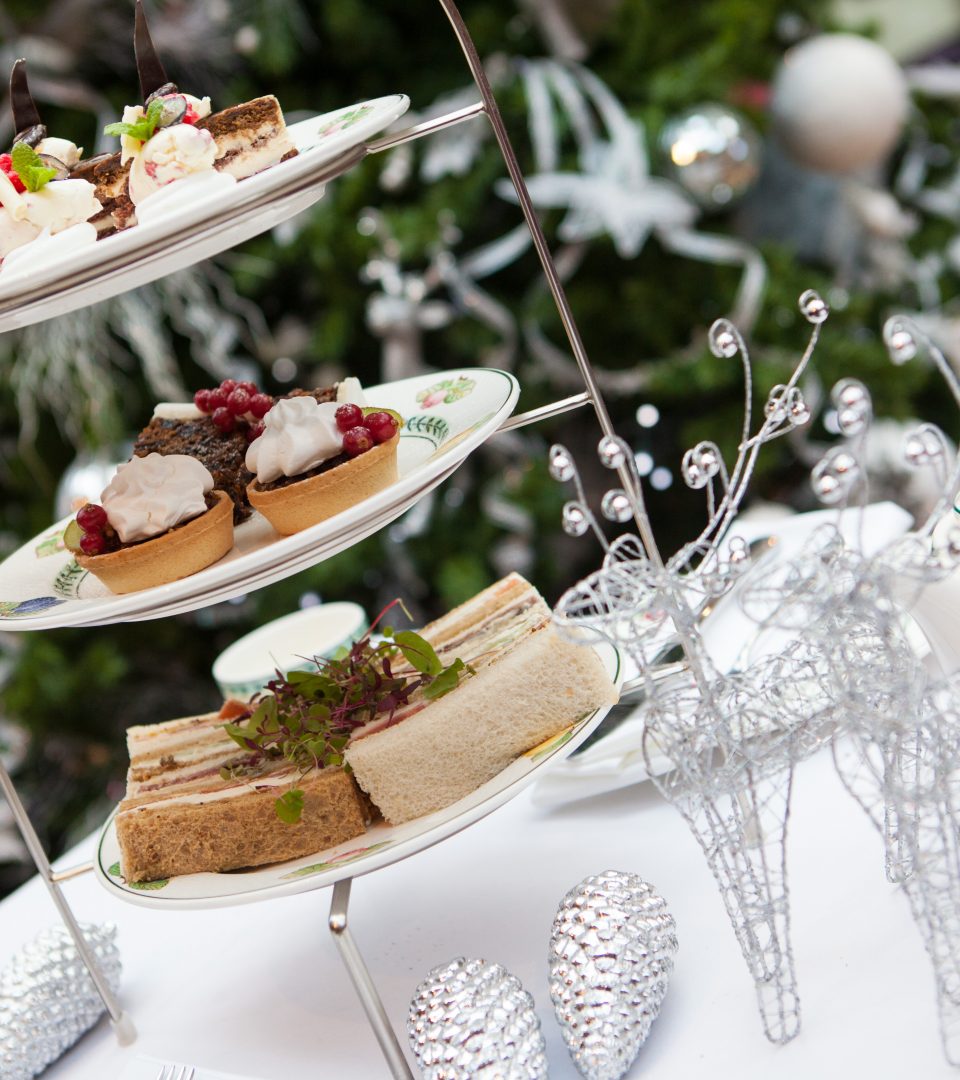 The storybook moment
Christmas at The Mere
Another magical festive season is upon us! Gather round and enjoy the warmth and company of your nearest and dearest this Winter at The Mere. We have a range of exclusive dining delights, including...
Browns Festive Lunches
Available from 26th November until Monday 24th December from £21.95 per person, £14.95 per child (5-12 years) and £9.95 per child (0-4 years)
Festive Afternoon Tea
Available from 26th November until Monday 24th December from £24.50 per person, sparkling from £27.50 per person and champagne for only £30.00 per person
Santa Sunday Lunch
Sunday 2nd December, a pre-Christmas treat for the family to enjoy for only £35 per person, £22 per child (2-12 years) and £6 per infant (0-1 year)
Christmas Day Lunch in Browns
25th December - enjoy a festive delight for only £100 (minimum age 16)
Christmas Day Lunch in James Braid Suite
25th December - a family fun Christmas day from only £100 per adult, £50 per child (6-12 years), £25 per child (1-5 years) and free for infants up to one year
Boxing Day Brunch
Wednesday 26th December with live music between 12 - 3.30pm from only £40 per adult, £30 per child (3-12 years) and £5 per infant (0-2 years)
Book now