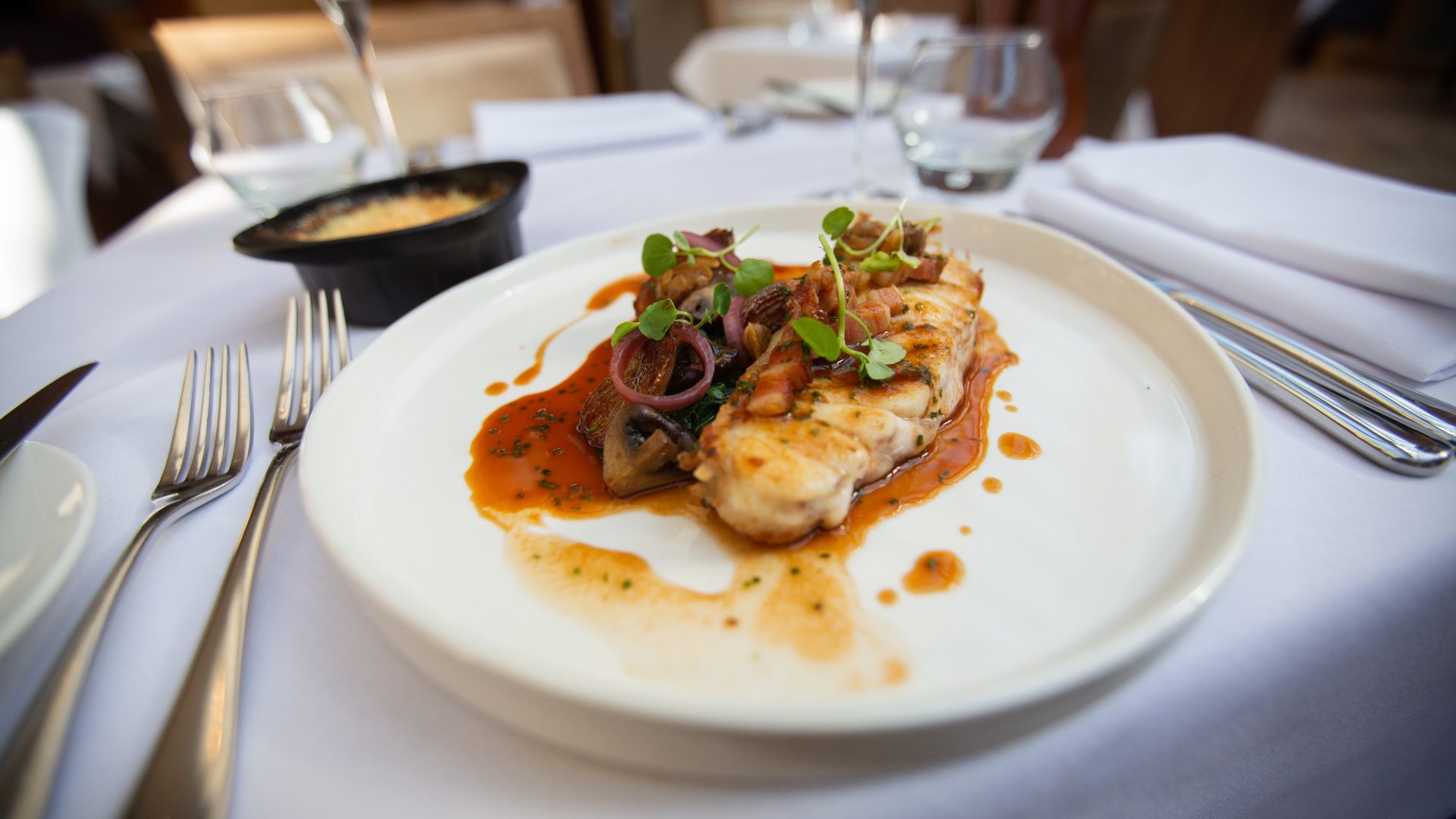 Gourmet Dining
Fresh, beautifully prepared and served with love...
The Storybook Moment
Christmas at The Mere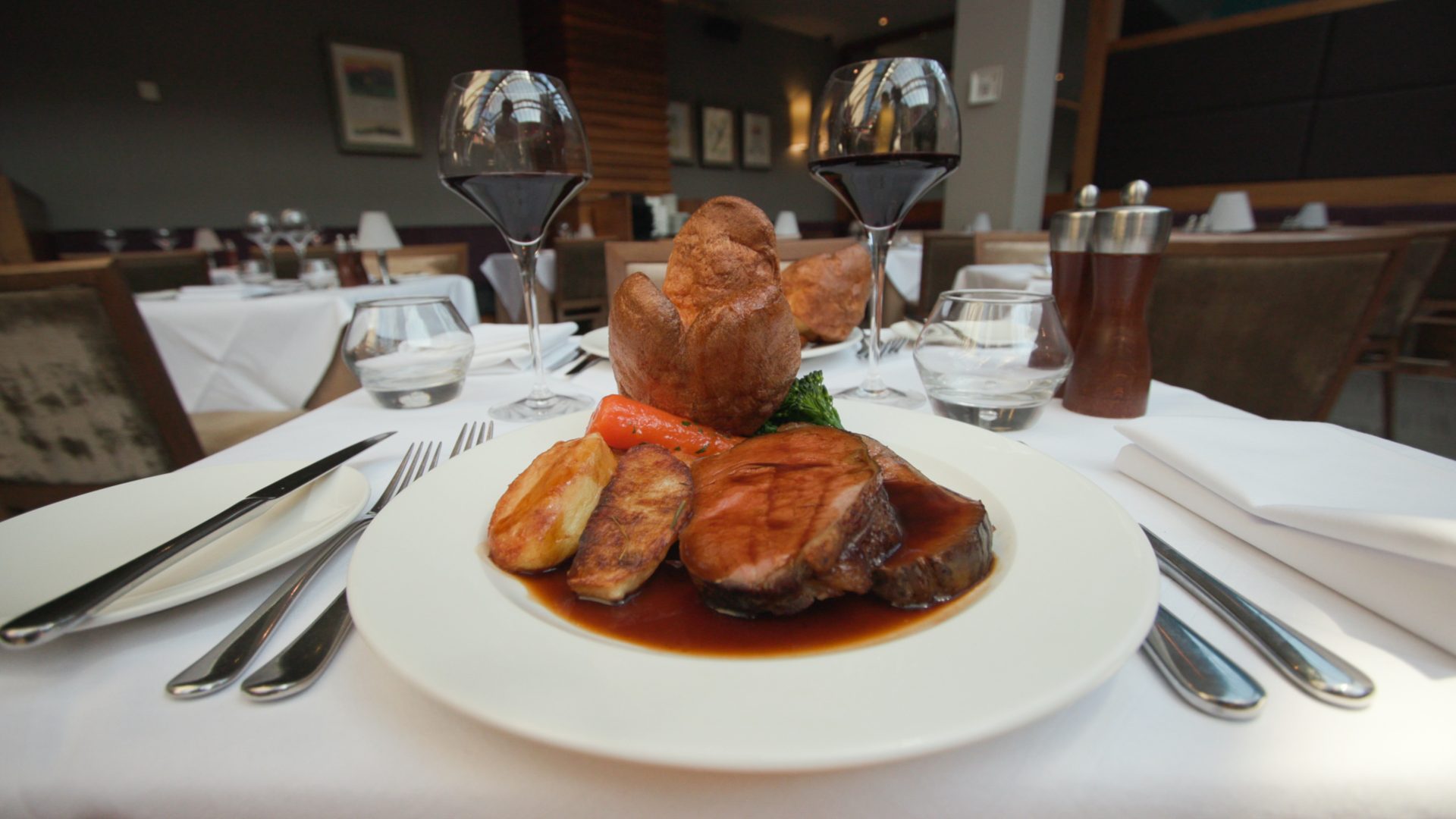 Cosy Sunday Lunch
The Perfect Sunday Afternoon With Friends...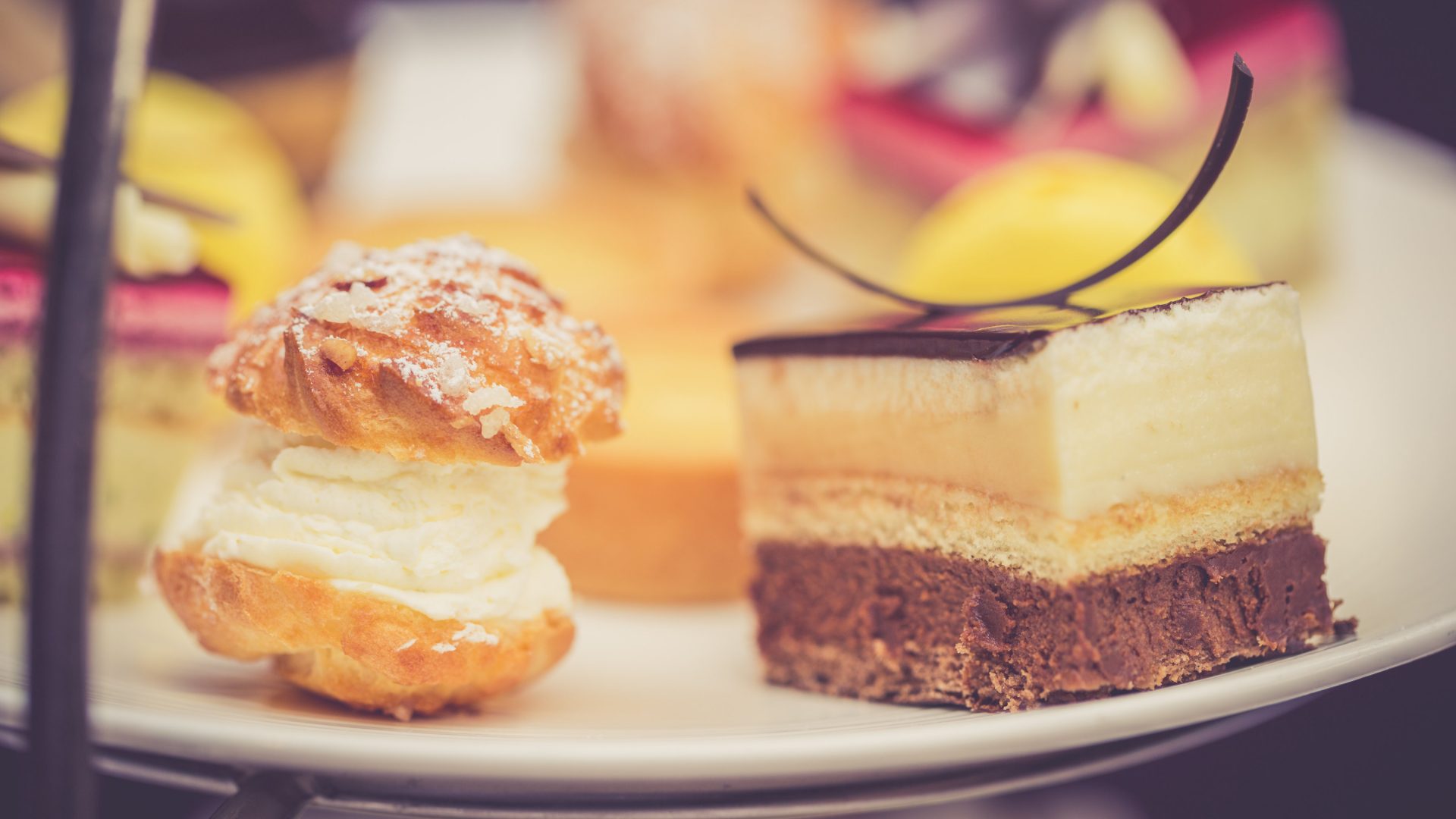 Afternoon Tea
Afternoon Tea Treats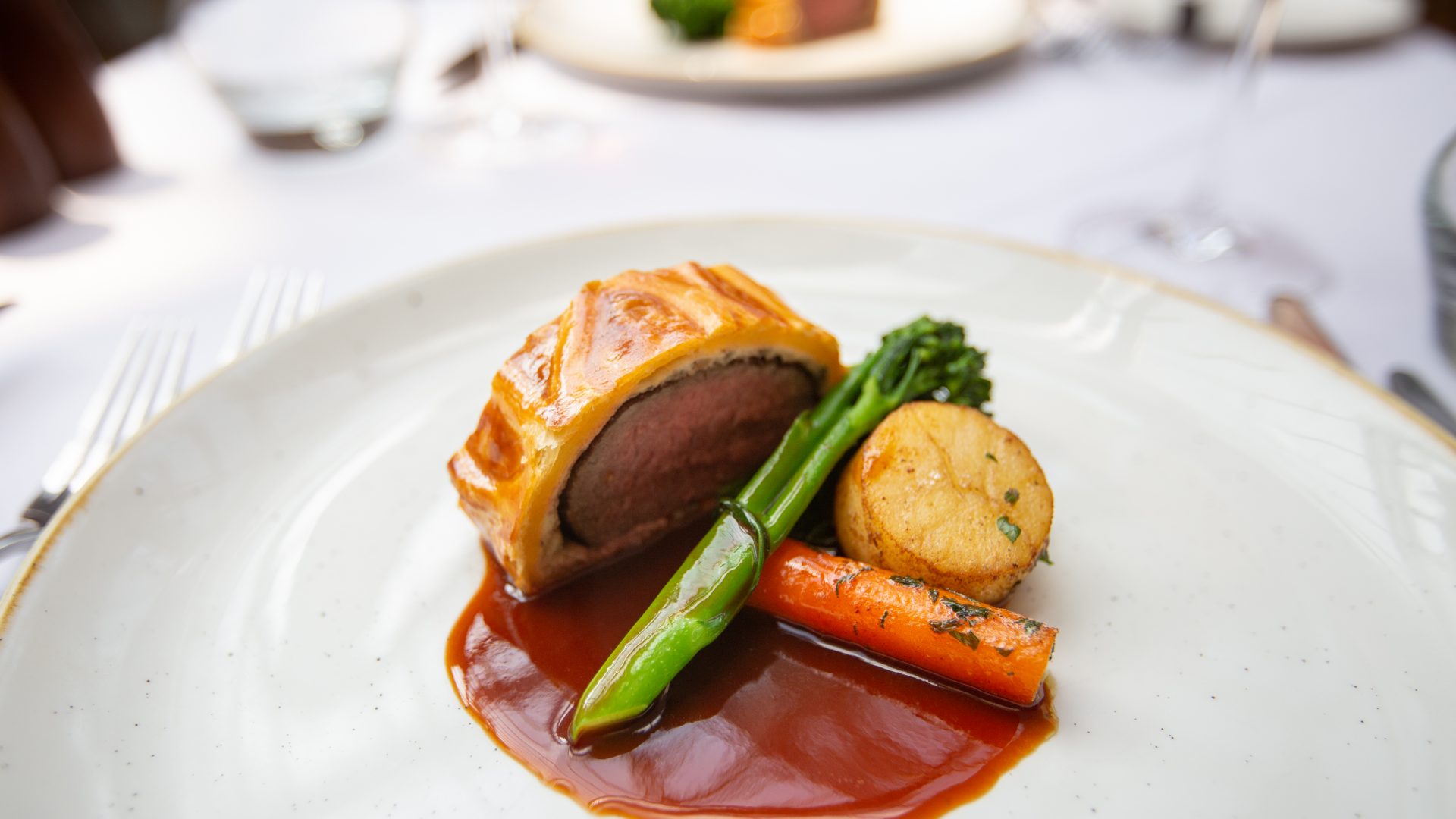 Dining gift card
tasty treat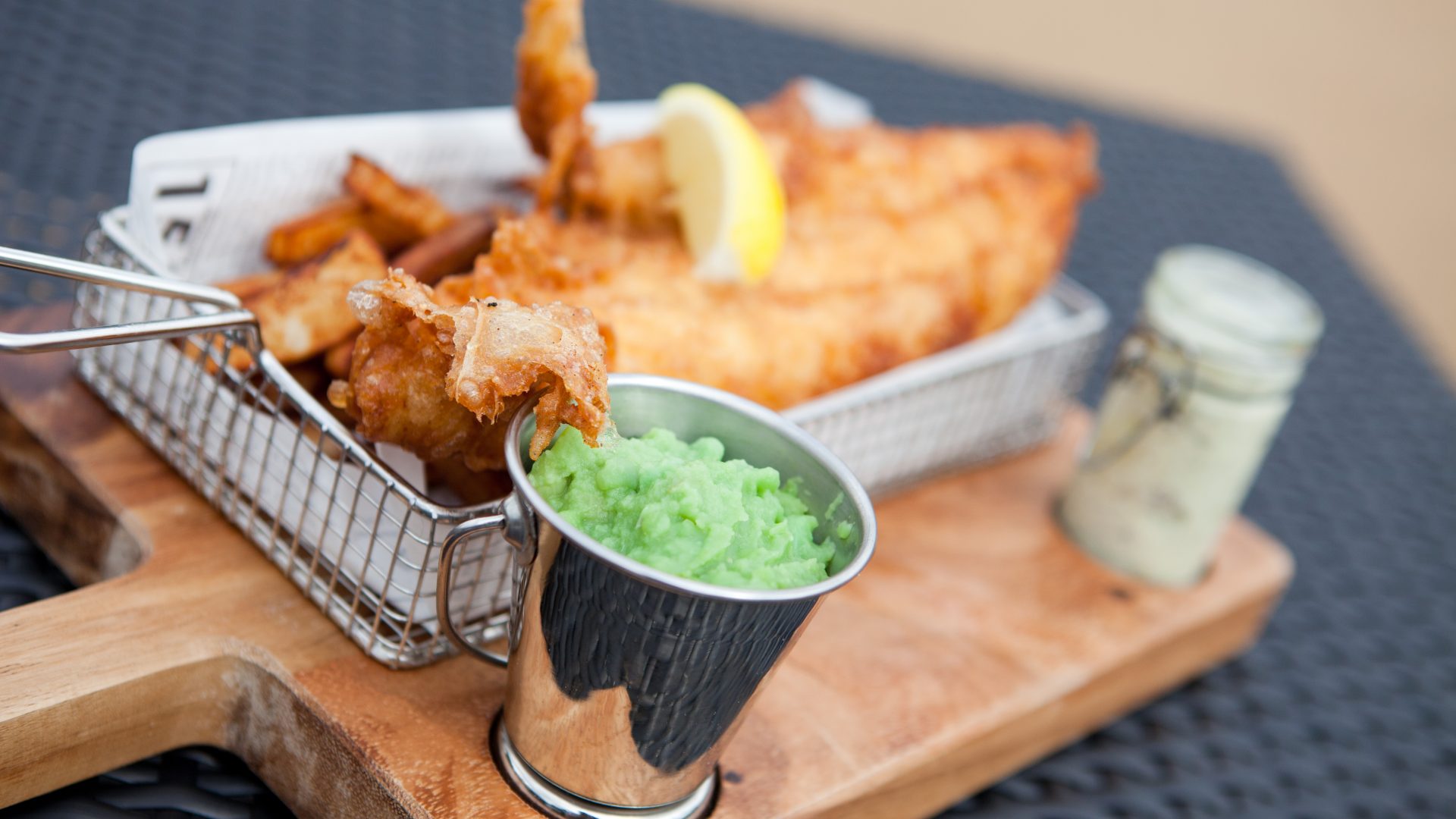 LAKESIDE LUNCH
GOURMET BITES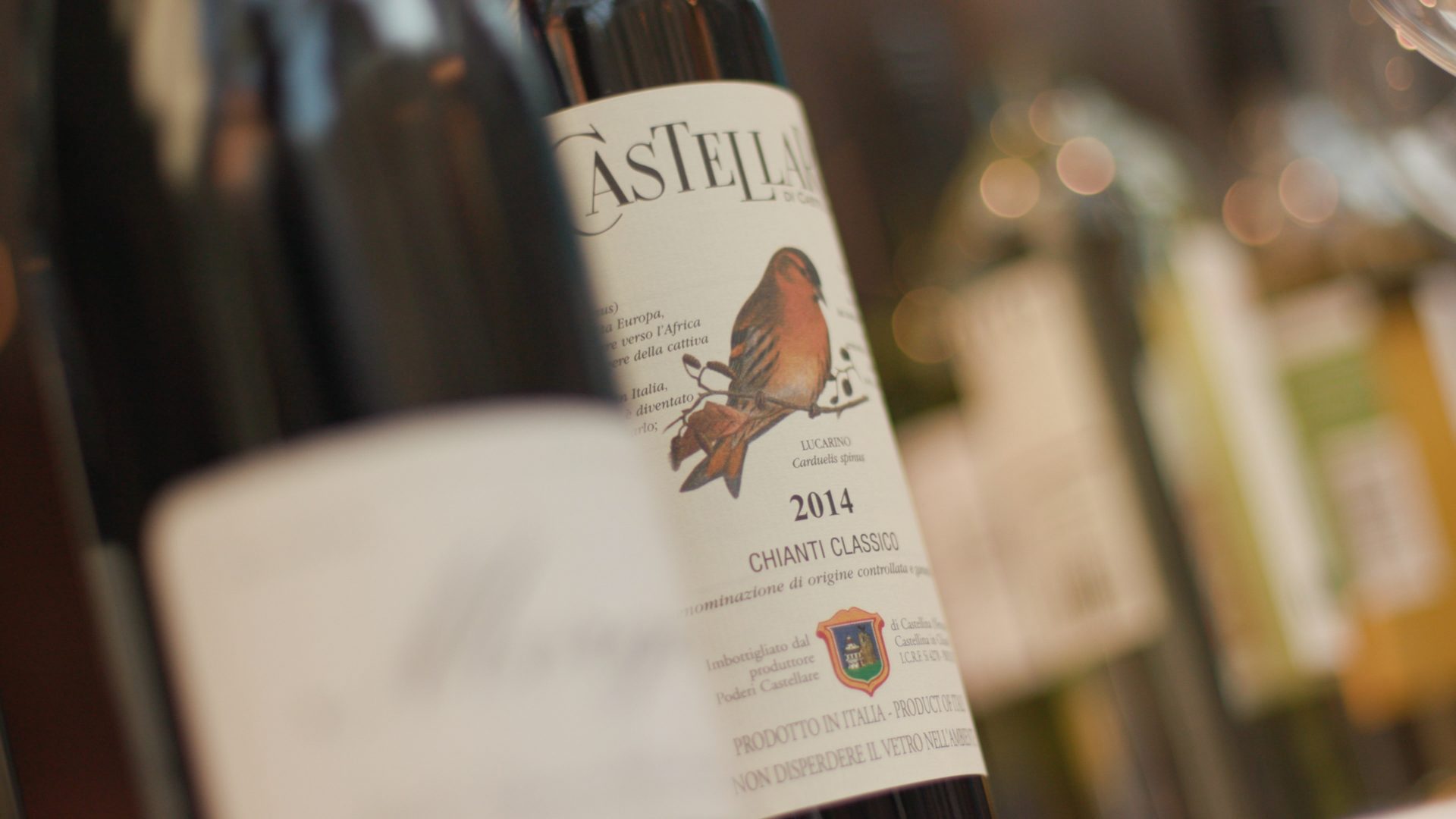 Perfect pairing
Exquisite selection of wines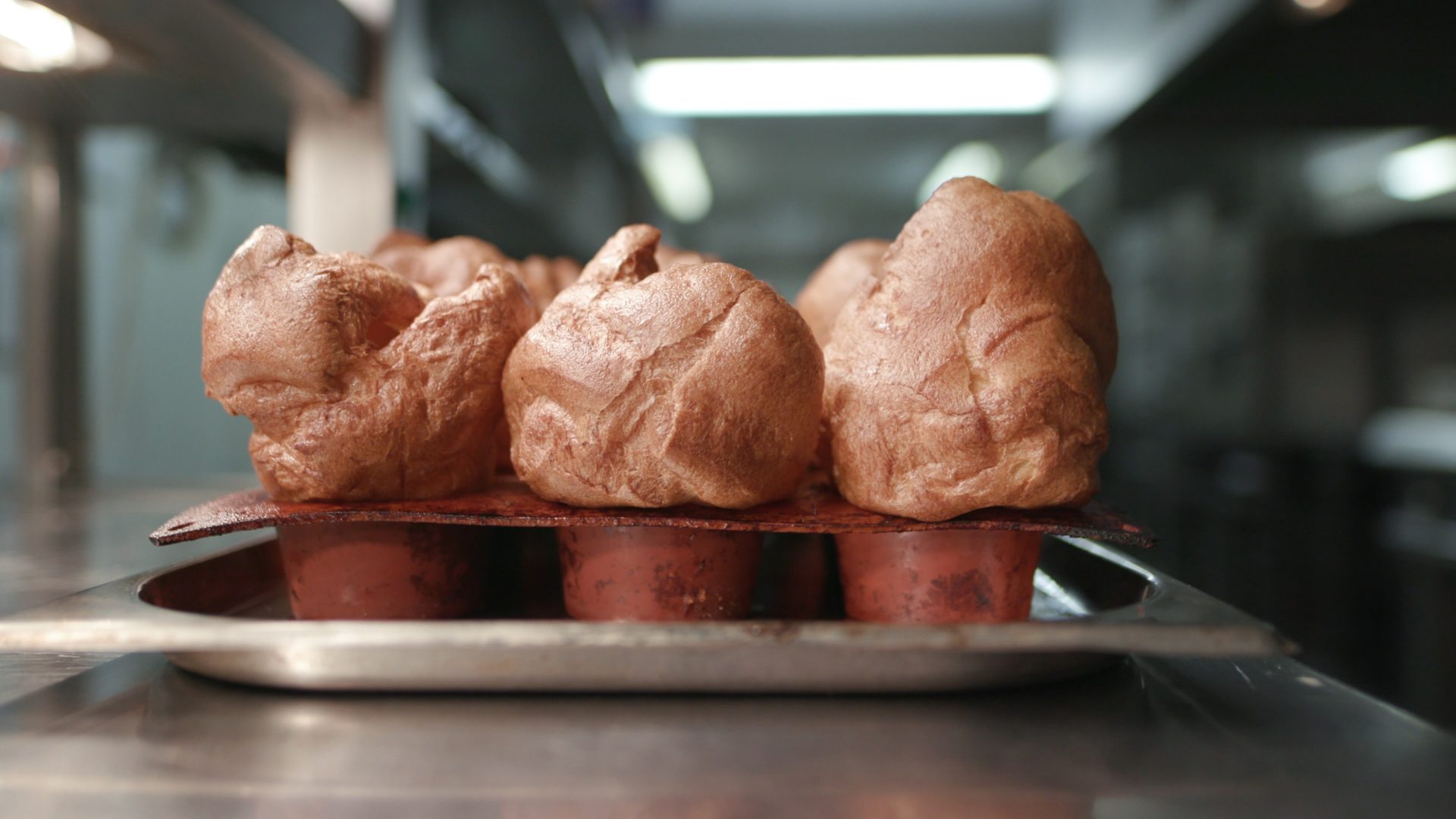 What Sundays were made for...
The perfect Sunday lunch
SPA LOUNGE & BAR
Relax and unwind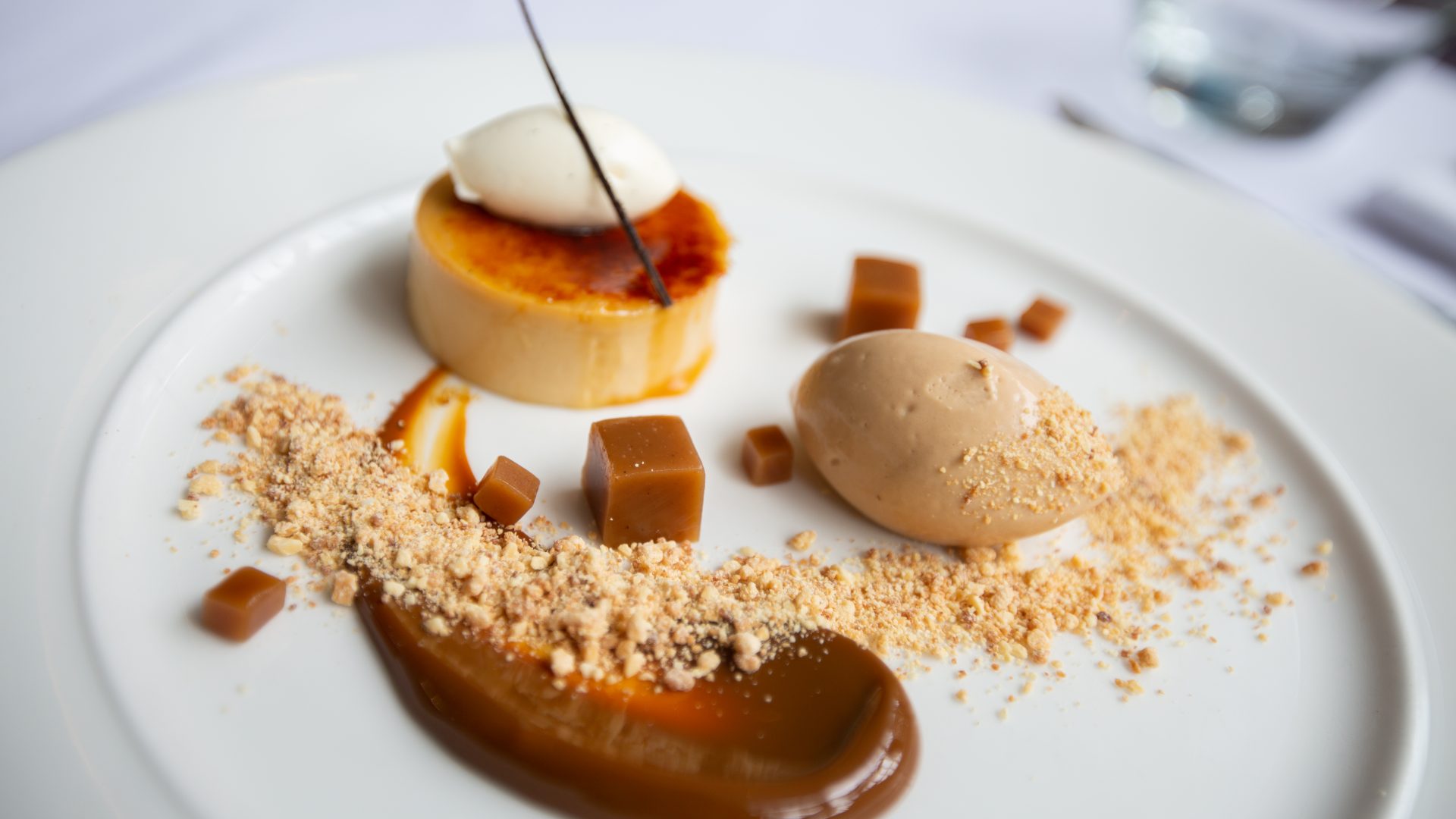 Delicious desserts
So tempting...