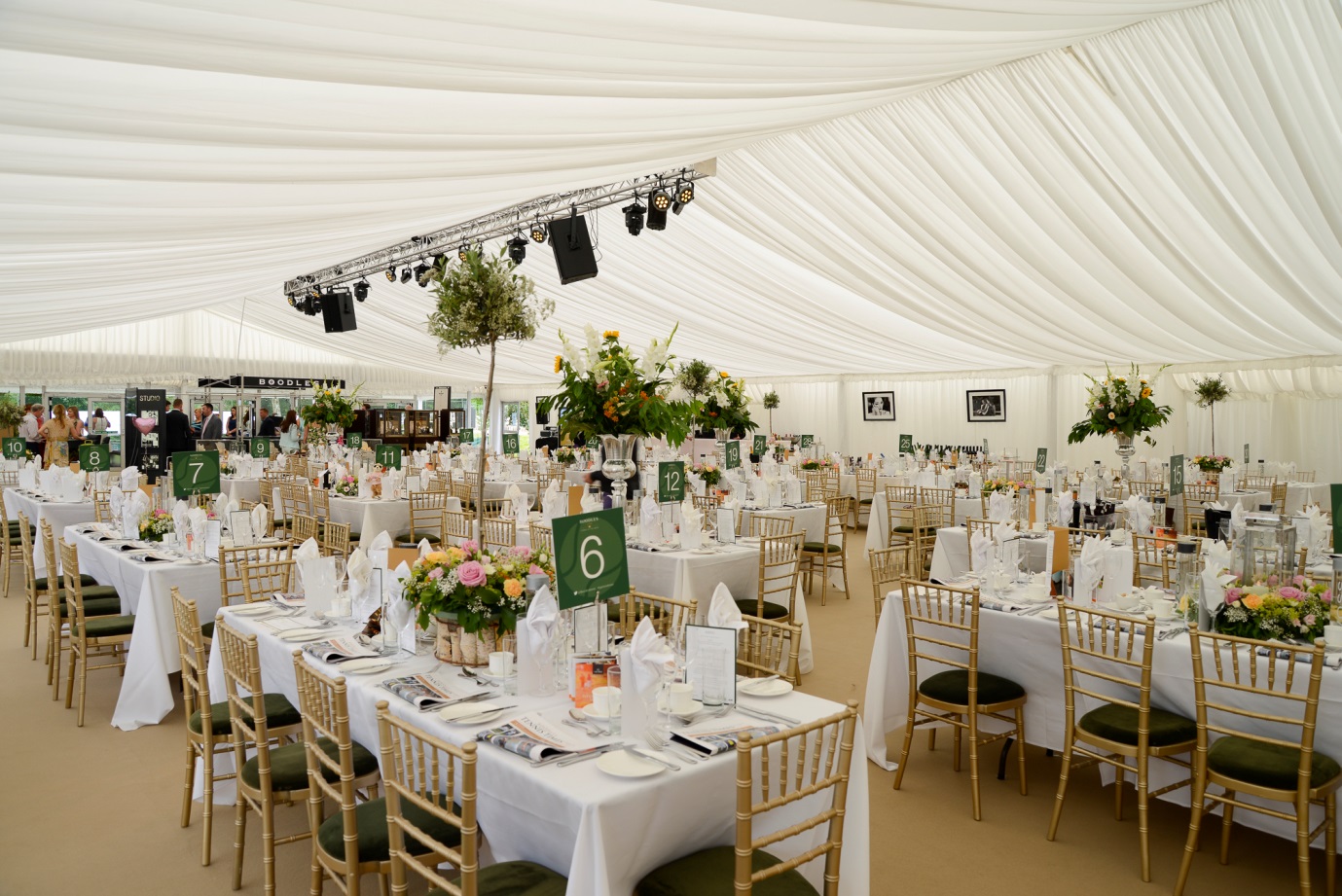 Celebrations
Hire your own Marquee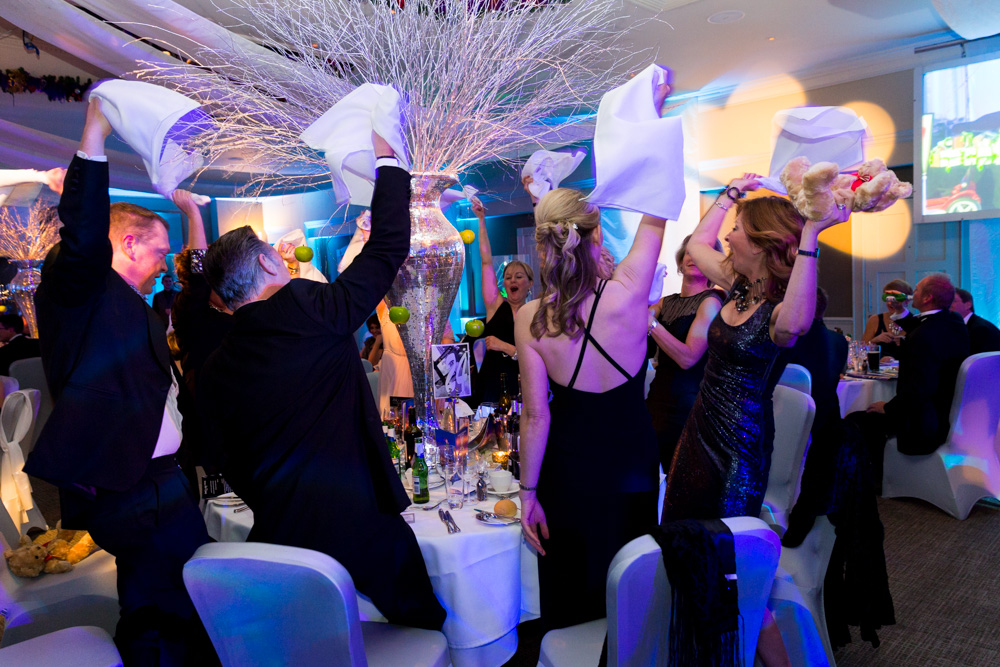 CELEBRATIONS
CELEBRATE IN STYLE!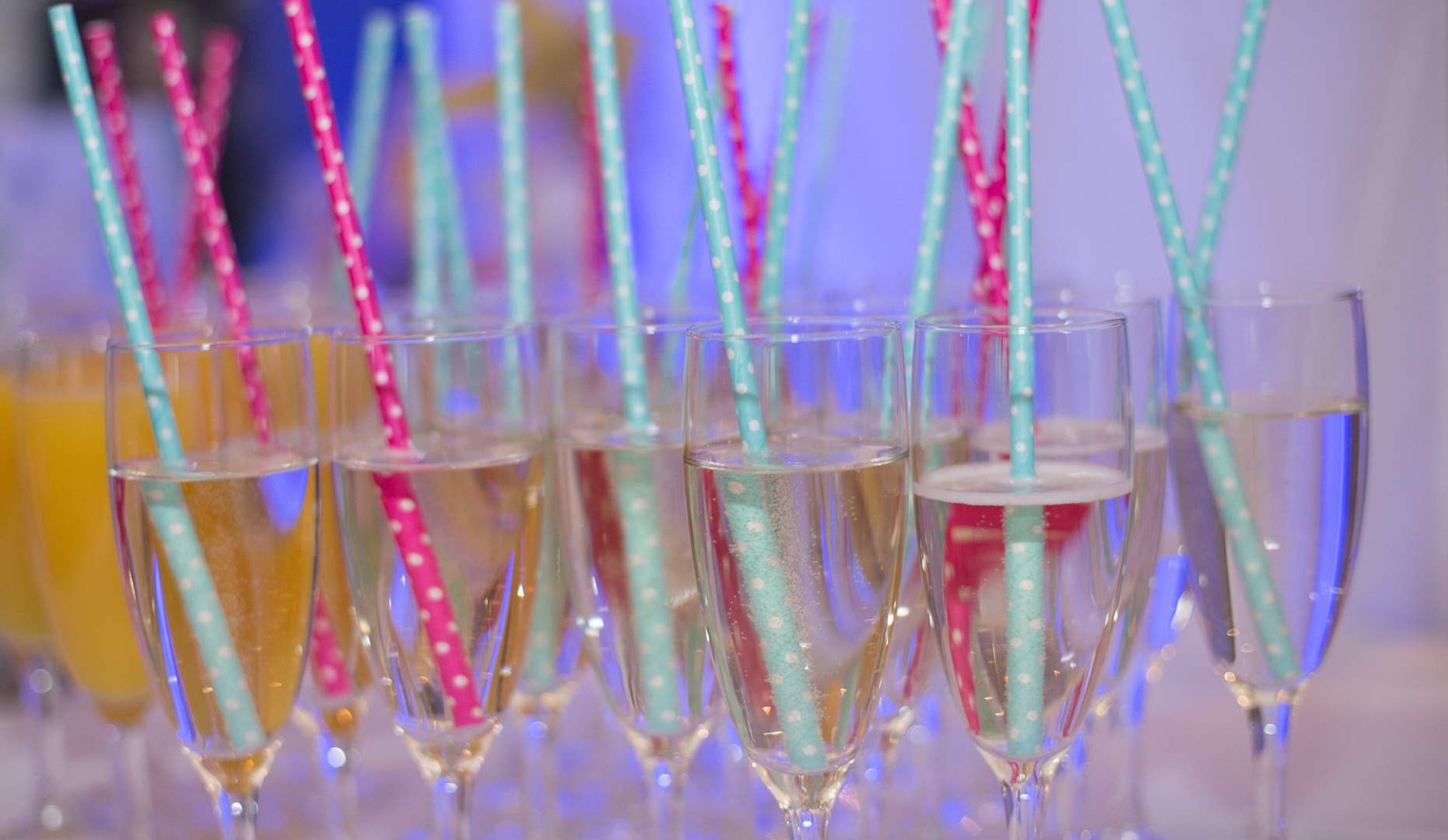 BIRTHDAY PARTIES
DANCE UNTIL DAWN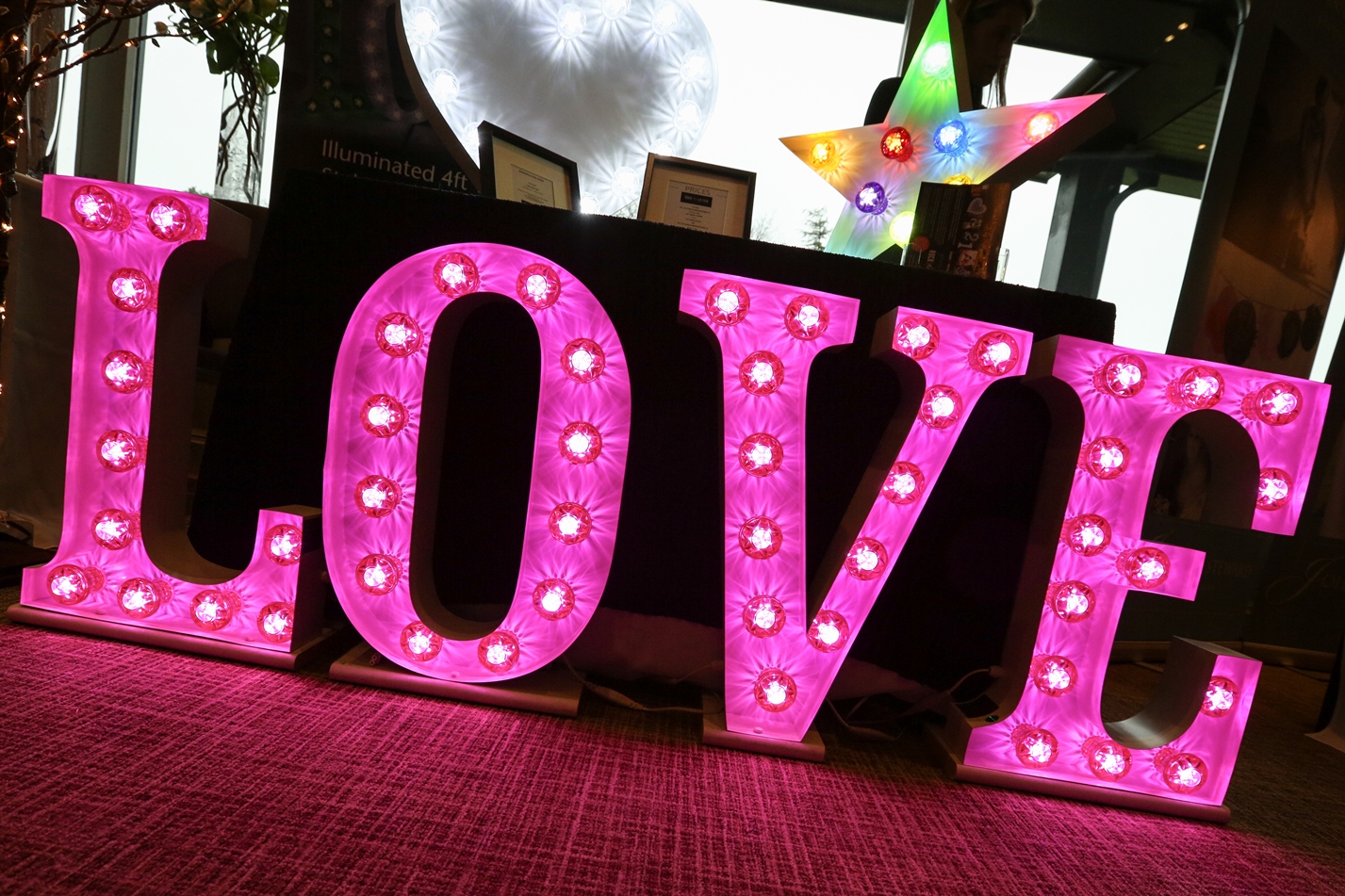 ENGAGEMENT PARTIES
SHE SAID 'YES!'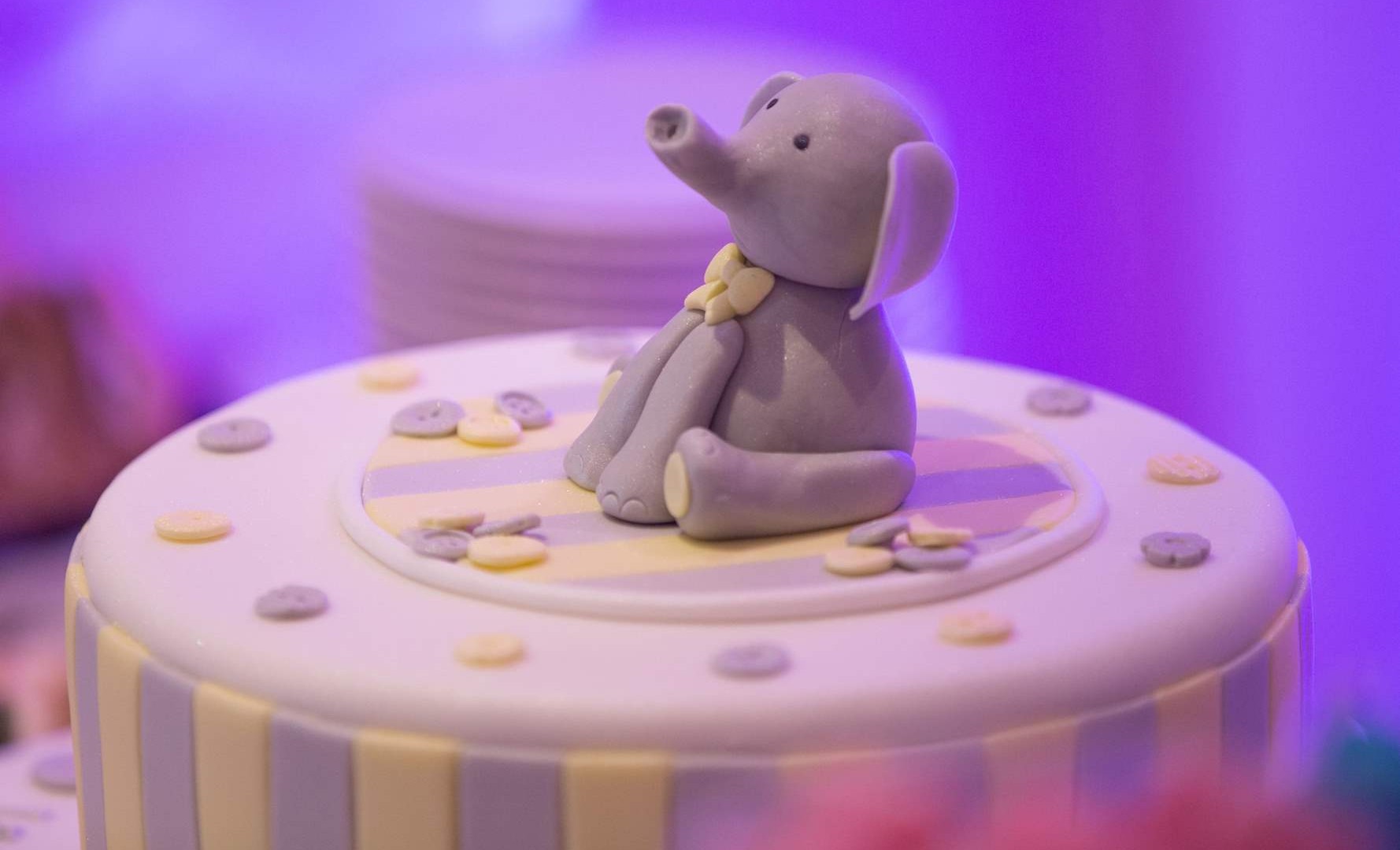 CHRISTENINGS
BIG CELEBRATIONS... FOR LITTLE PEOPLE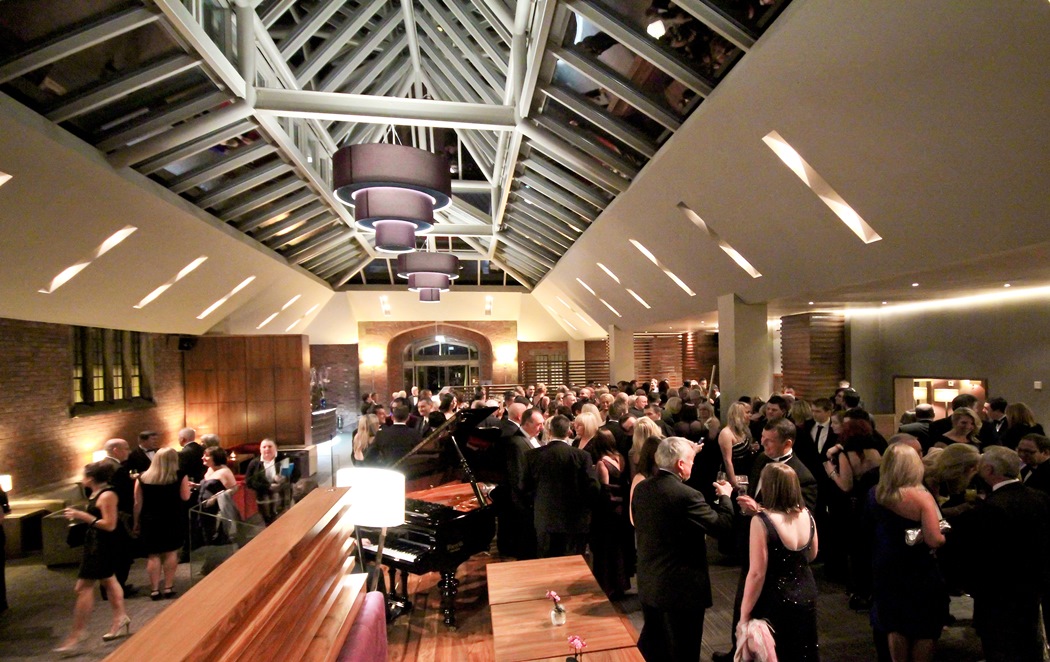 CORPORATE EVENTS
PARTY LIKE YOU MEAN BUSINESS!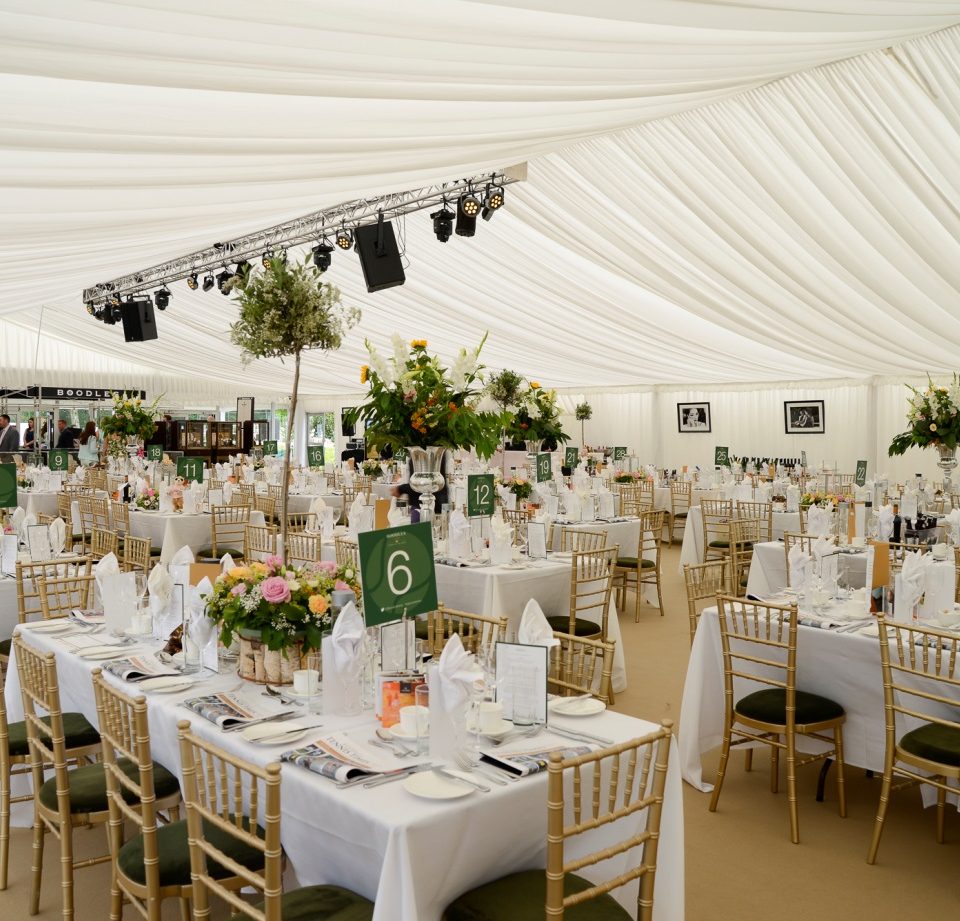 Celebrations
Hire your own marquee
Hire your own fabulous marquee on four selected dates this June. The Marquee will be located in The Mere Grounds offering spectacular views of the grounds and lake. It's fully contained with a reception area, amenities and free on site car parking. For more information about celebrating a special occasion at The Mere, please contact the events team on events@themereresort.co.uk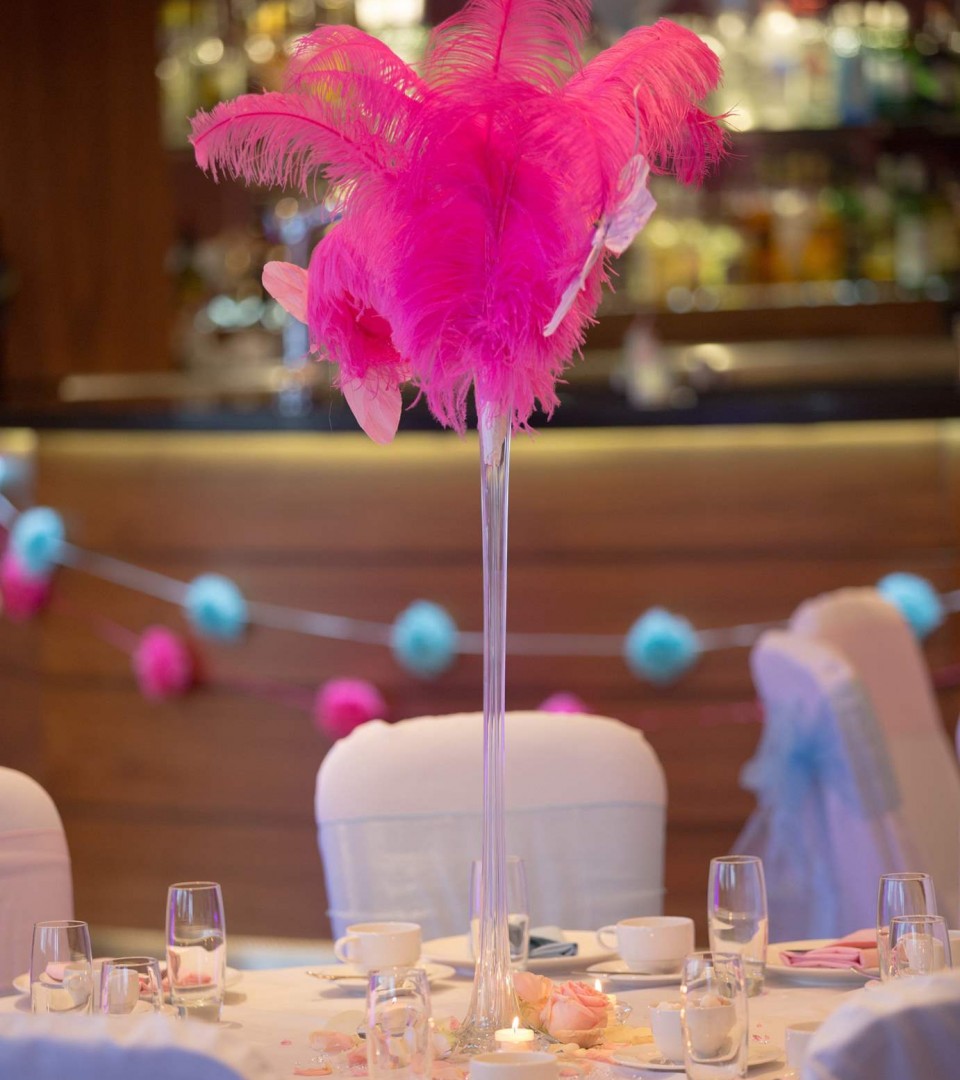 Celebrations
Celebrations
From surprise birthday parties, to beautiful baby showers, christenings and engagement celebrations, whatever you're celebrating, our team are ready to plan to perfection.
Our breath taking lakeside views offer the perfect photo spots to go with our choice of four luxury event suites for up to 550 guests.
Choose from a selection of menu packages to suit all tastes, devised and hand finished by our award-winning chef and catering for parties of 10 to 700.
Access our network of suppliers to ensure every last detail is taken care of, for a fuss-free event. From balloons to bunting, linens to lighting, we'll help you to celebrate the occasion in style.
SOMETHING TO EAT?
DELICIOUS DINING