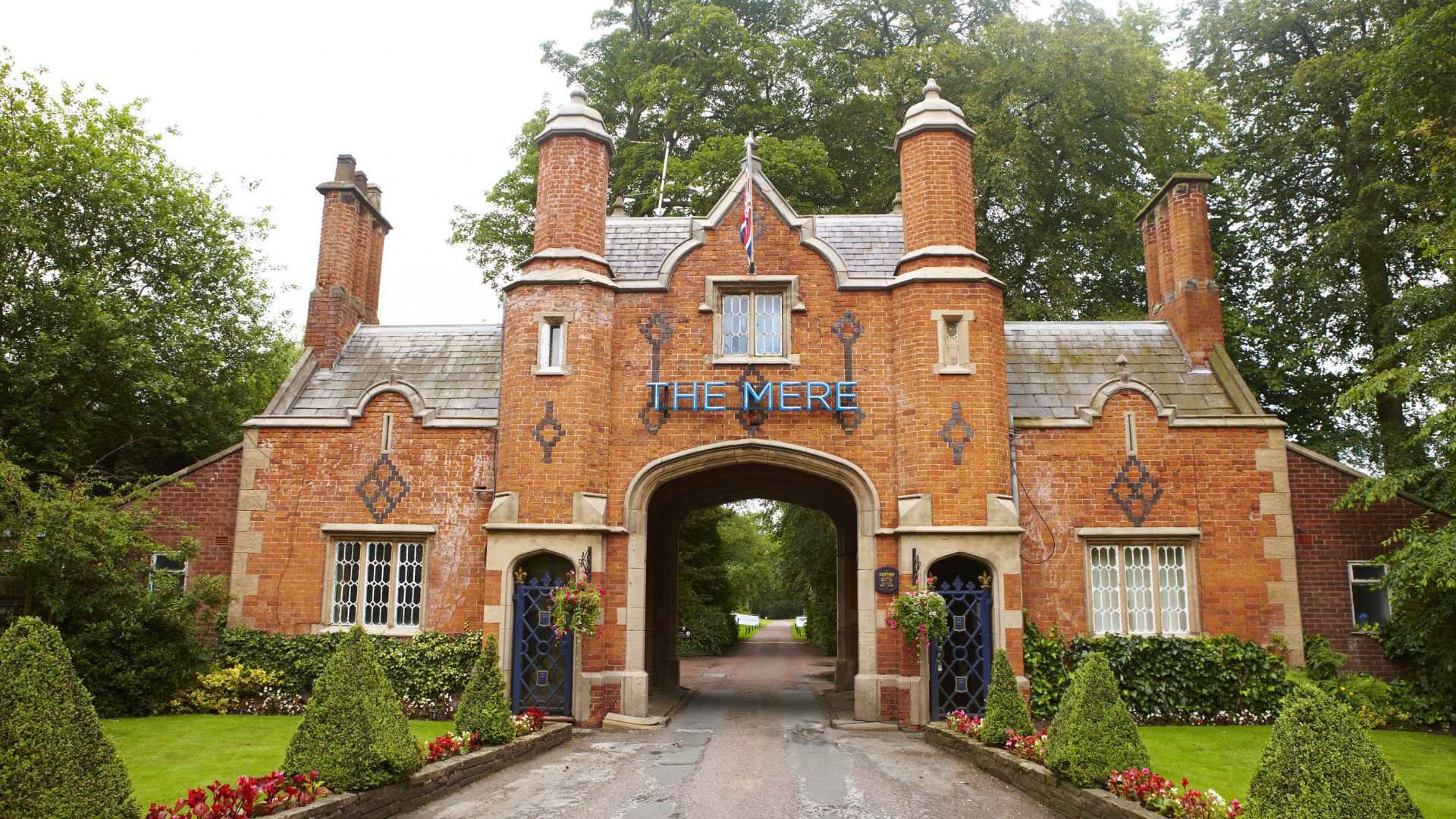 LOVELY TO MEET YOU
COME ON IN...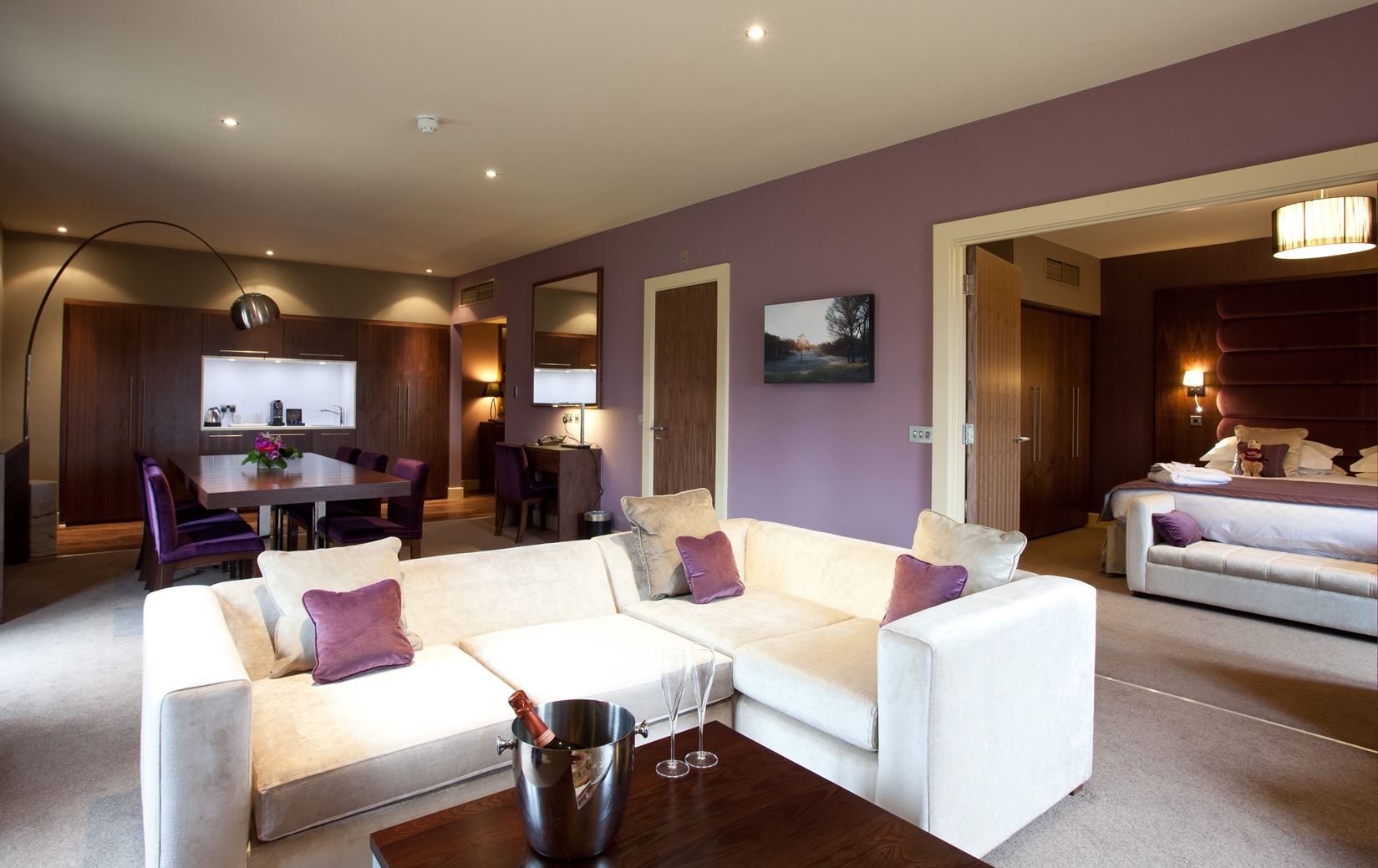 Guest Rooms
Enjoy A Lovely Night's Sleep
Cosy away from it all...
Winter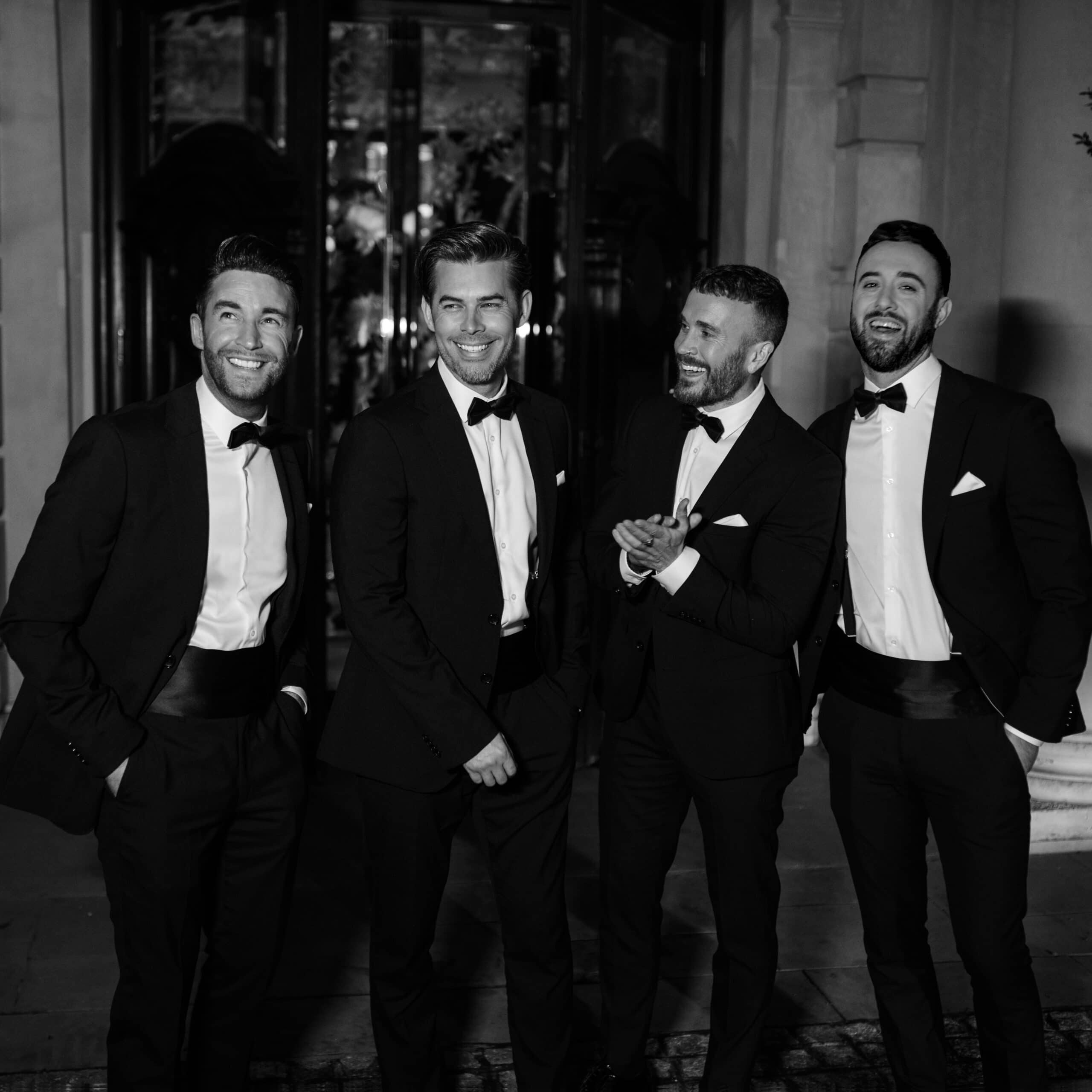 Friday 21st February 2020
An evening with The Overtones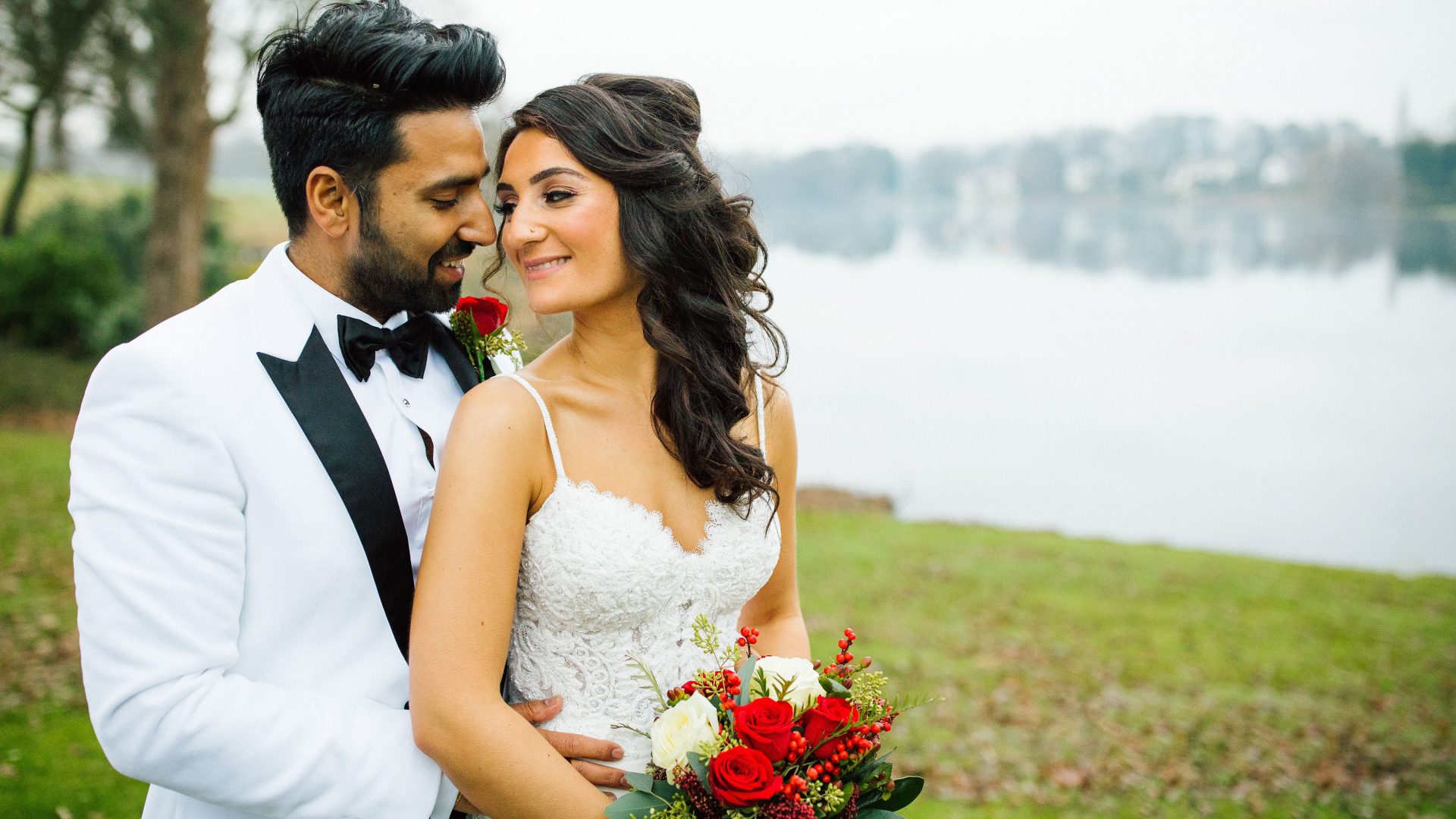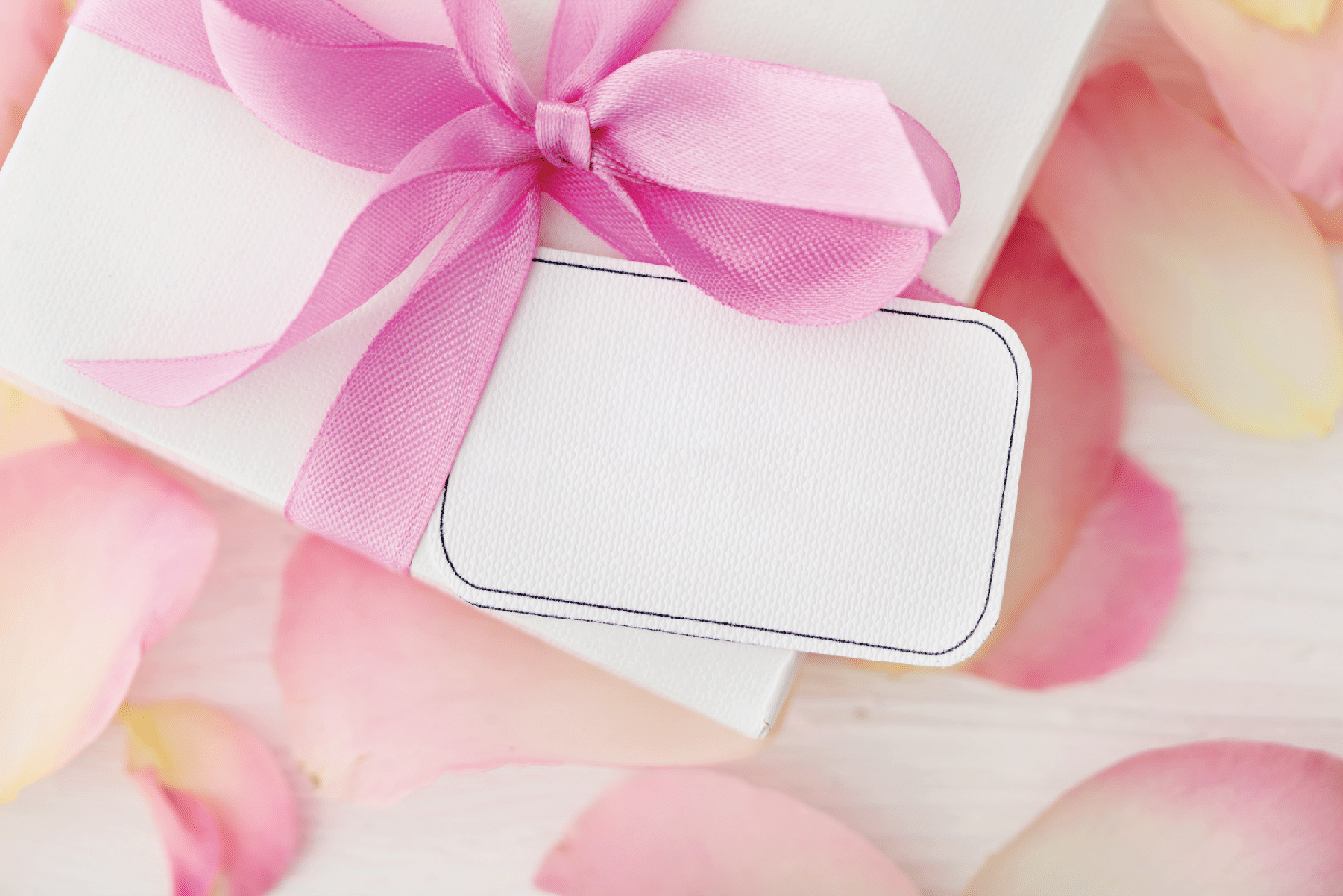 Sunday 22nd March 2020
Mother's Day at The Mere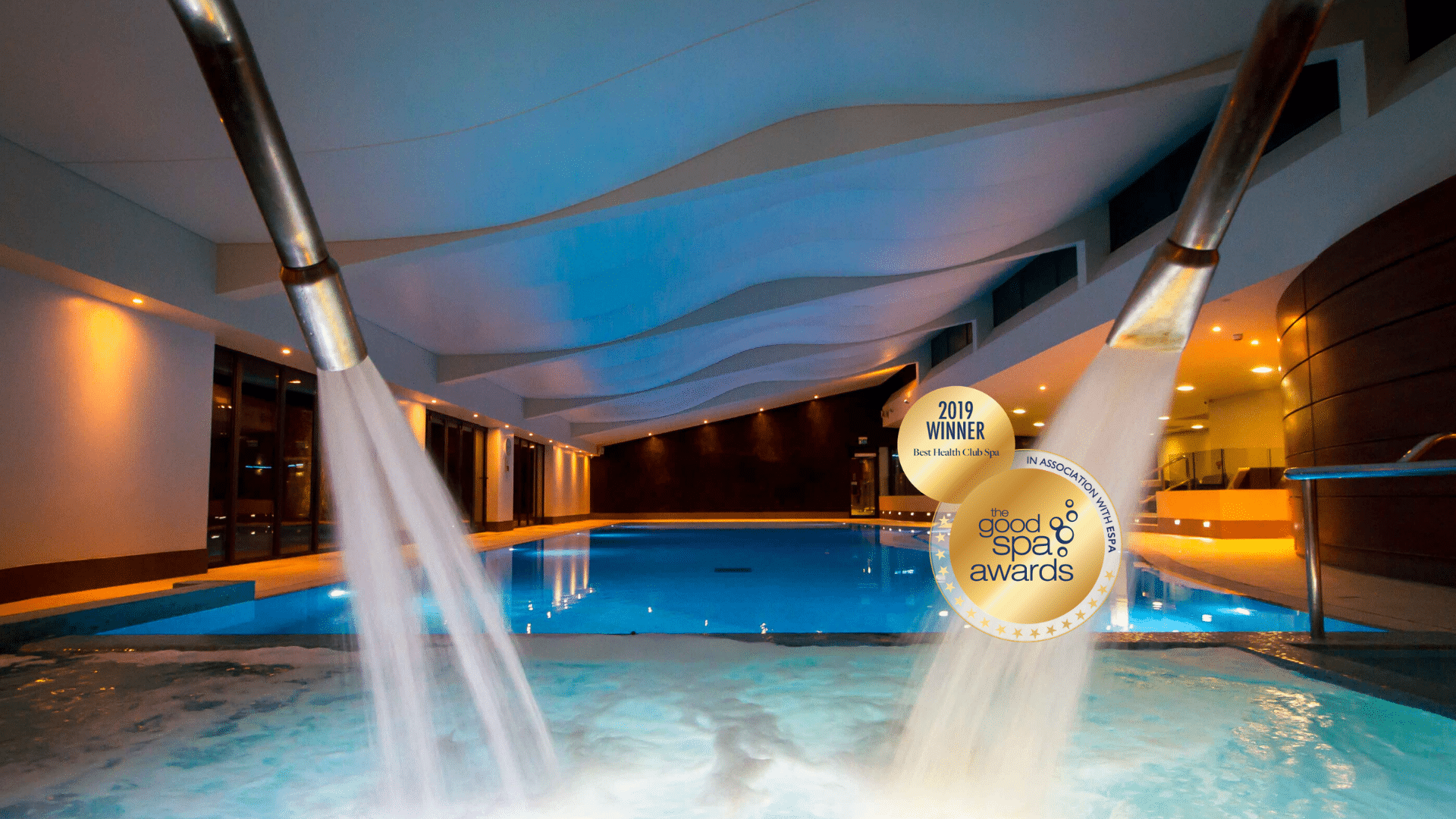 SPA & HEALTH
Time To Unwind...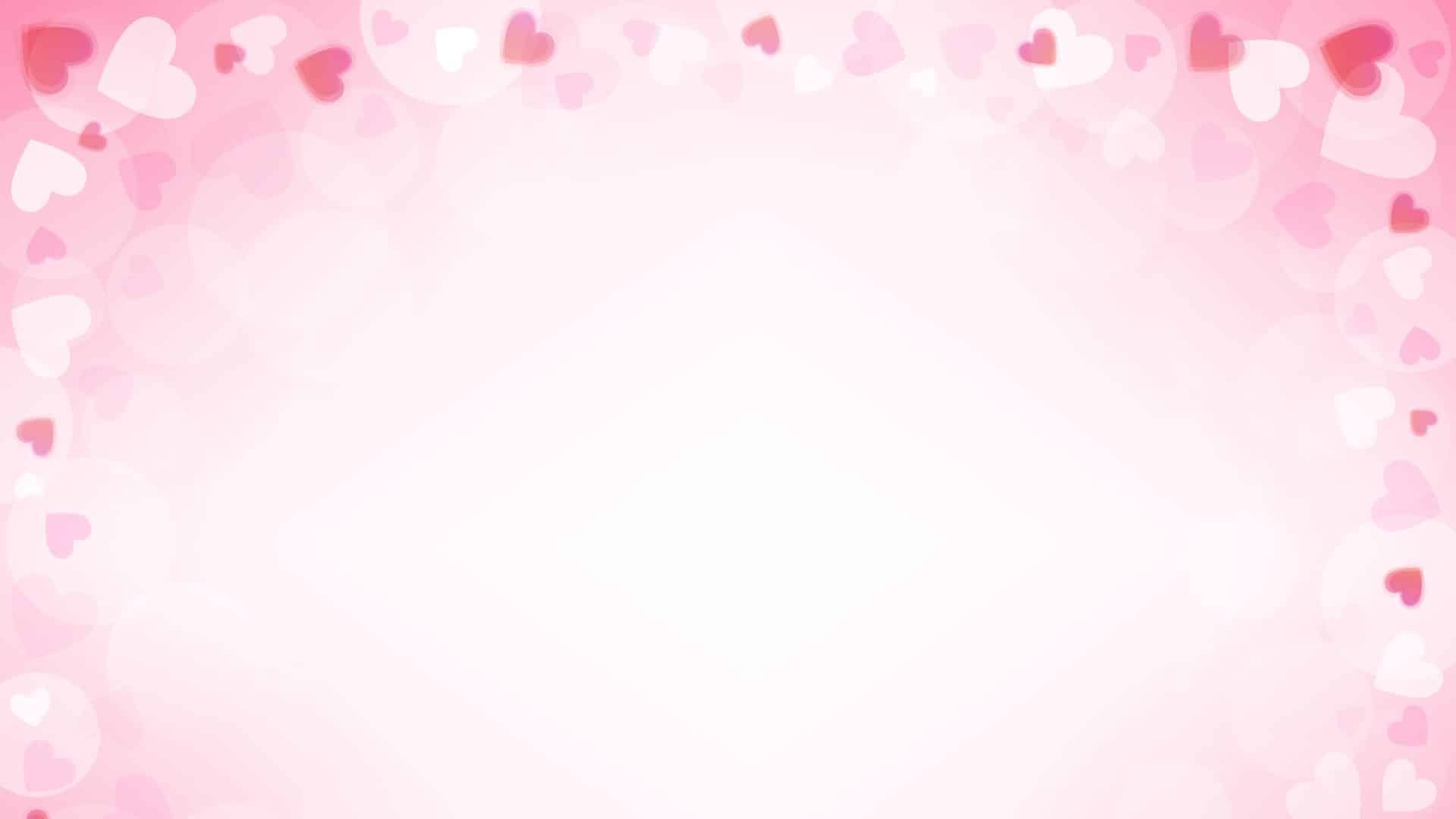 The moment you became my valentine
Valentine's at The Mere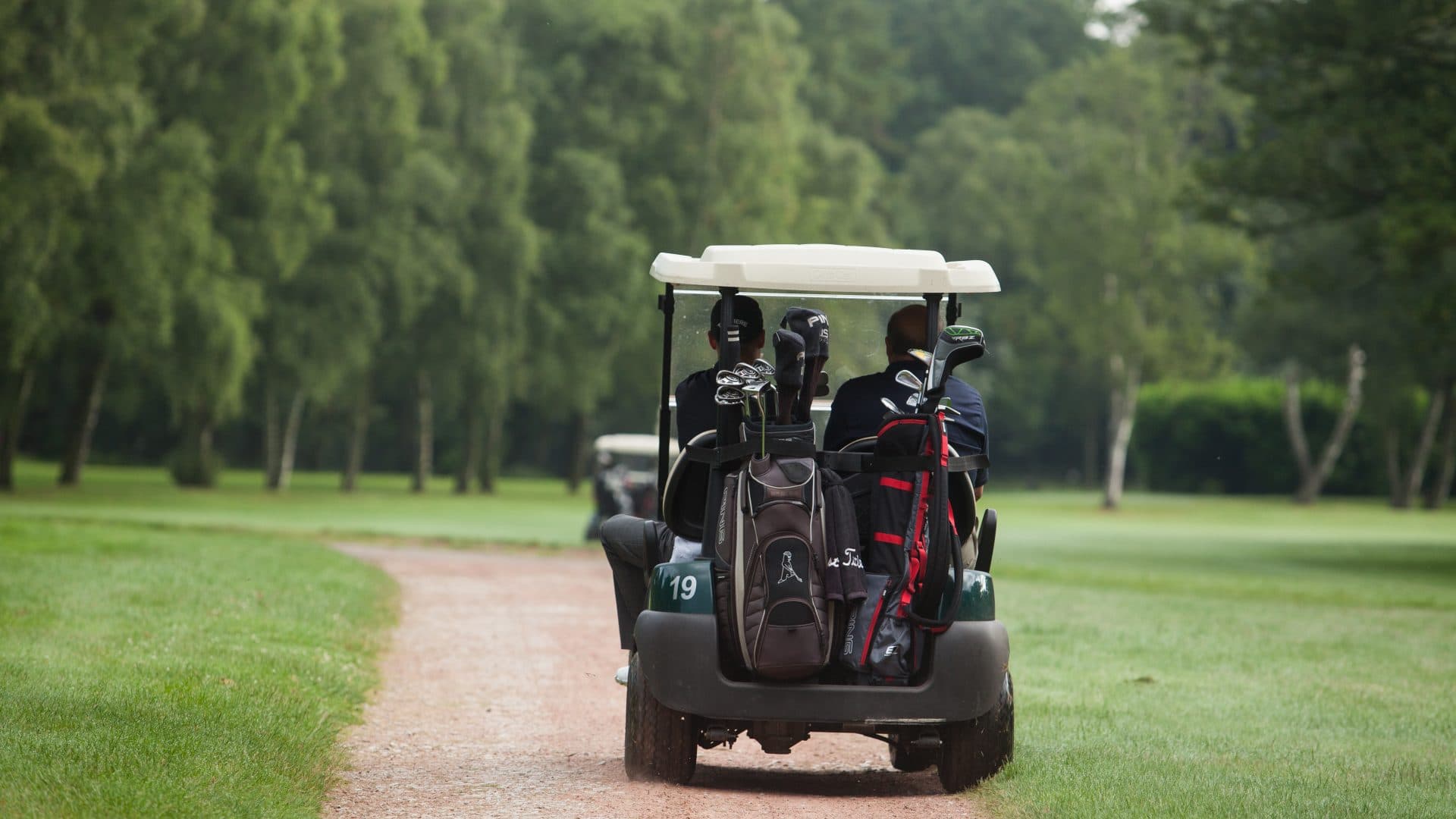 Thursday 9th April 2020
Corporate Golf Championship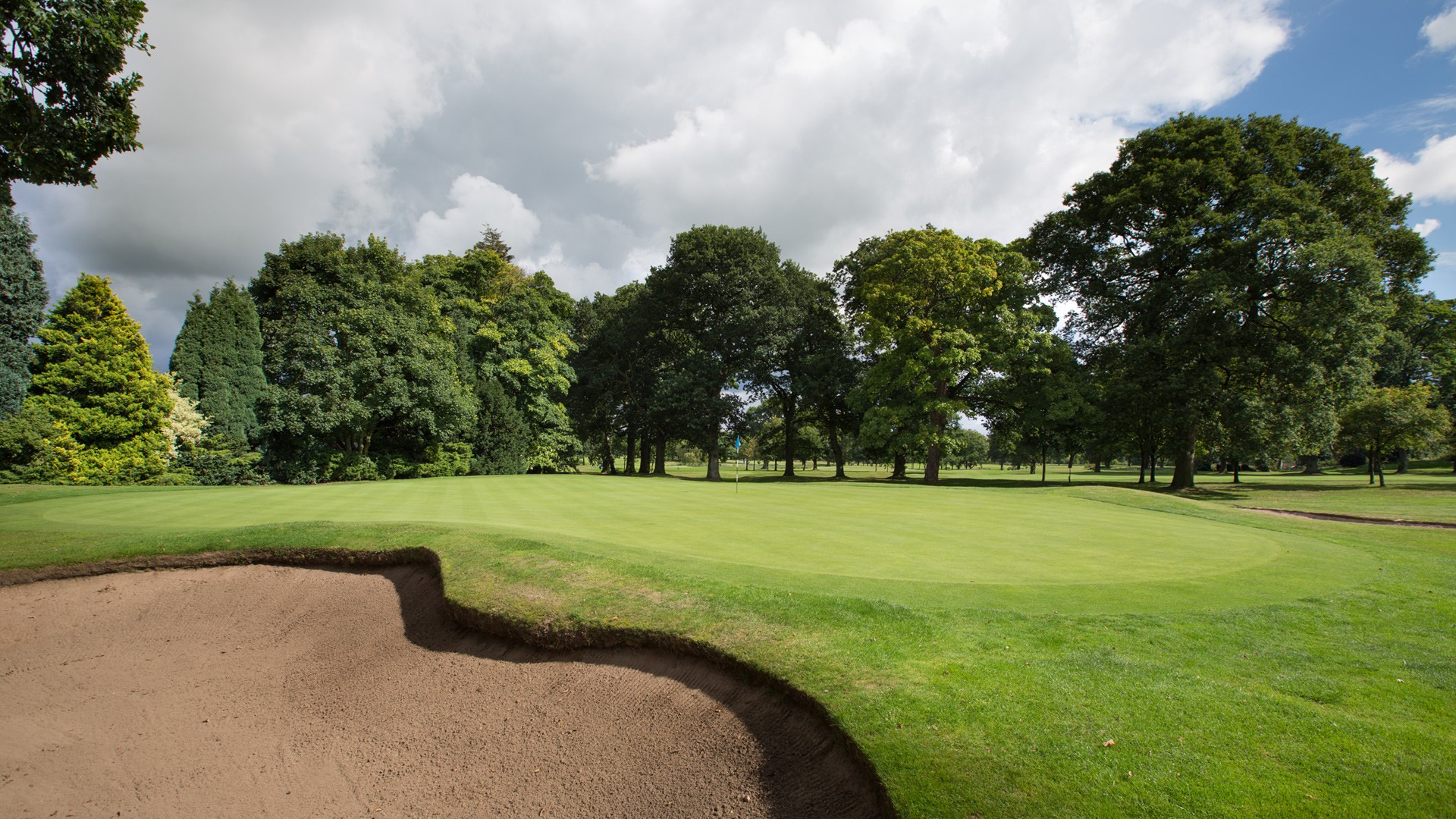 Golf
Walk in the footsteps of Champions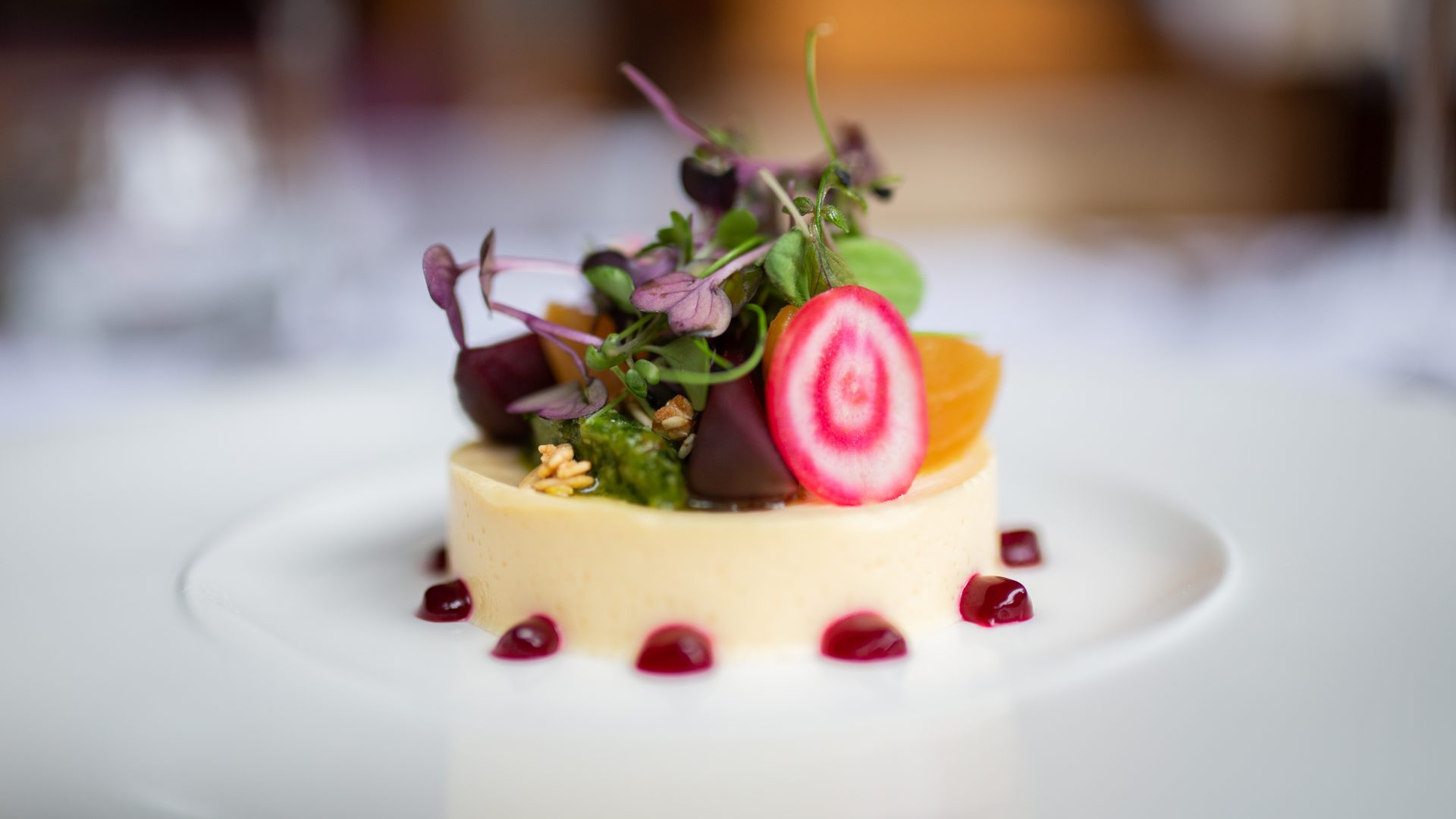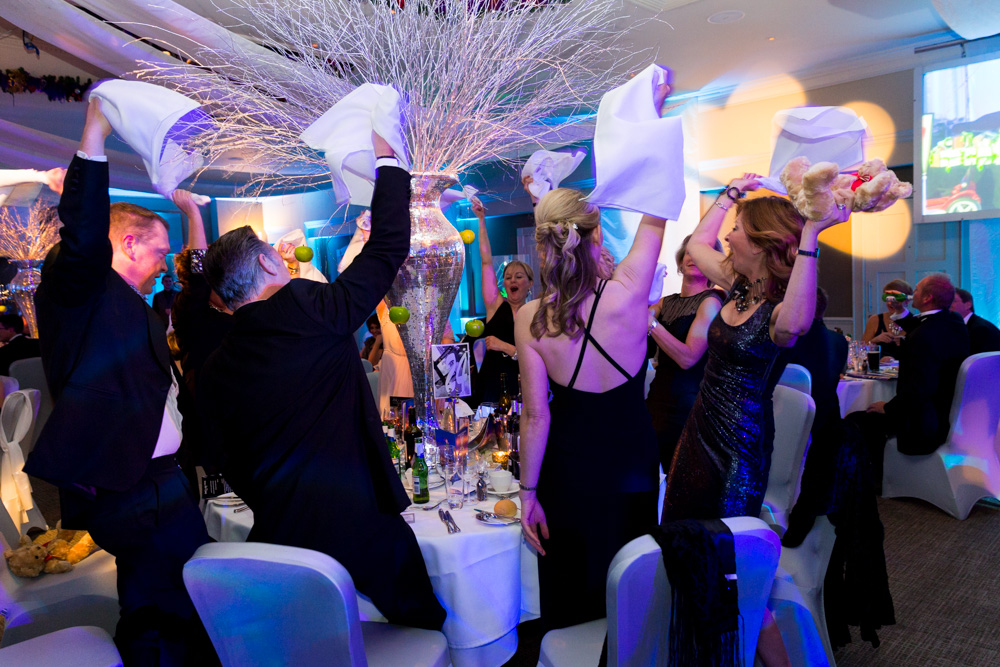 CELEBRATIONS
CELEBRATE IN STYLE!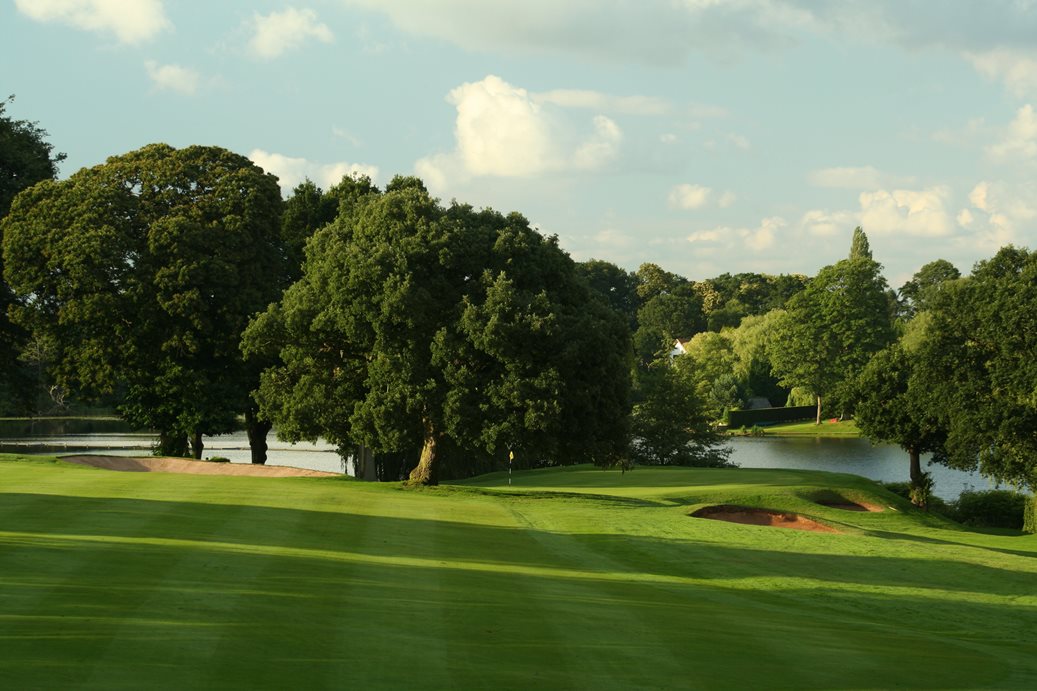 Mere Membership
The Moment it sunk in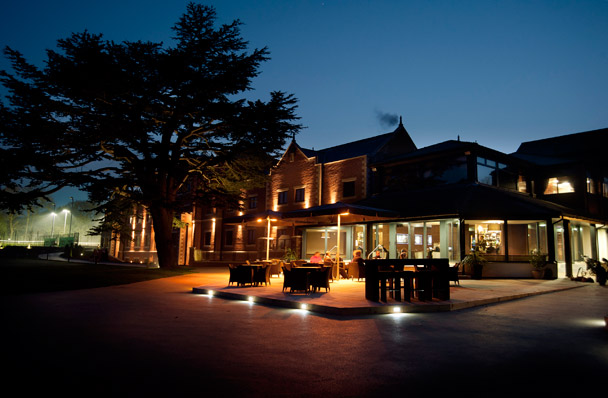 Relax at The Mere
Club Lounge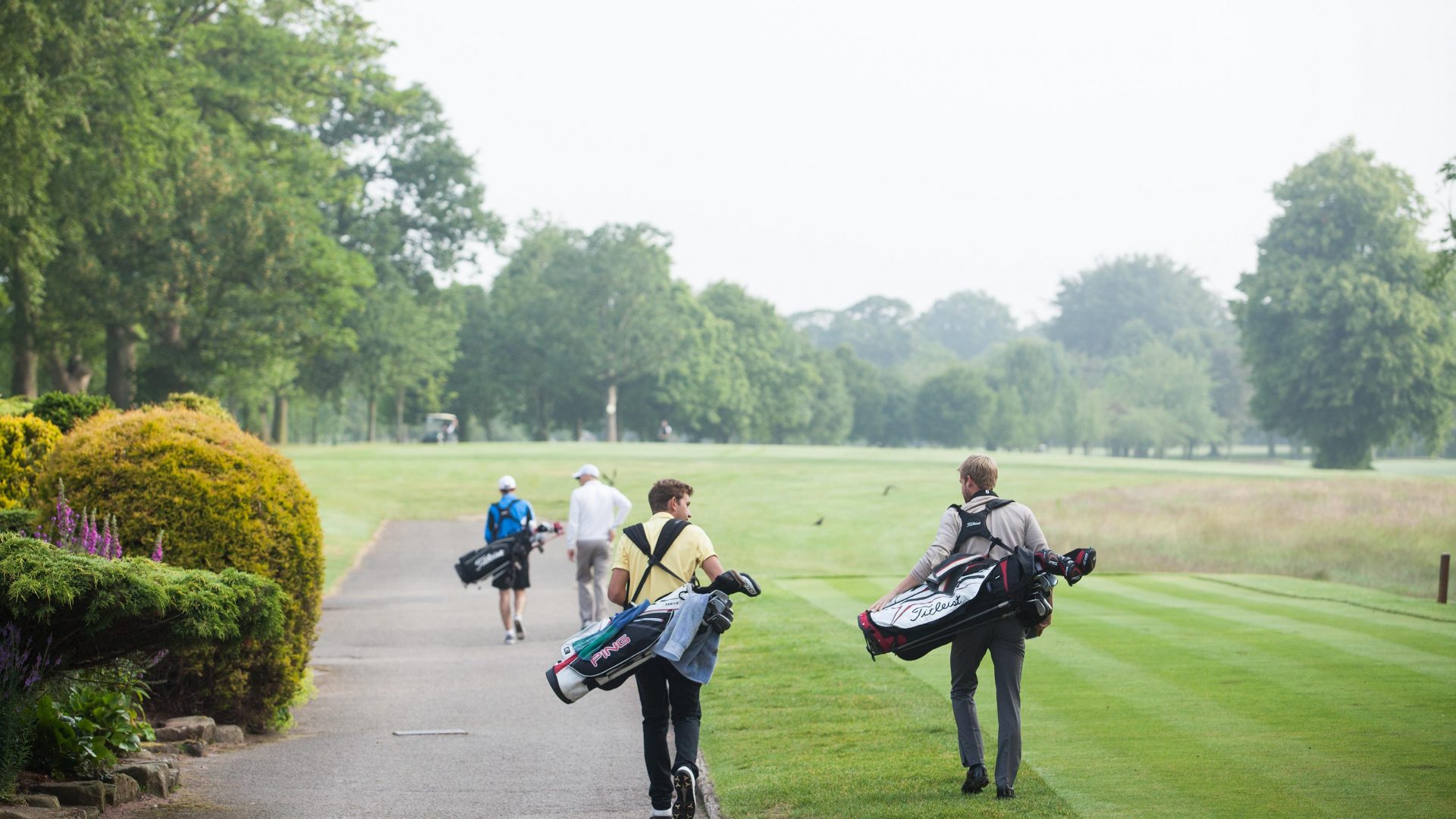 The moment your golf career started
The Mere Golf Academy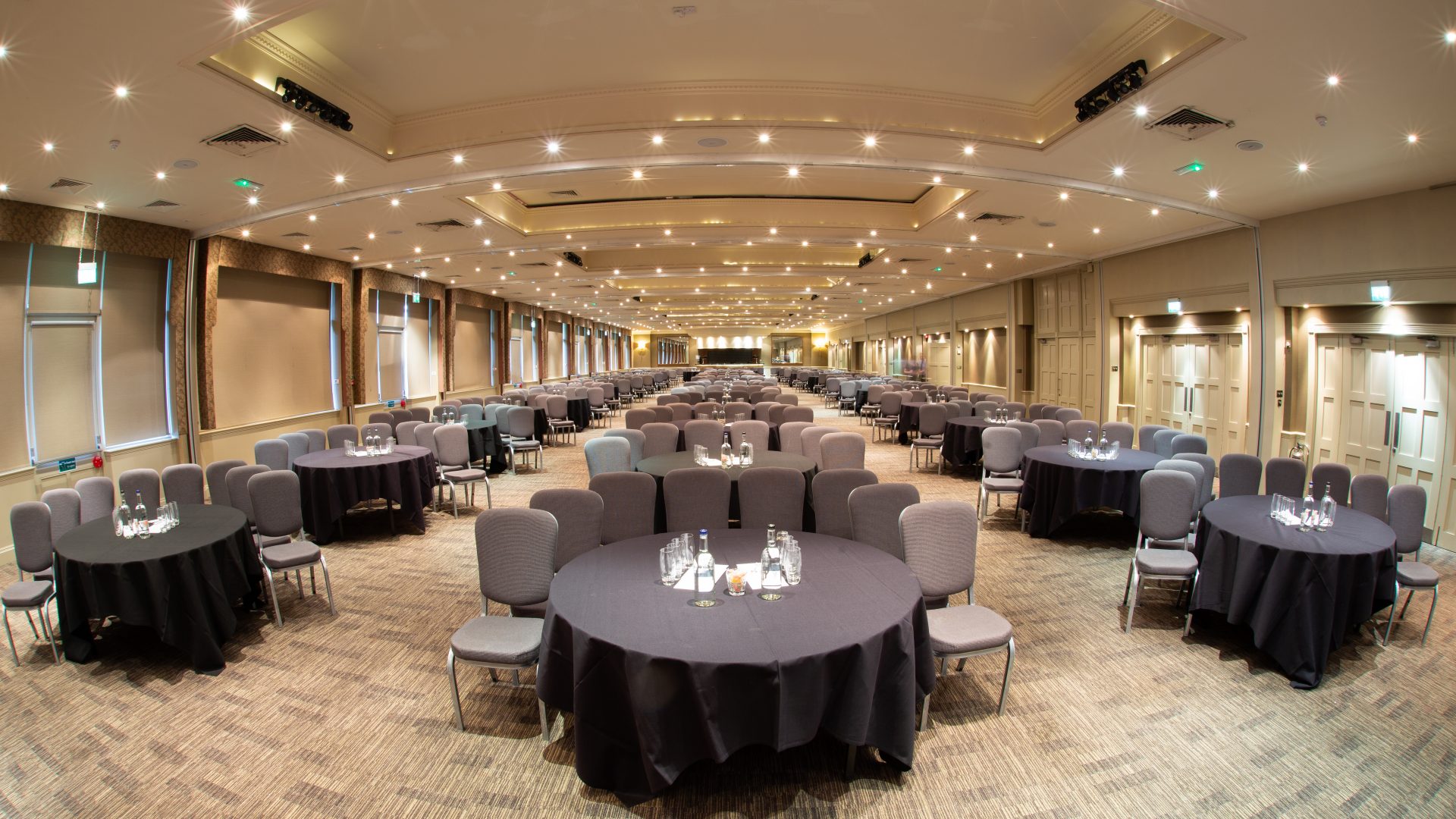 Meeting and Events
Inspiring your next business moment...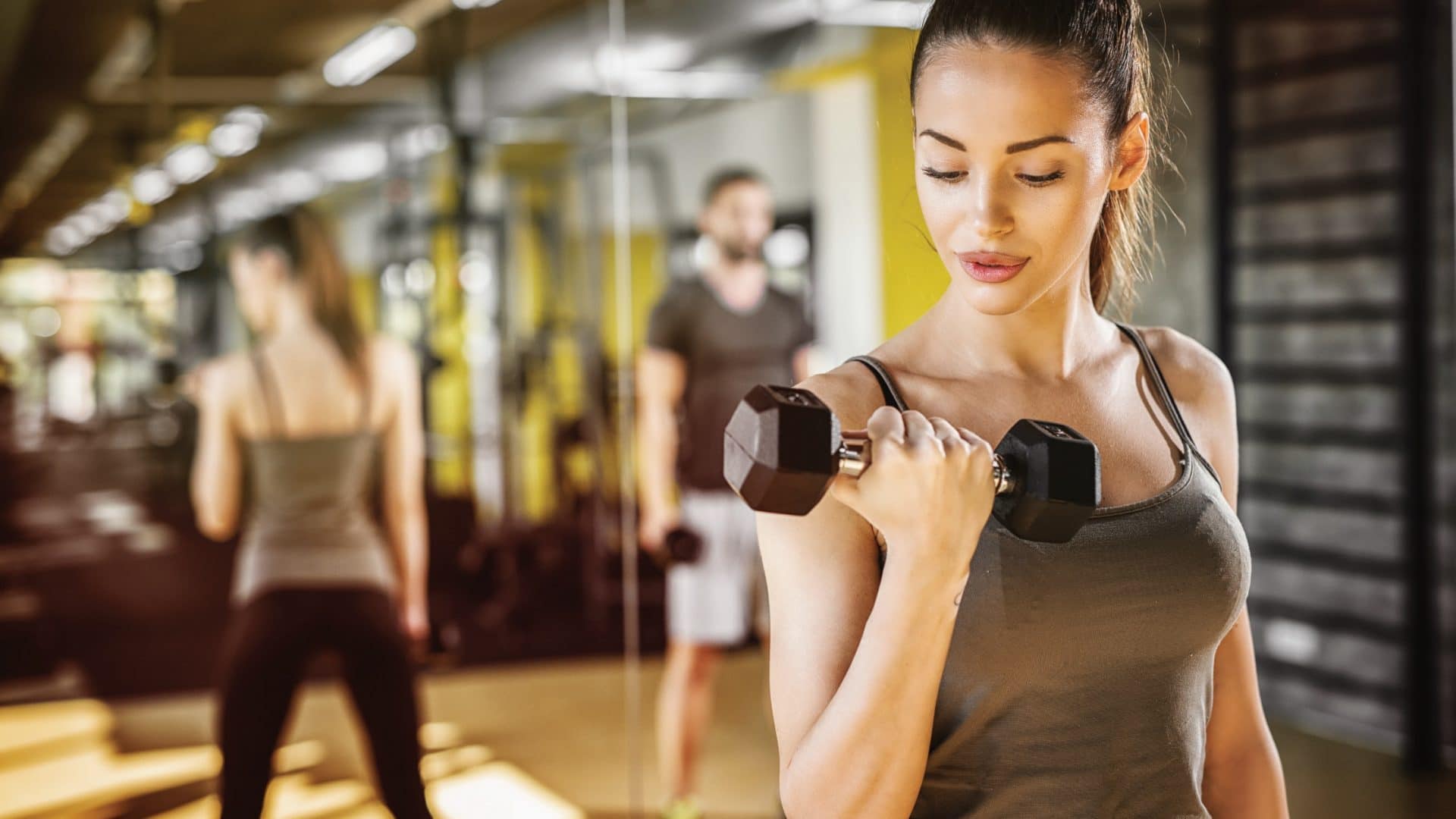 Become a Health Club & Spa Member
From only £13* a week