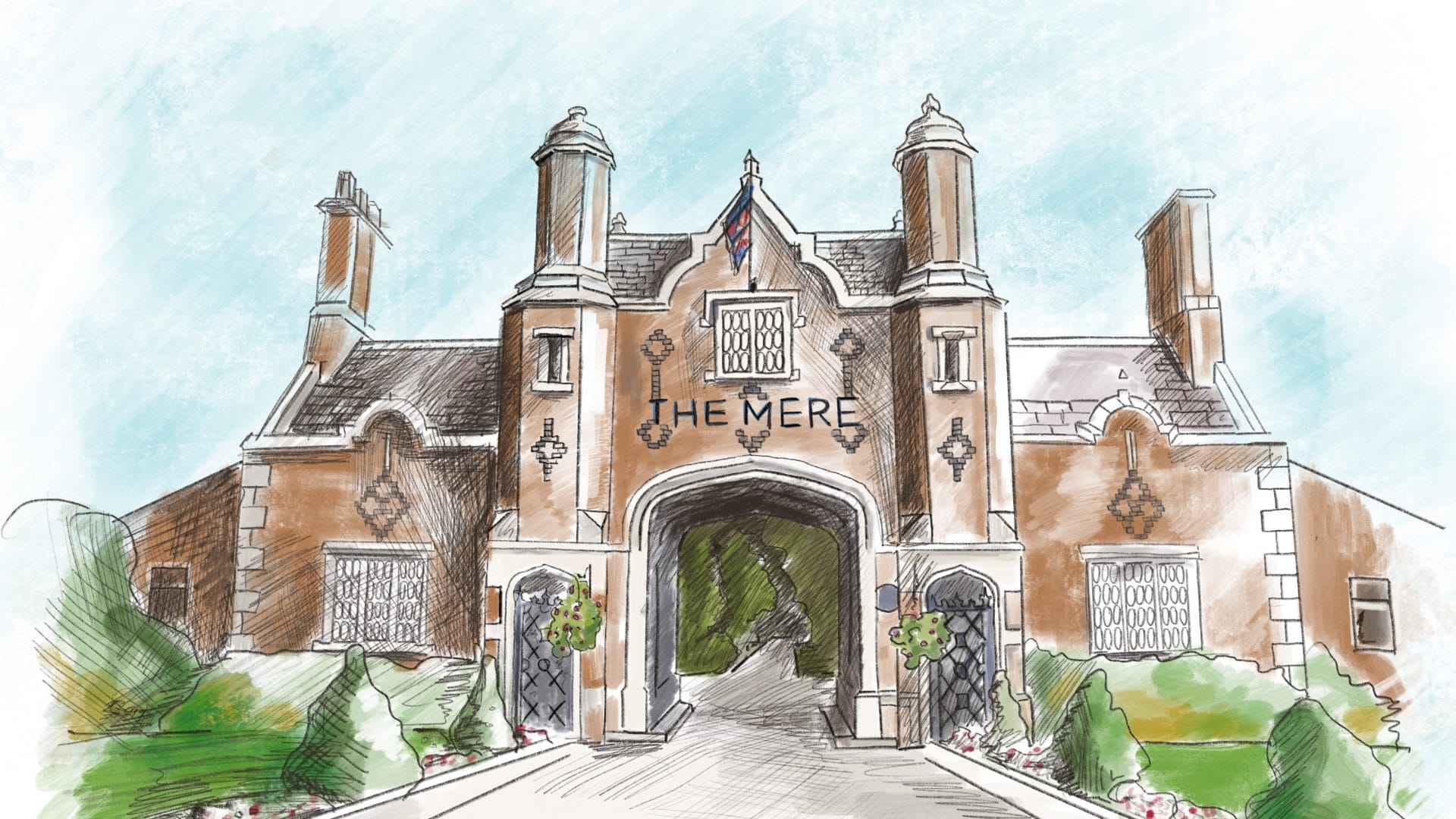 Your moment to return...
COVID-19 Update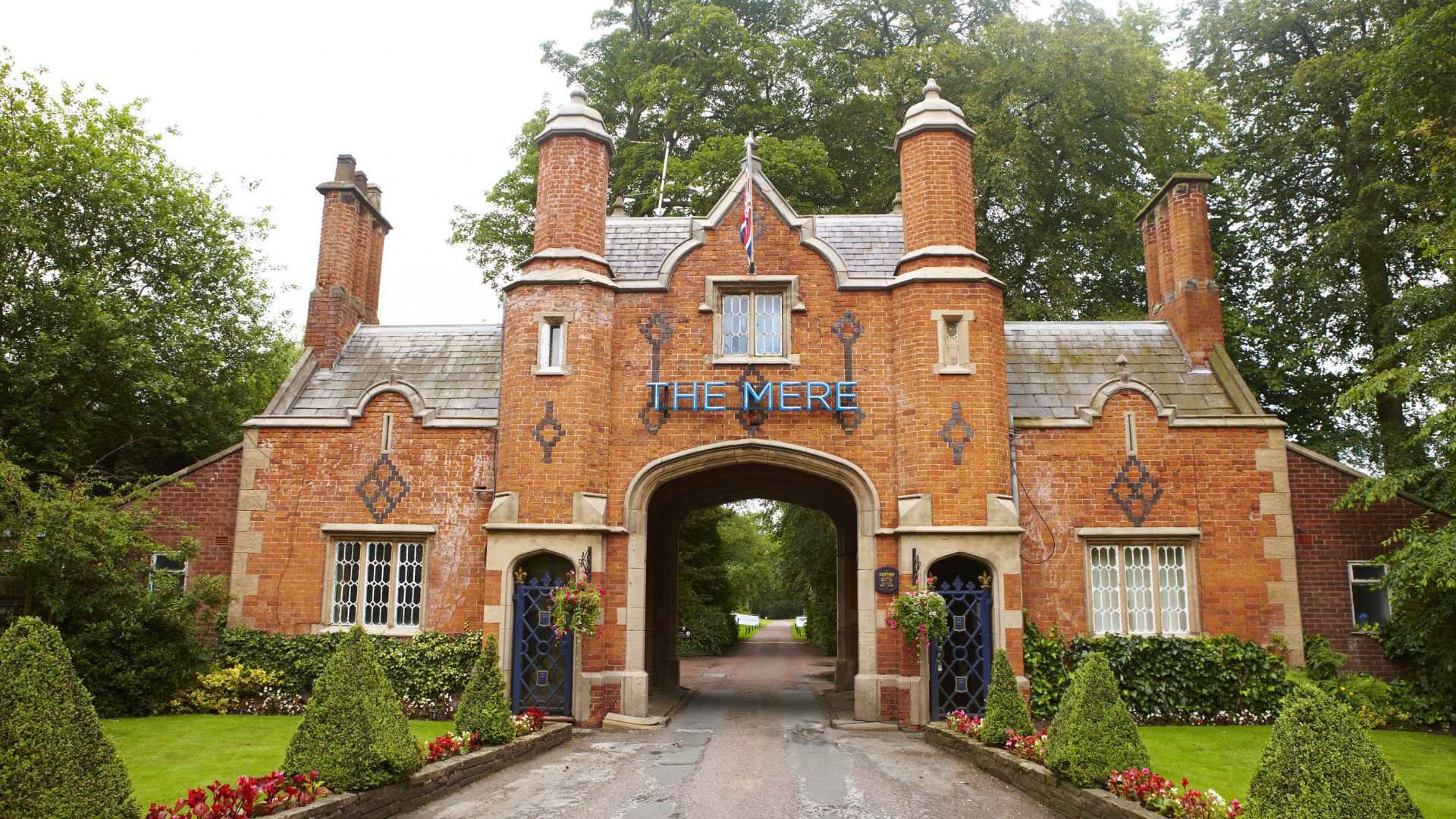 LOVELY TO MEET YOU
COME ON IN...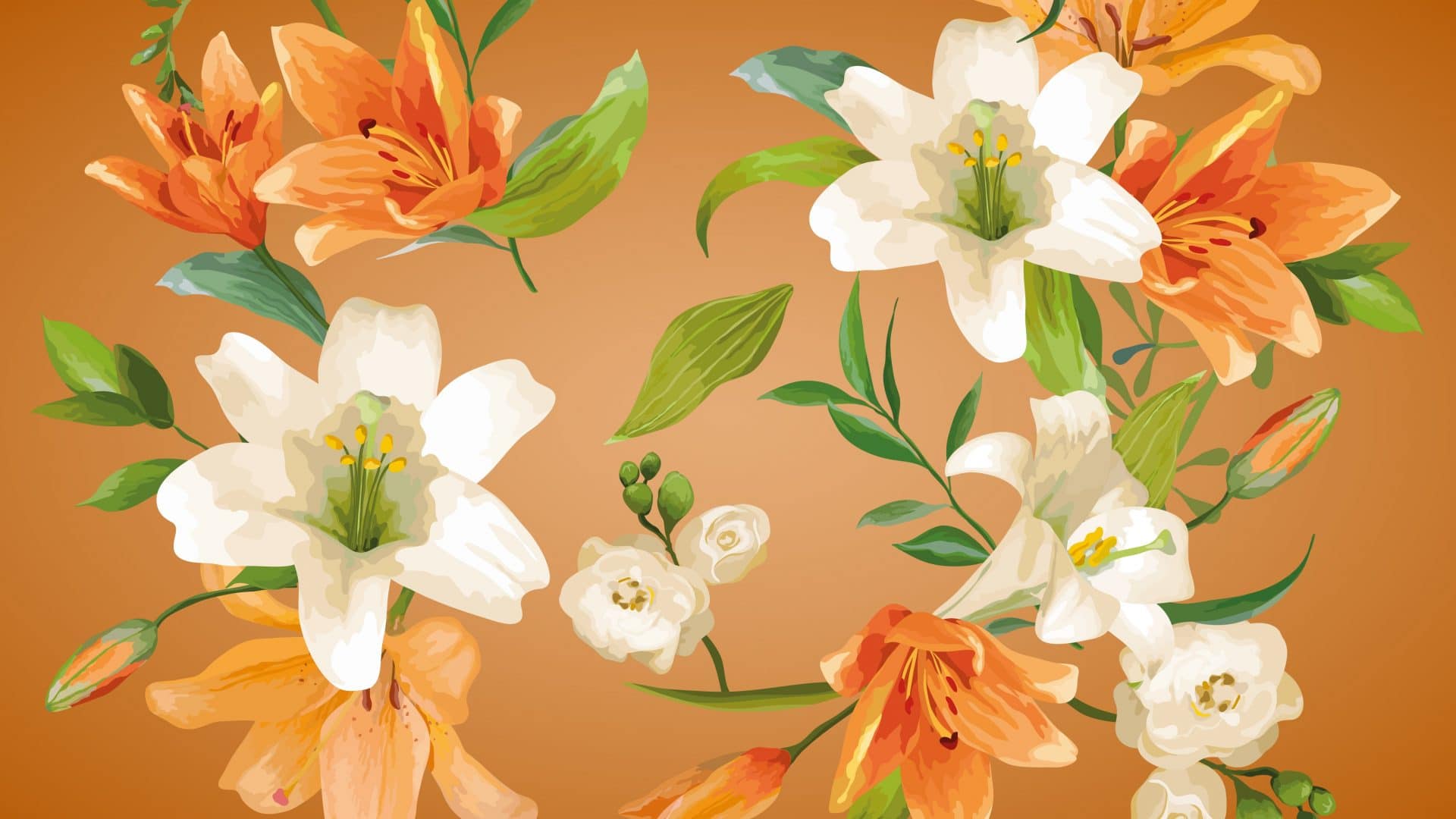 The moment to reconnect
Autumn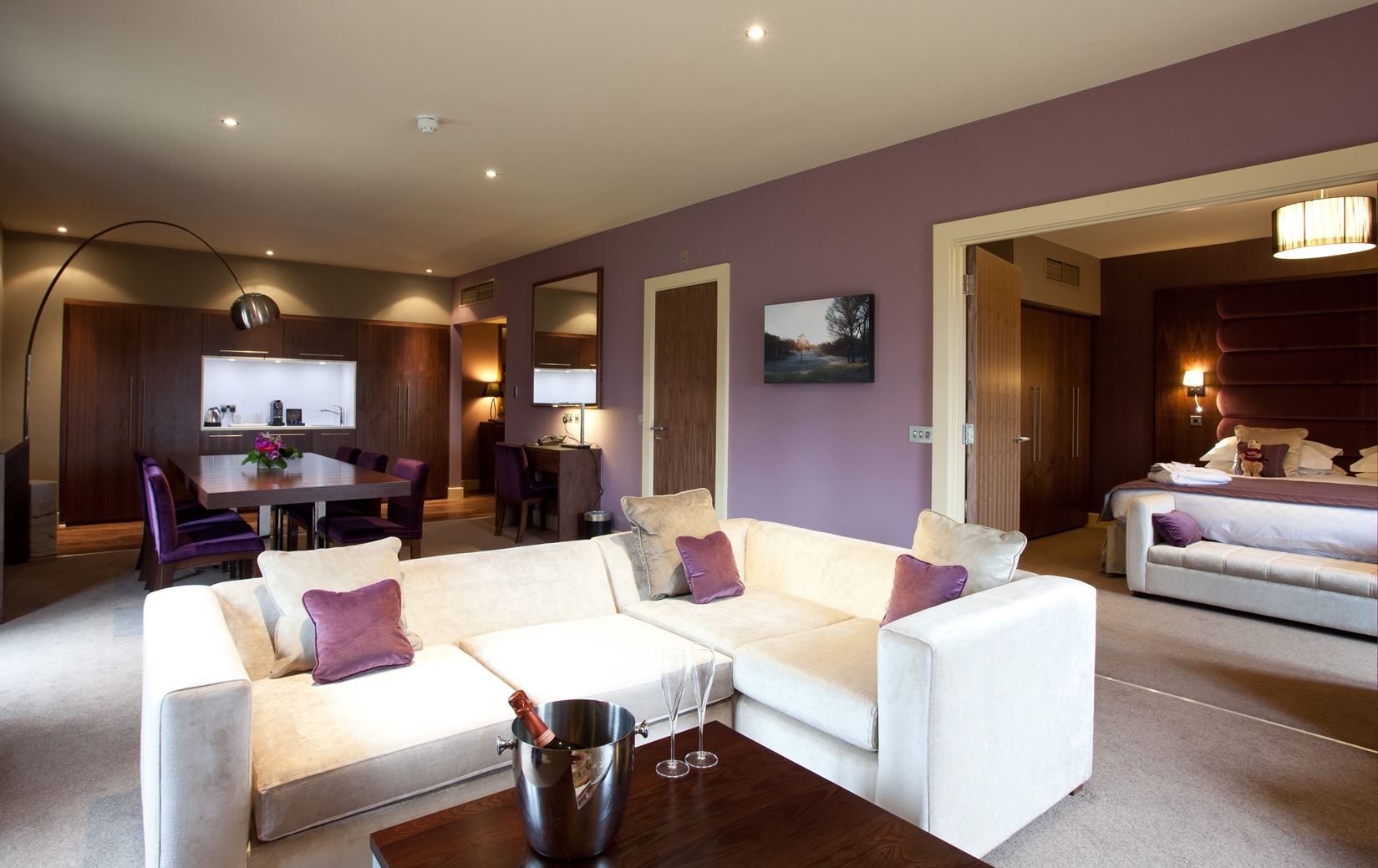 Guest Rooms
Enjoy A Lovely Night's Sleep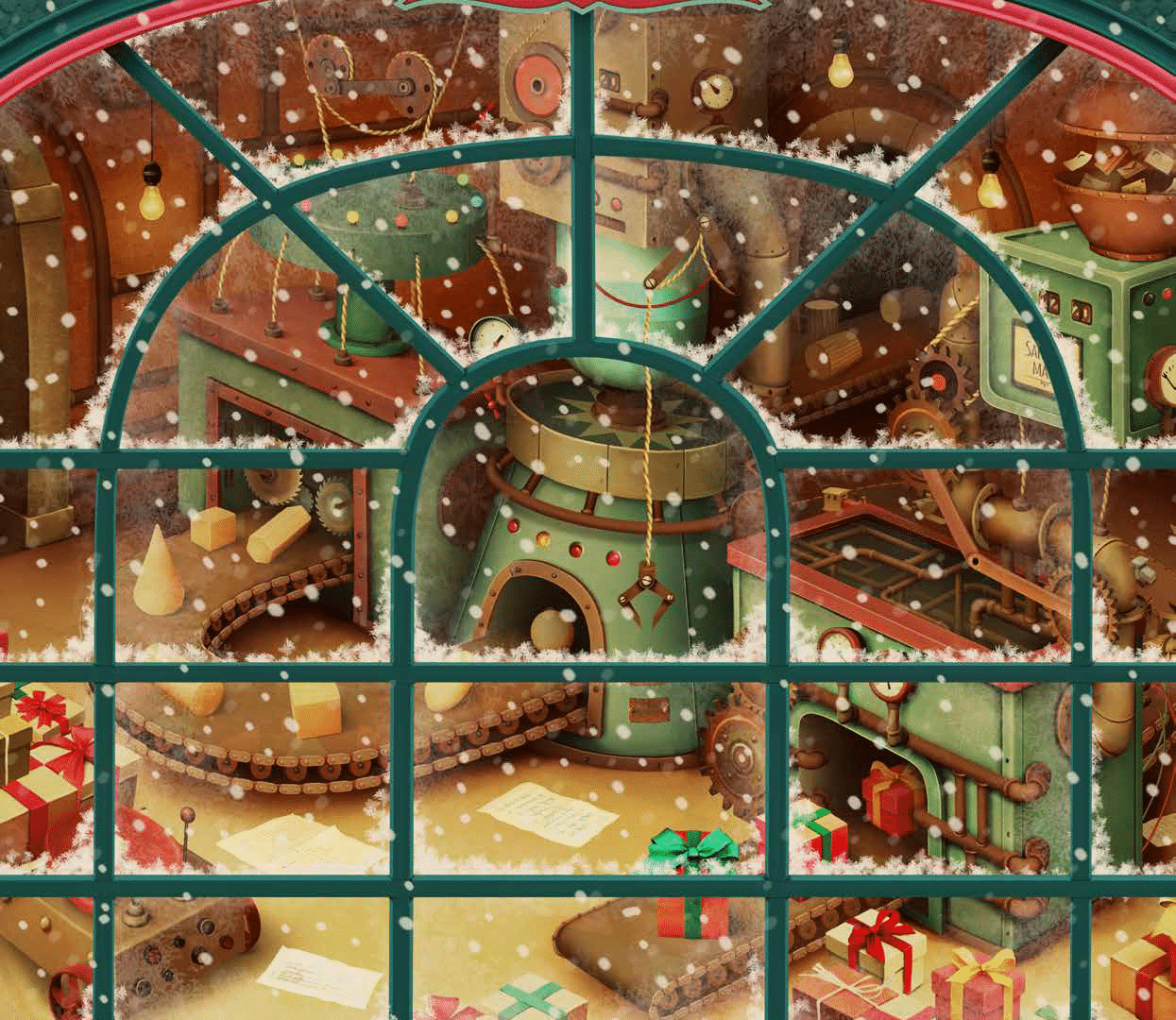 Step on in...
Christmas at The Mere 2020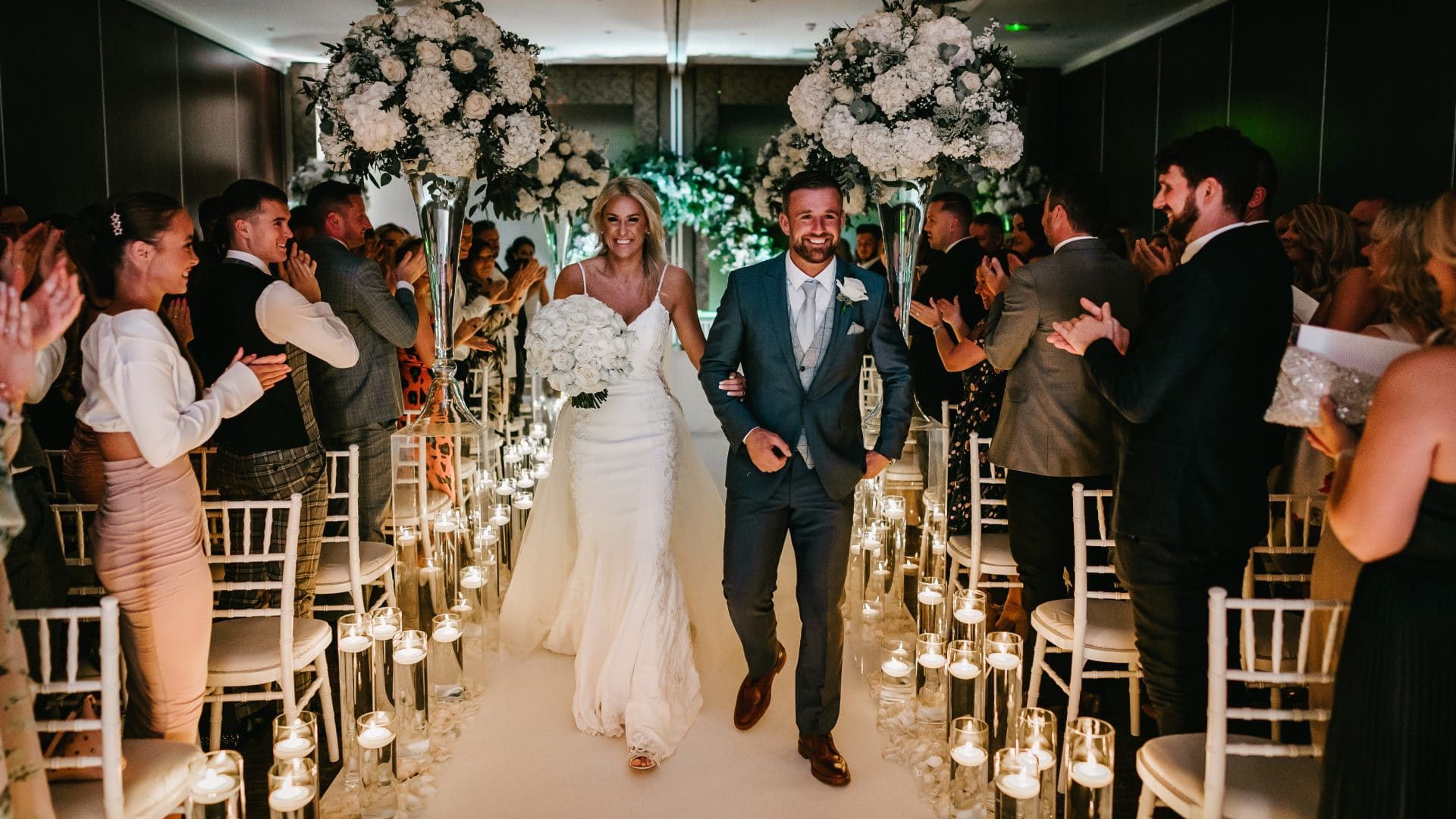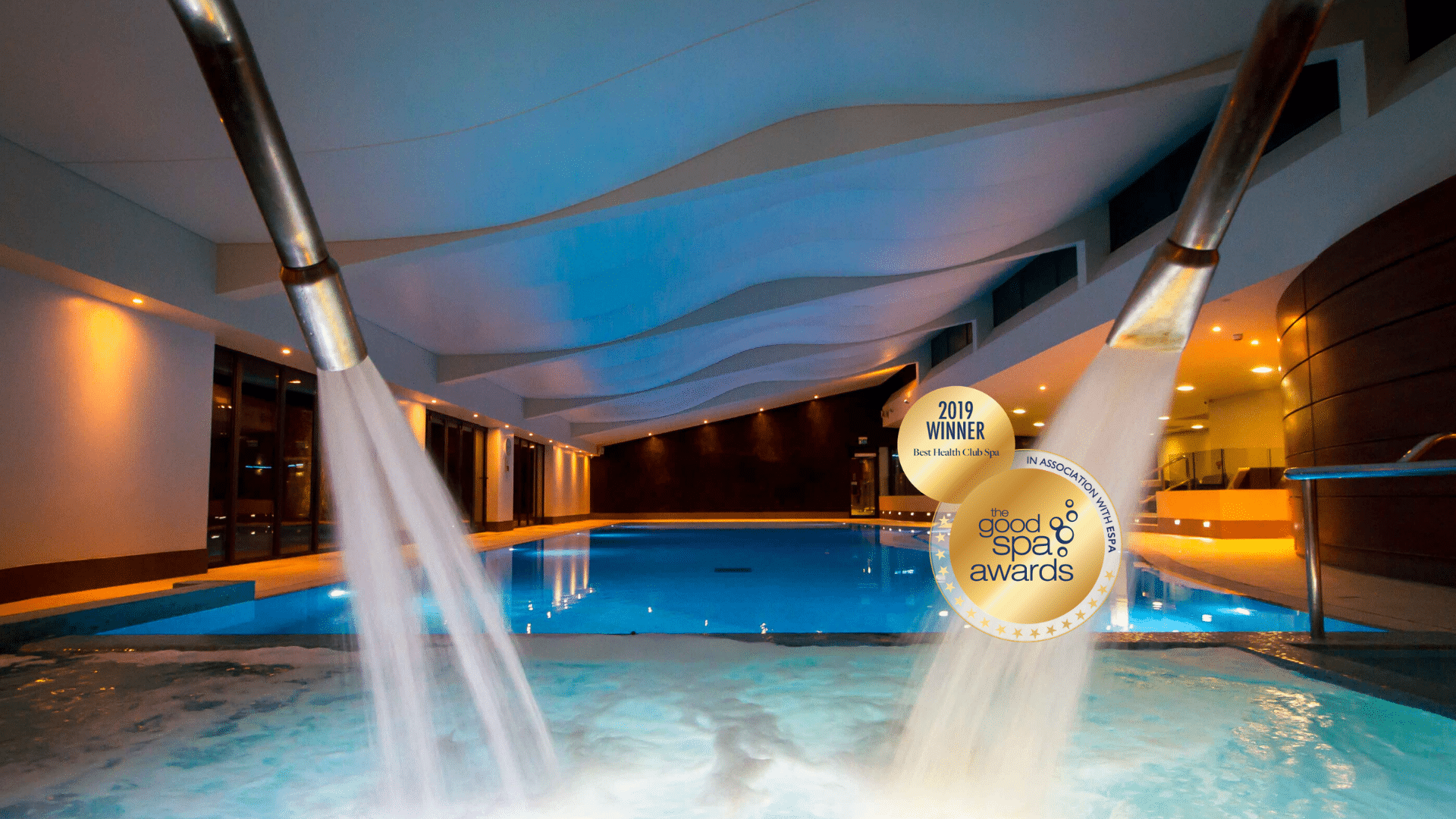 SPA & HEALTH
Time To Unwind...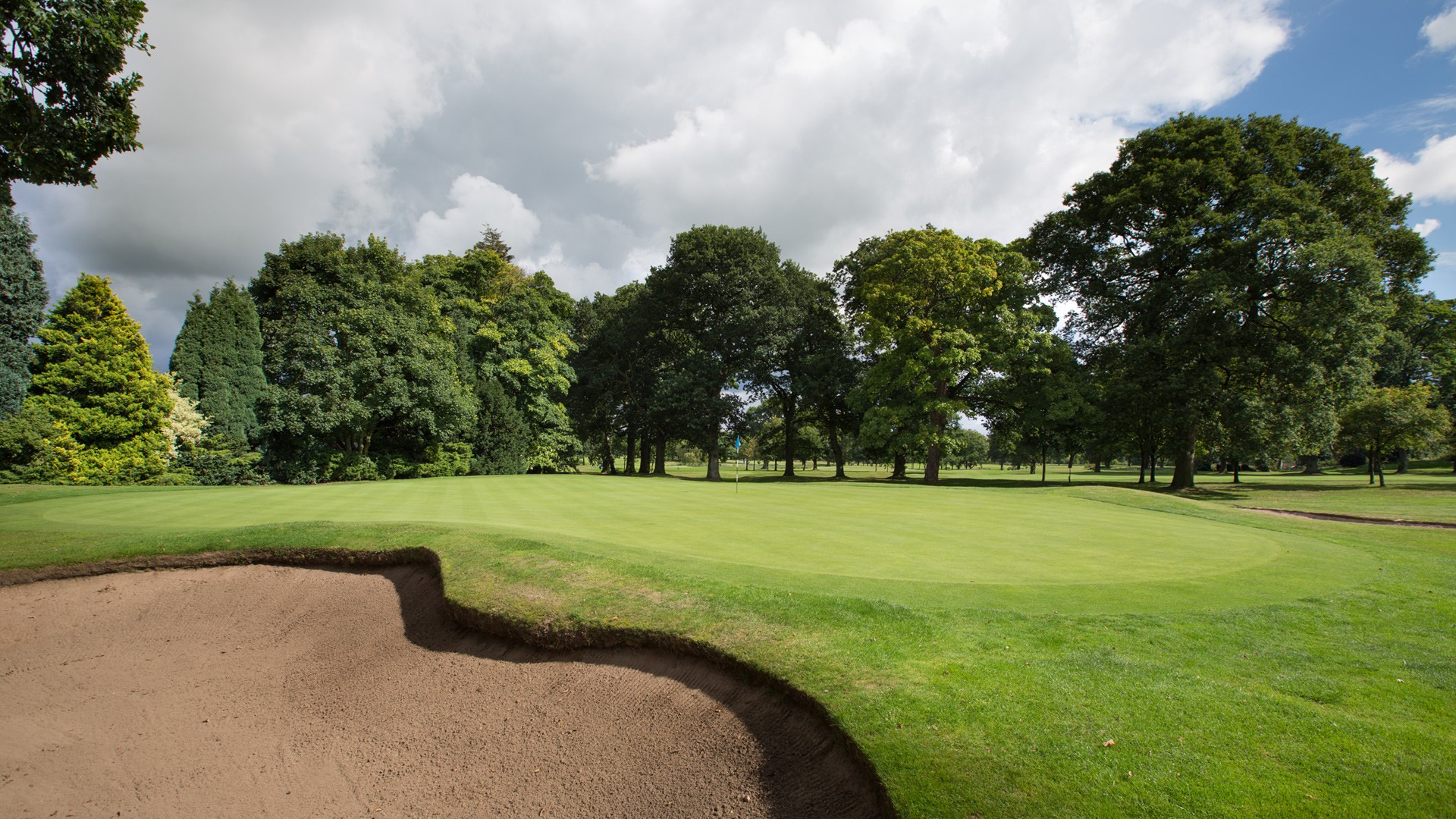 Golf
Walk in the footsteps of Champions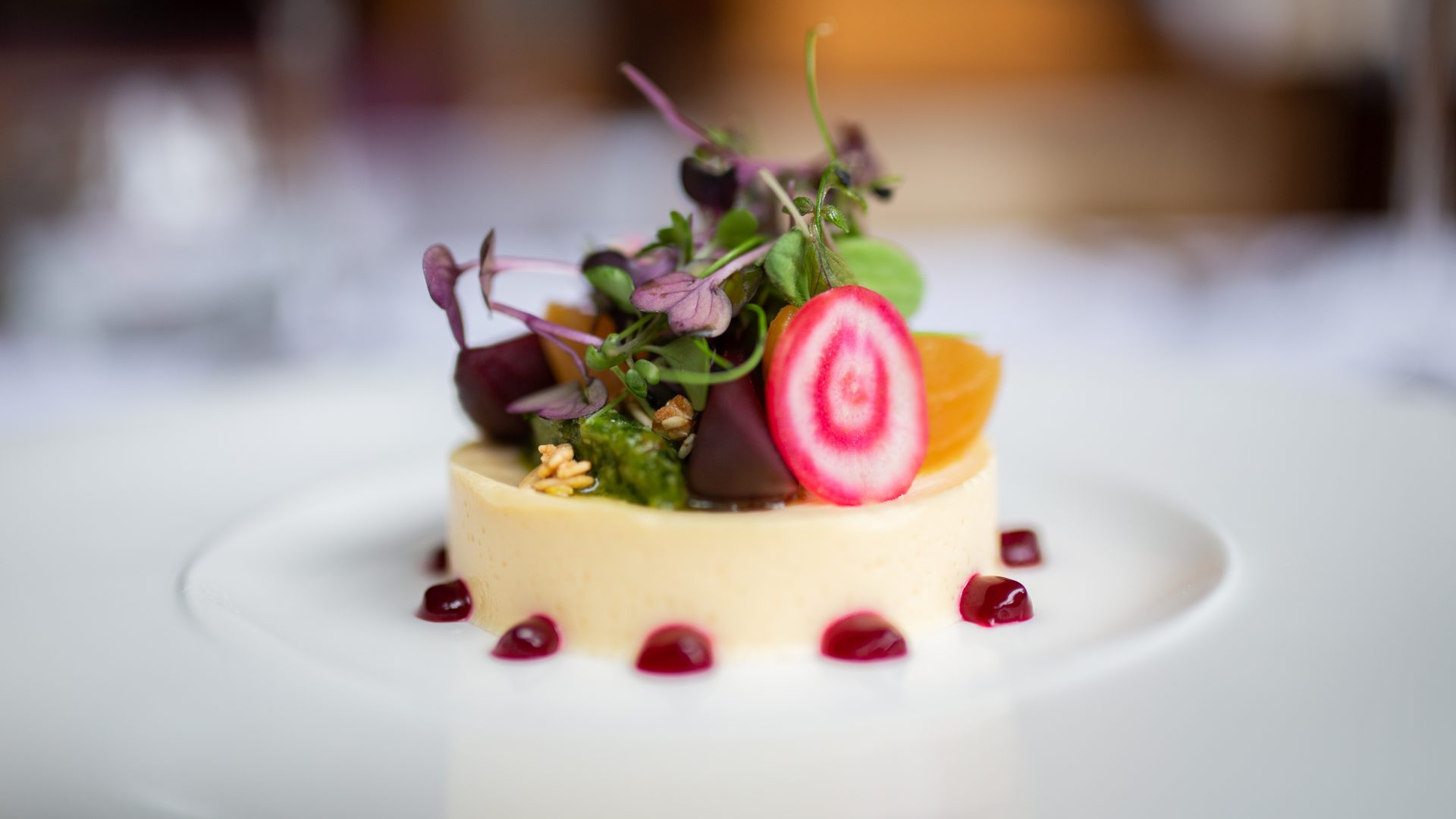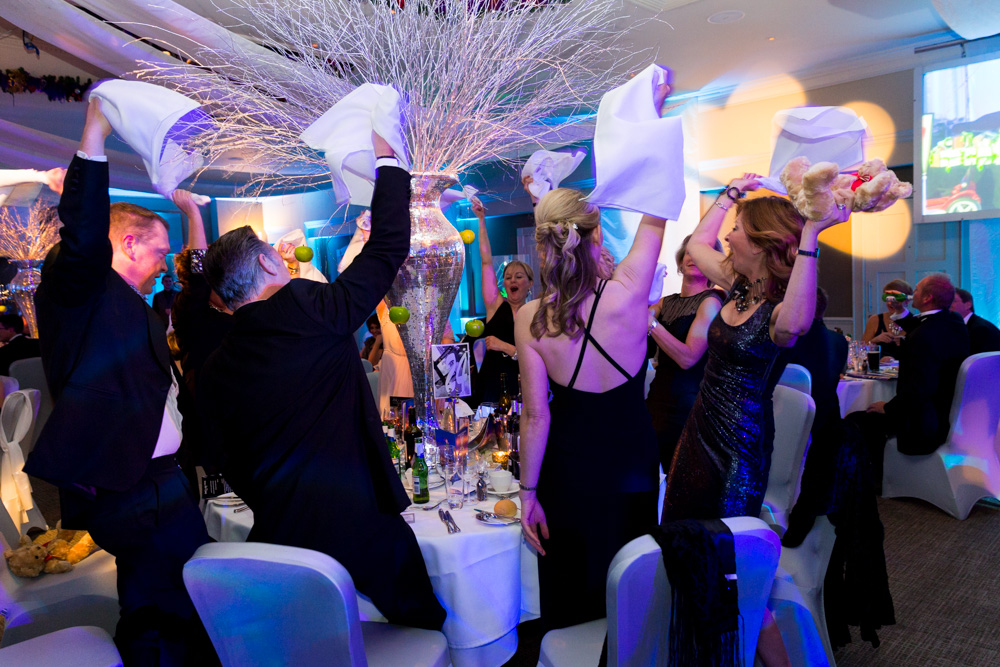 CELEBRATIONS
CELEBRATE IN STYLE!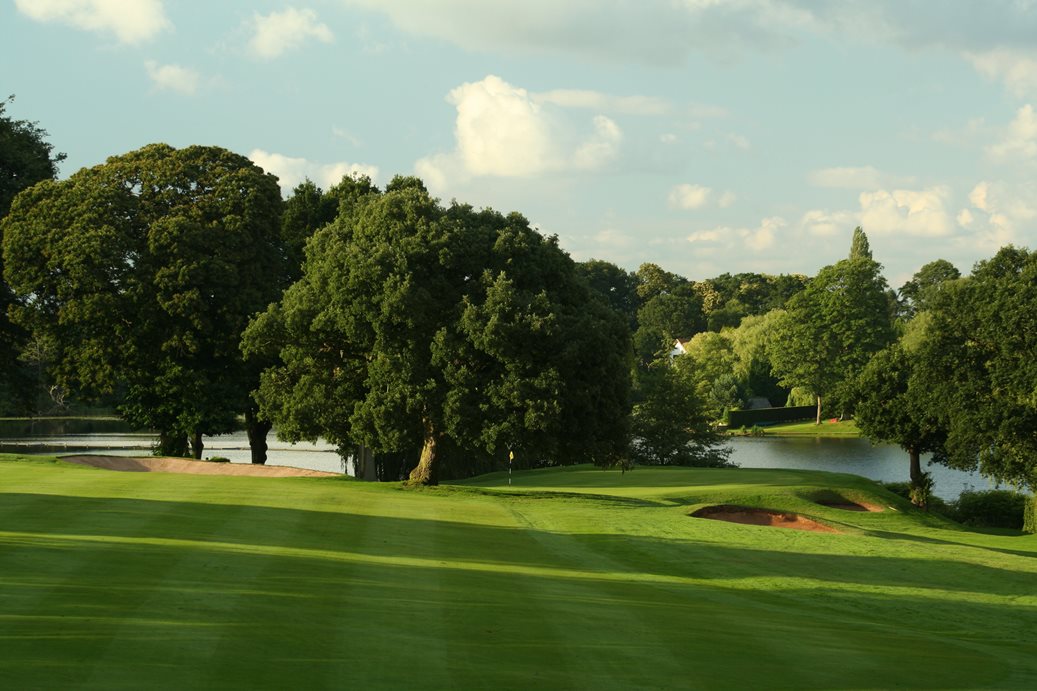 Mere Membership
The Moment it sunk in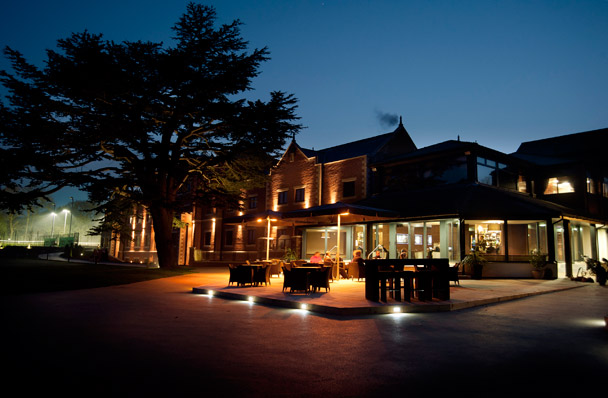 Relax at The Mere
Club Lounge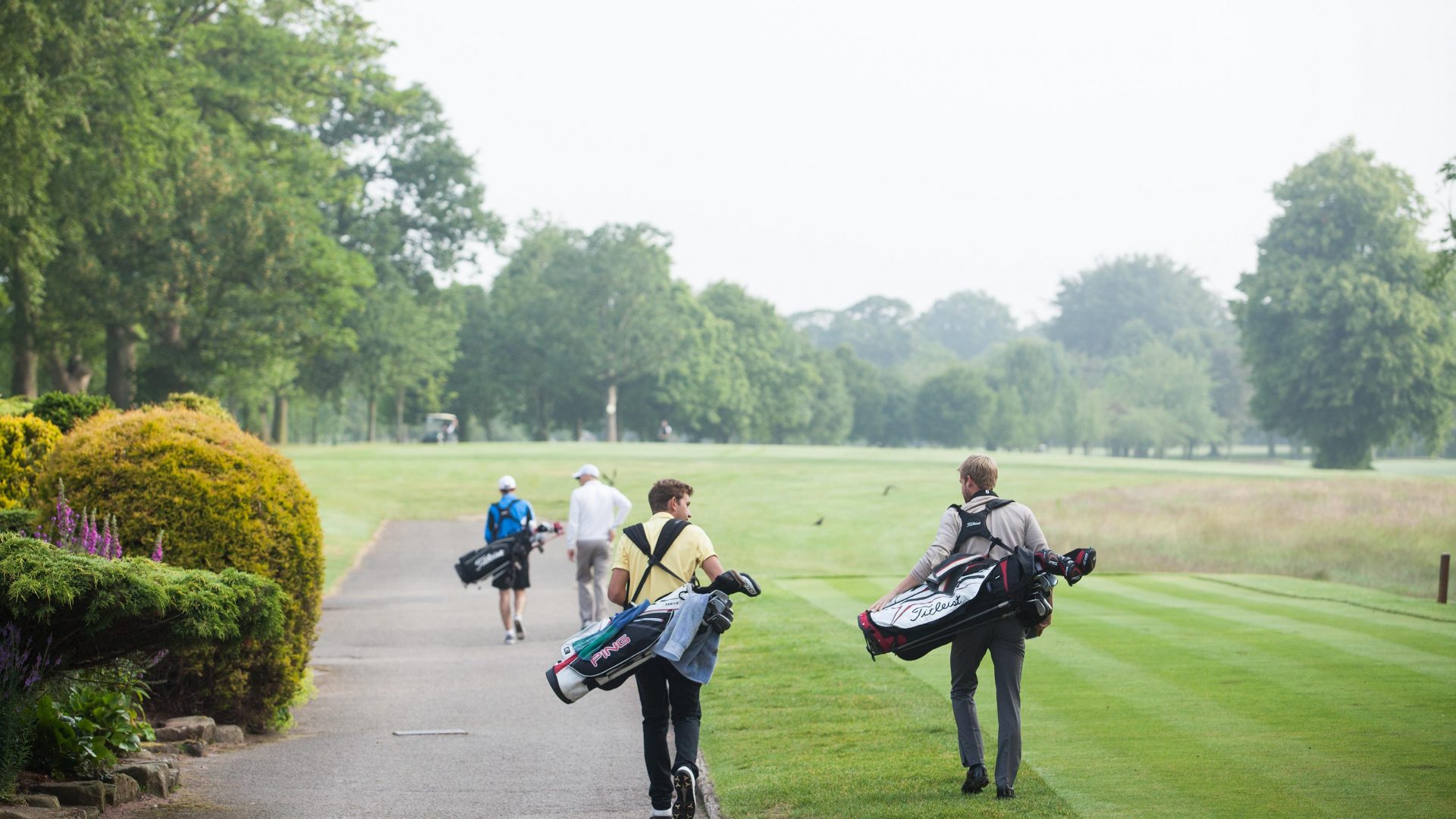 The moment your golf career started
The Mere Golf Academy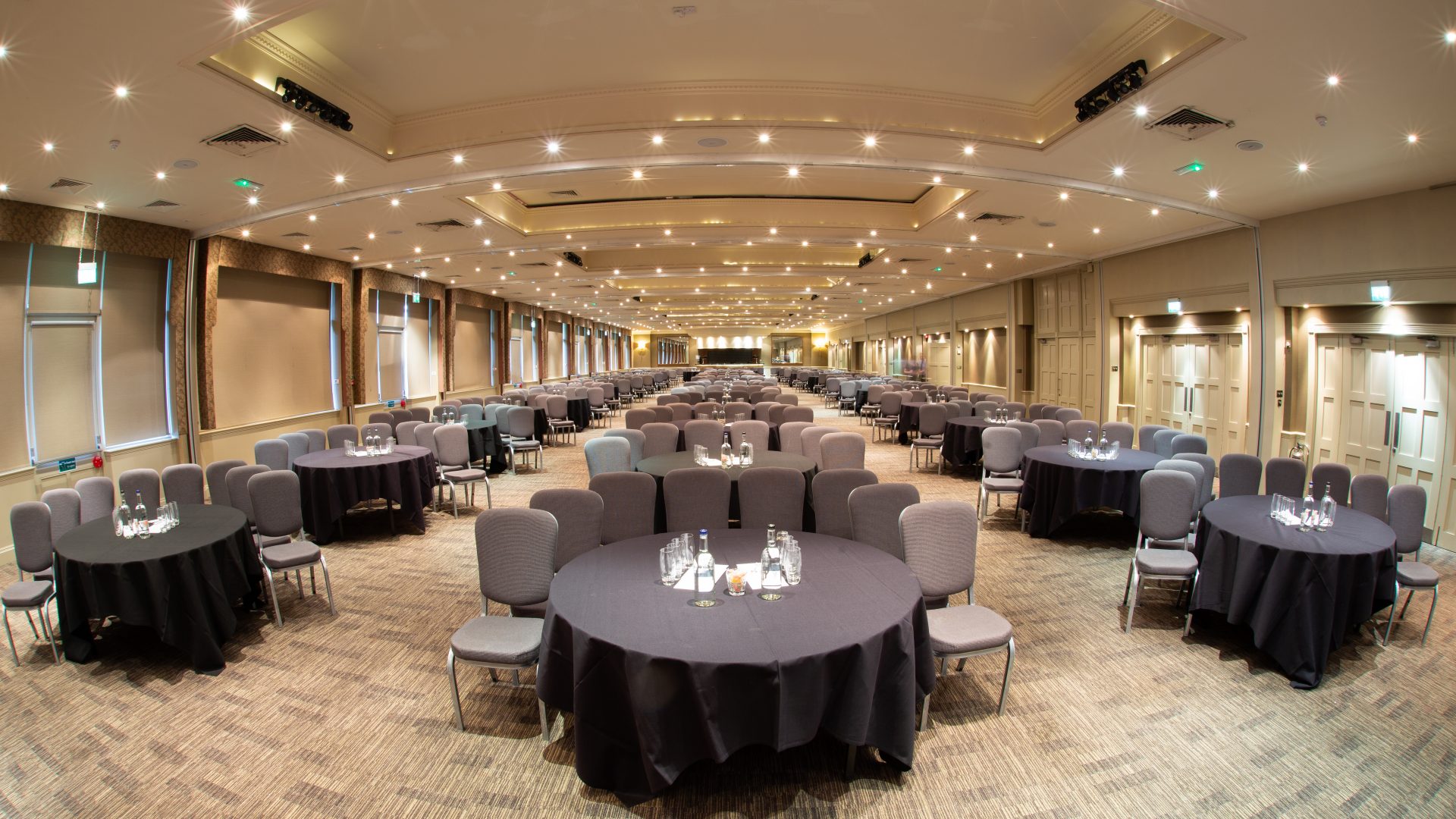 Meeting and Events
Inspiring your next business moment...